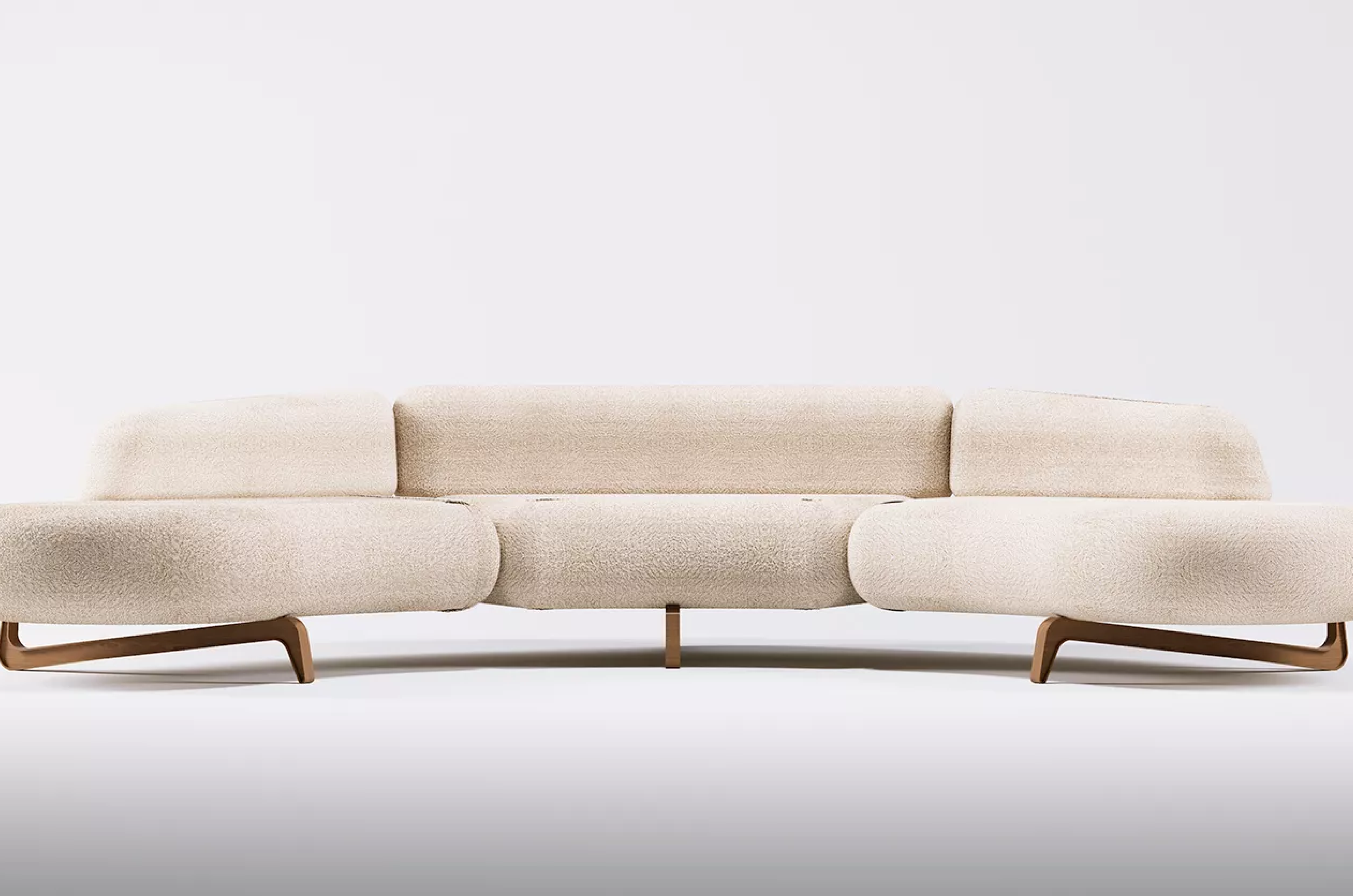 Product Design
FURNITURE
A STRONG BRAND IS BUILT UPON A SOLID FOUNDATION
SEE ALL CASES
ECO-RESPONSIBLE
#Sustainability is the new luxury
Making people the focus of our projects with our constant focus on the ecological impact of sourcing is what motivates us. Our approach stands out for our ability to come up with a « slow living » design that only involves responsible and well-managed resources or materials. We work closely with experienced local suppliers, guided by the same eco-responsible conviction and we favor craftsmanship, recycling and tasteful quality products.
BESPOKE
#Express your unique value
Opt for a bespoke design that accurately embodies your brand, strengthens your customer relationship, and provides experiences that are remarkable and don't follow trends. By working closely with our clients, we combine our insights with your vision to create stunning pieces and commercial spaces that will make an authentic connection with people.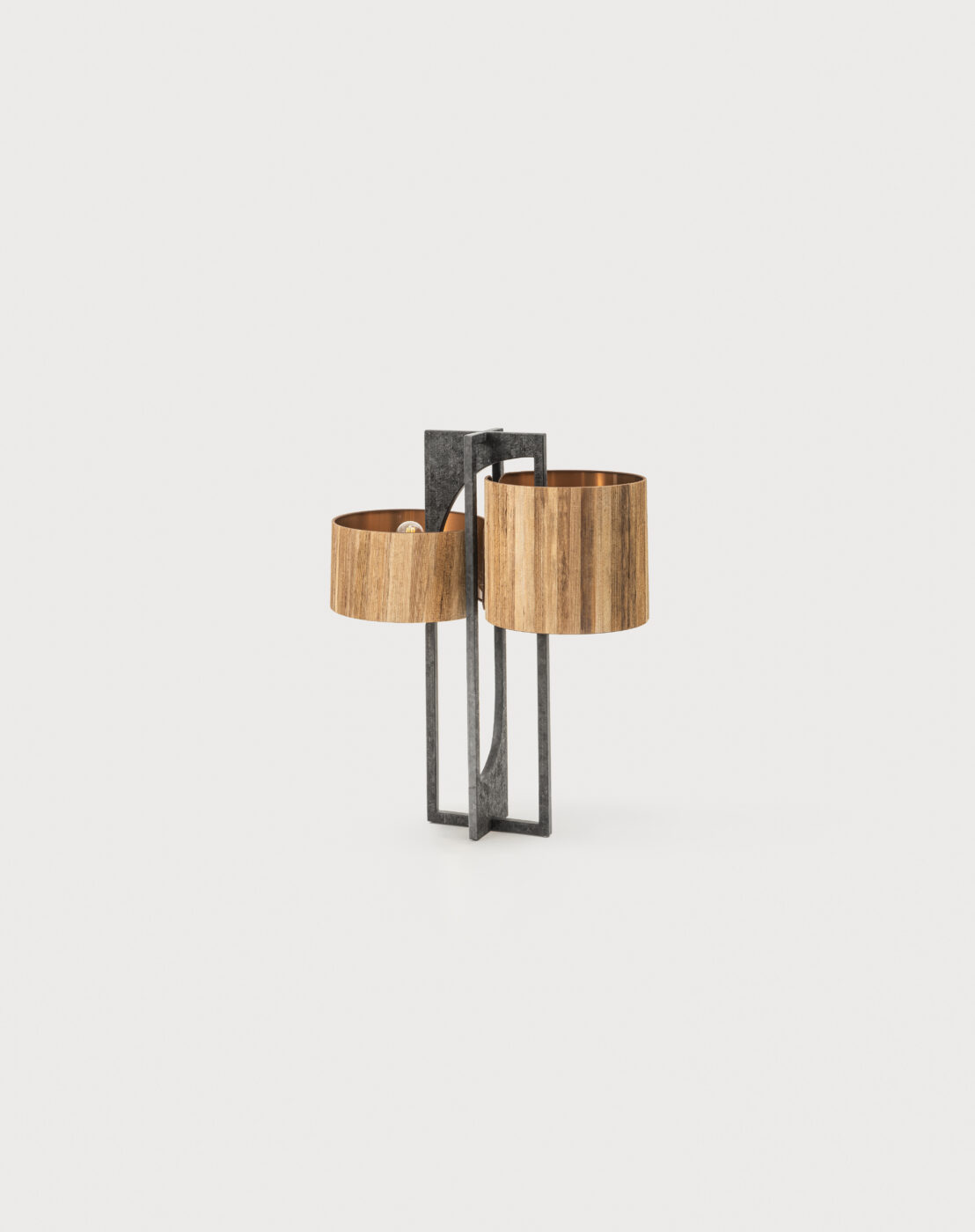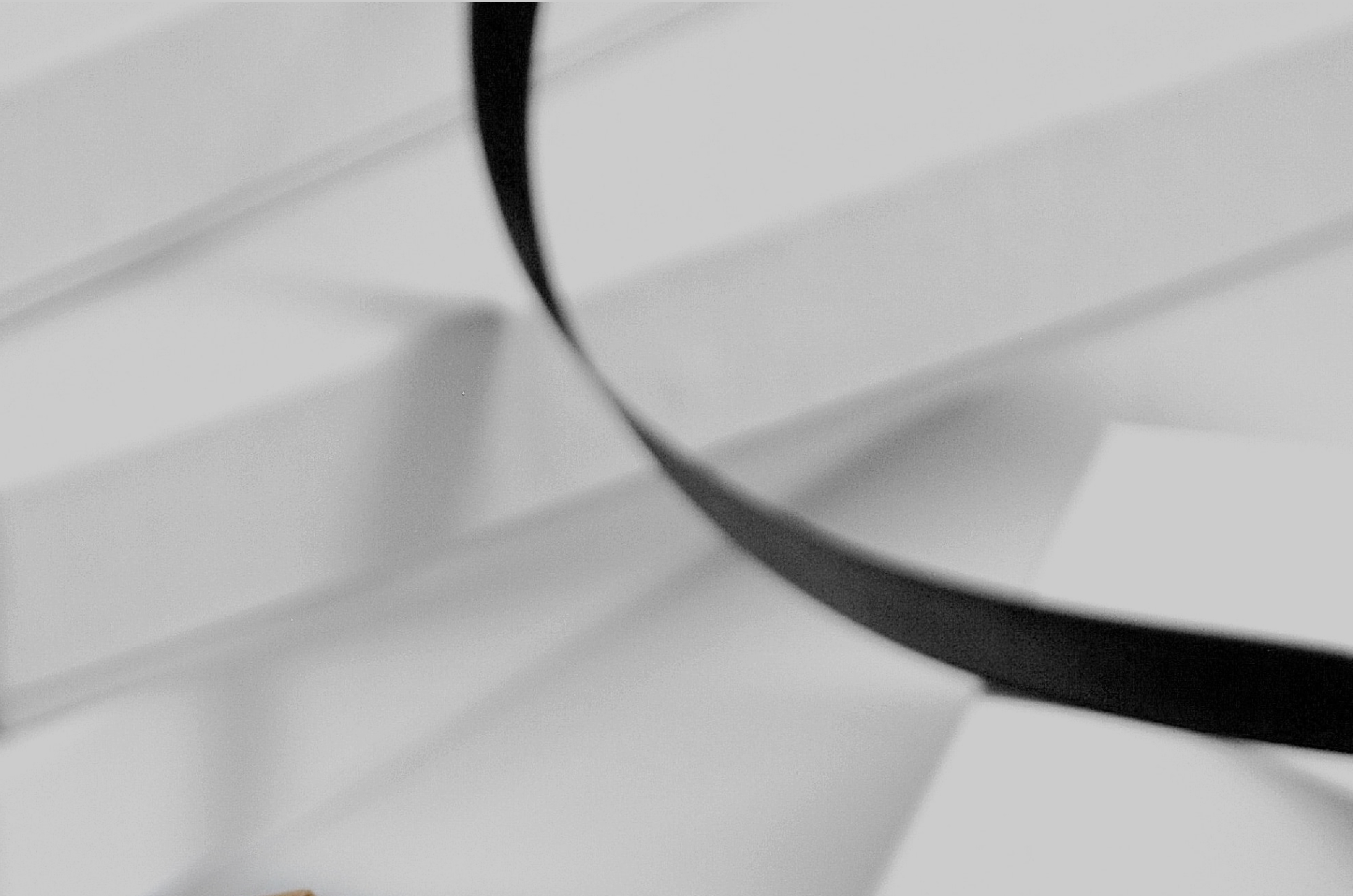 DISCOVER OUR
DESIGN & PACKAGING EXPERTISE
Our knowledge of international markets and trends is our greatest asset to understand and anticipate the issues brands face. We are responsible for the artistic direction of sector-leading, global brands in the domain of beauty, cosmetics, fragrances, wines & spirits in both luxury and mass retail markets. The agency's methodology to packaging offers a mix of creative and thoughtful customer engagement.
Discover