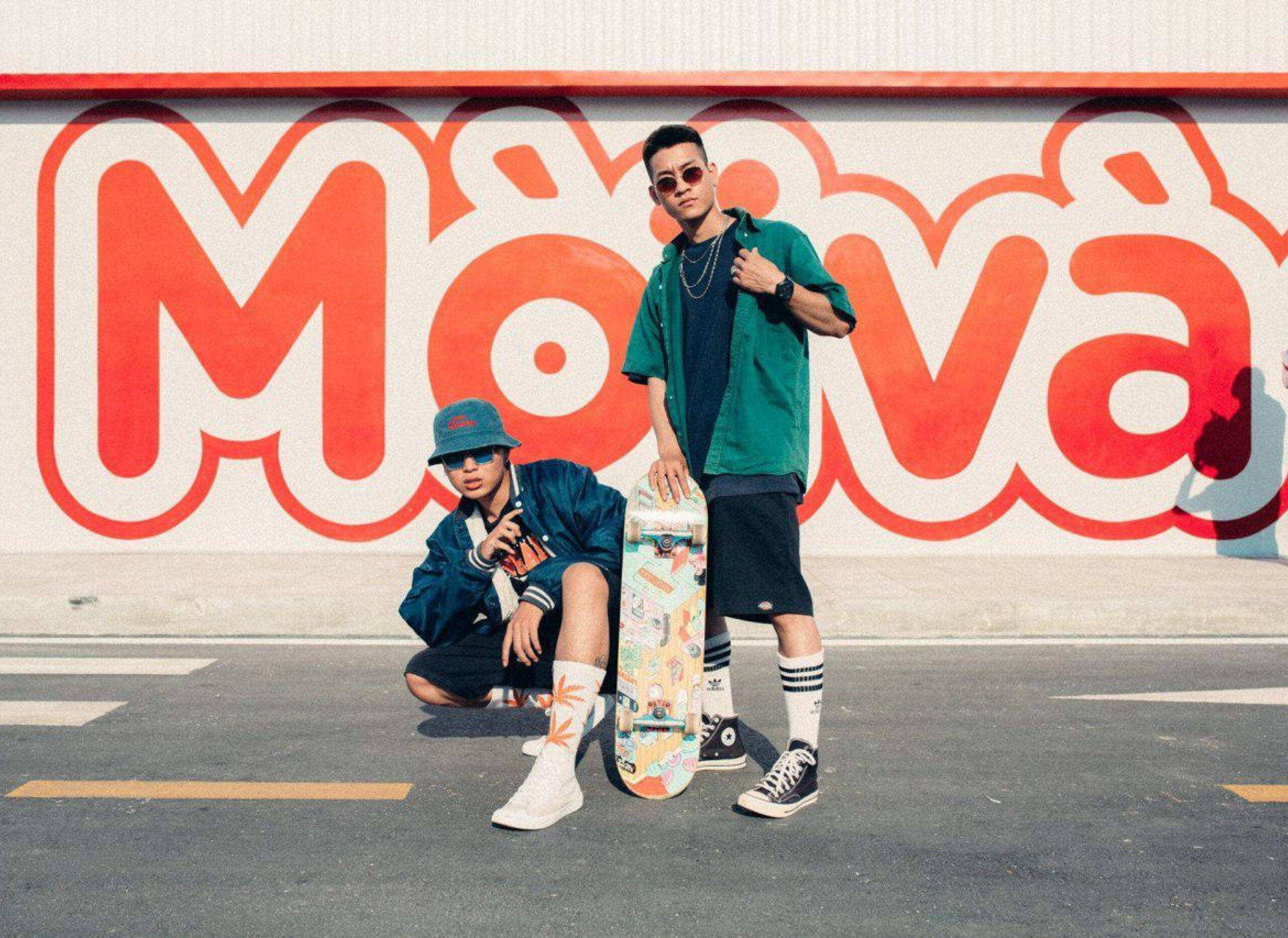 GO FOR IT!
Go! is an invitation, simple, onomatopoeic, spontaneous, that comes from the oral language. It is a strong symbol that illustrates a way to look at, transparency and commitment. It is a focus on the essential.
go! a Lowercase logotype to express small format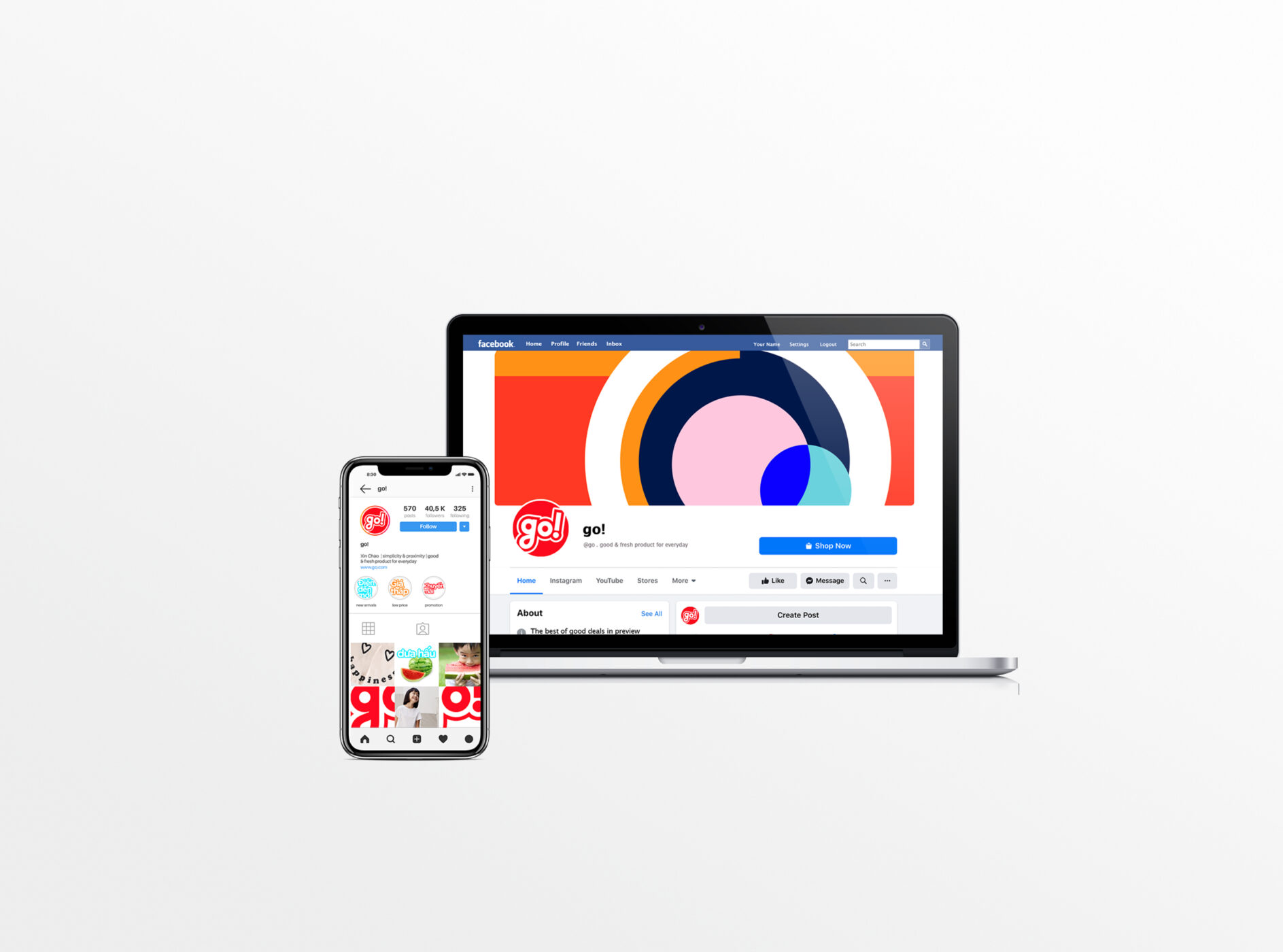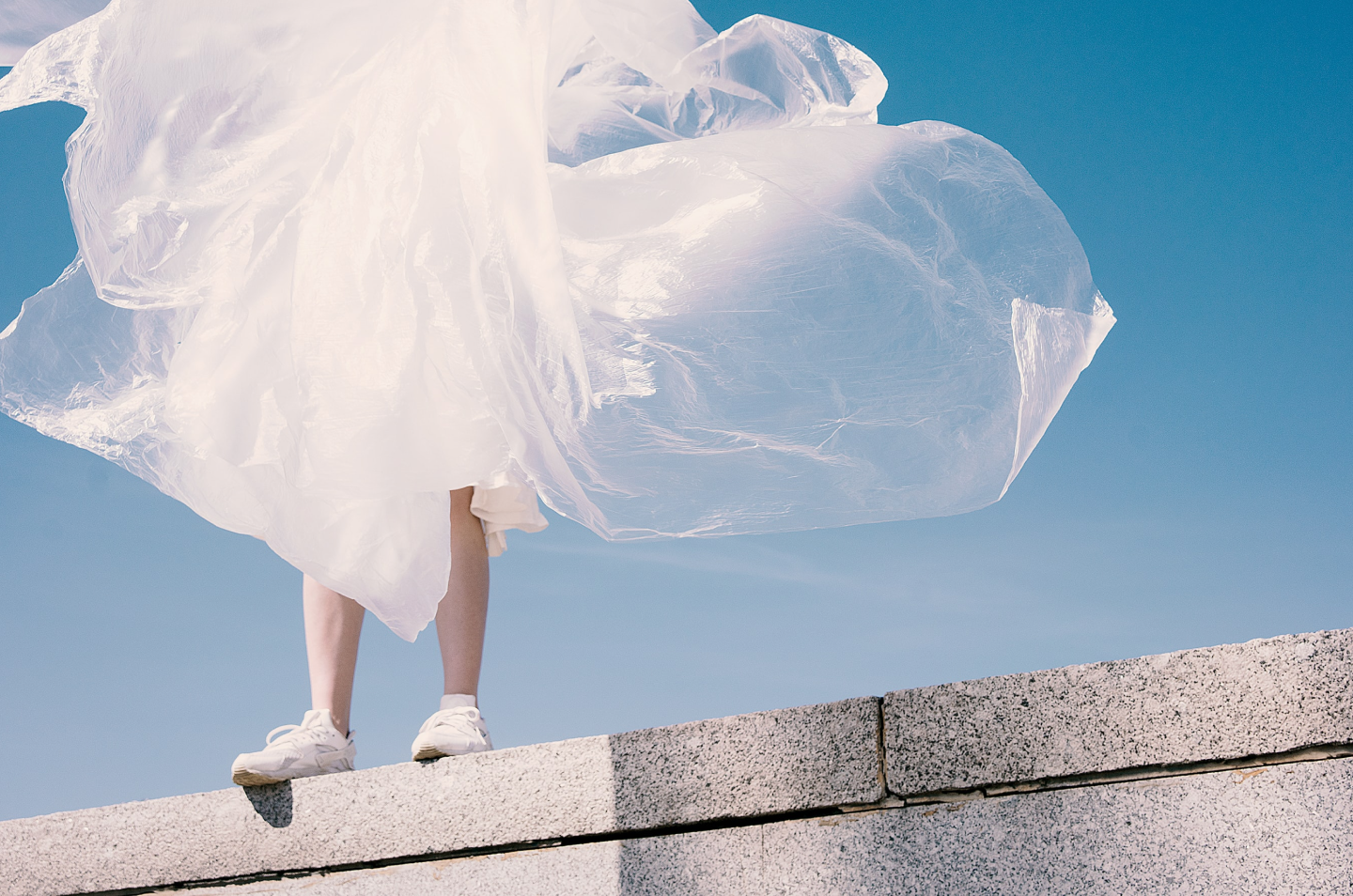 DISCOVER OUR
BRAND STORE EXPERTISE
Creating an environment that is an immersive representation of the brand while increasing efficiency and profitability are some of the key considerations when designing a successful retail store.
Discover