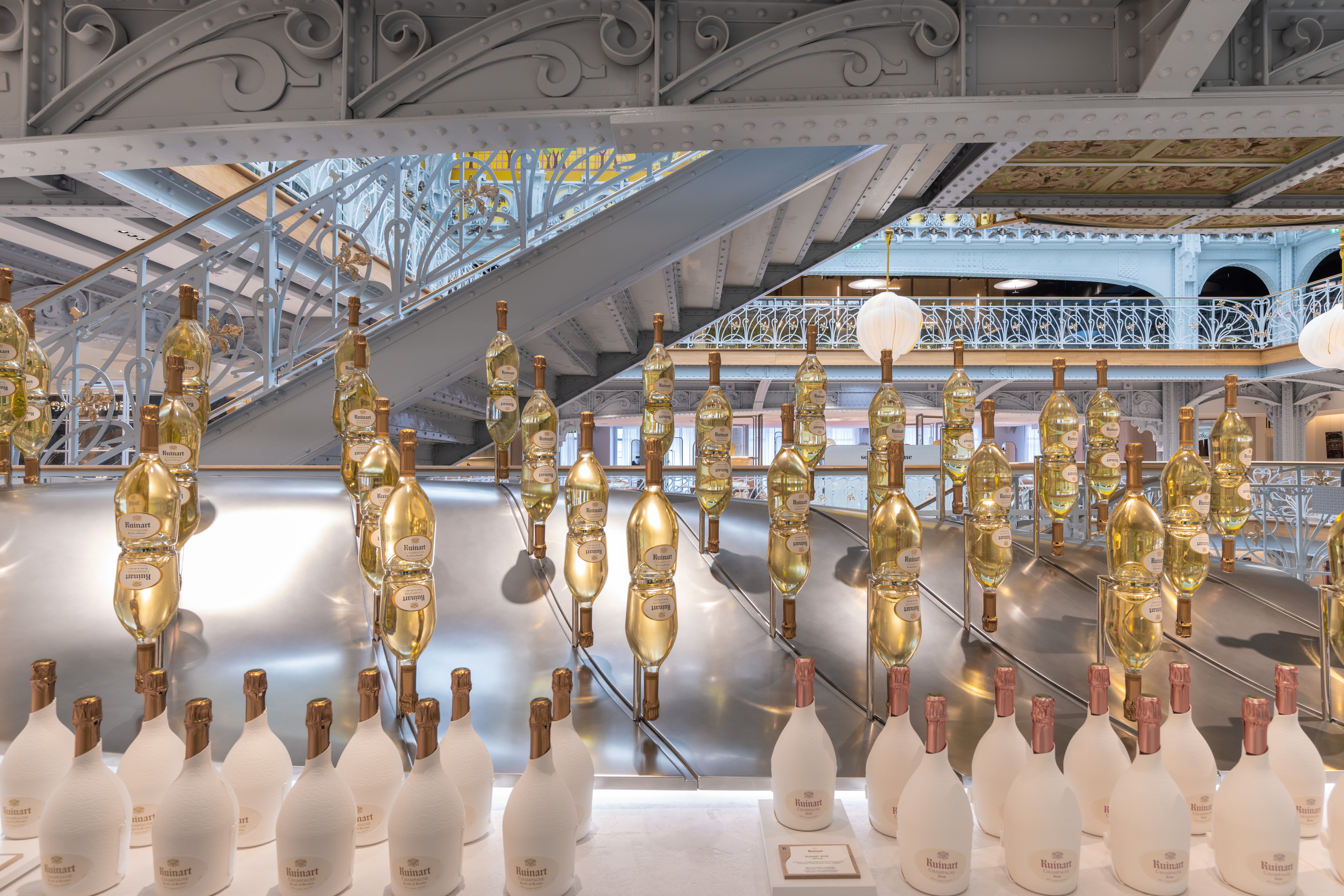 Ruinart – La Samaritaine
Imaging the first store of the Maison Ruinart.

For the first time in its history, Maison Ruinart has set up a dedicated sales space in the heart of Paris. This installation pays tribute to the know-how of the oldest Champagne house. The emblematic bottles are placed on a block of limestone symbolizing the chalks of the Maison in Reims. They form a landscape evoking the vineyard, and bringing the consumer to the customization workshop.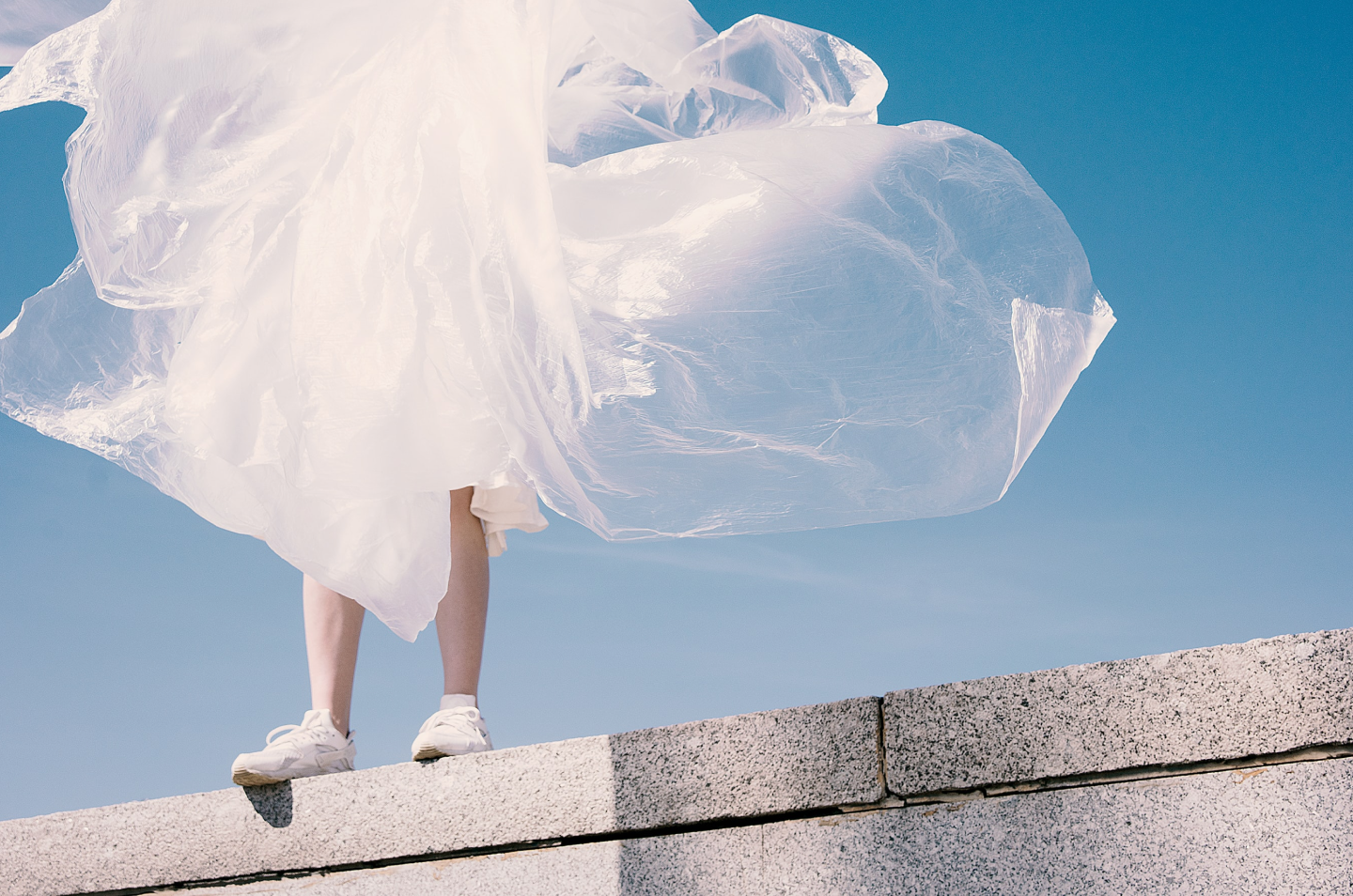 Discover our
Brand Store expertise
Creating an environment that is an immersive representation of the brand while increasing efficiency and profitability are some of the key considerations when designing a successful retail store.
Discover