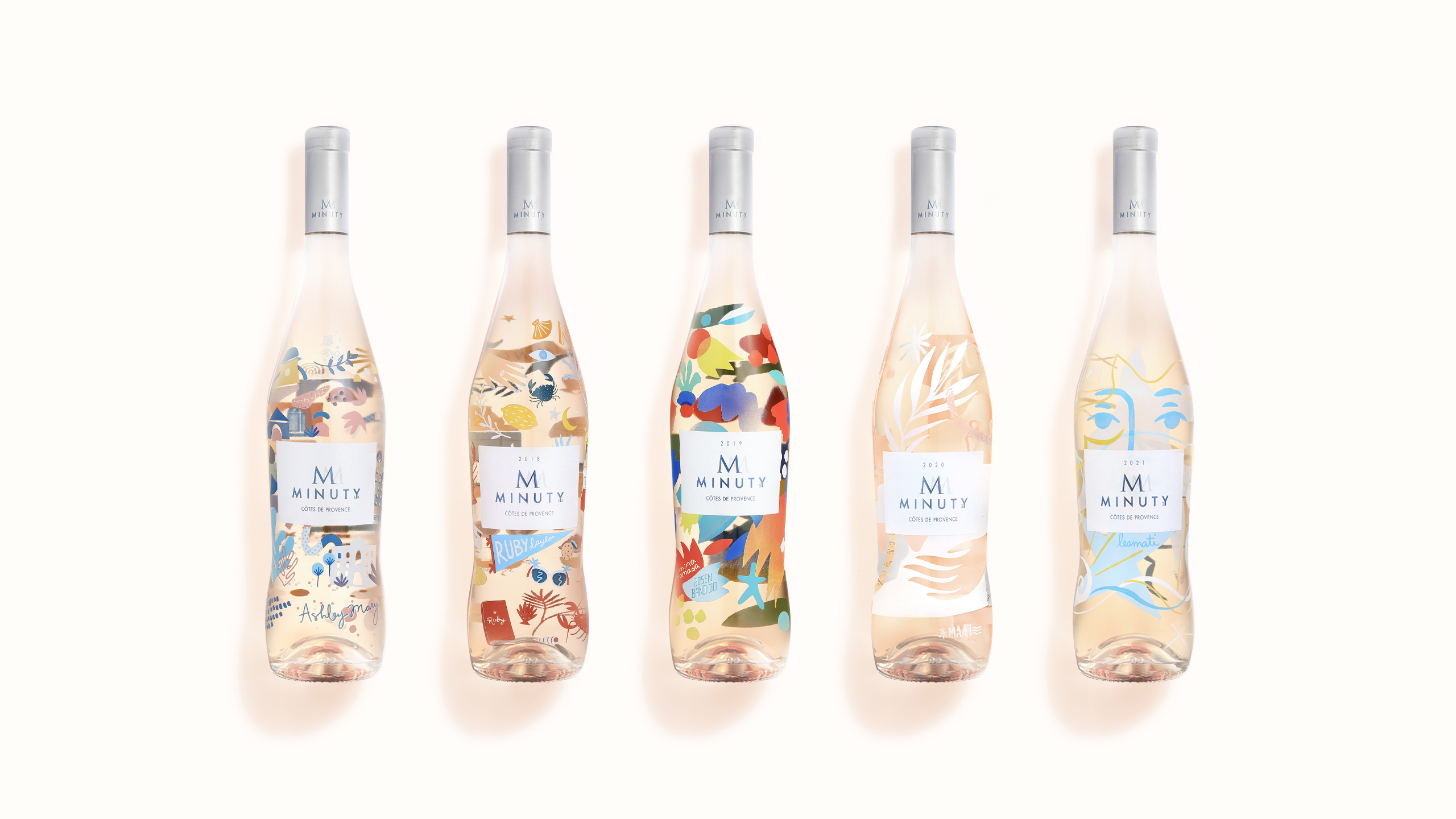 MINUTY
Malherbe agency has been supporting Minuty for more than 7 years in their brand strategy and communication. Building the brand platform and story-telling of Minuty around the French Riviera and the concept of sharing, Malherbe has revamped the identity and art direction of the brand with a new logo and brand signature.Redesign of cuvées and creation of limited editions in collaboration with artists have also been part of the shift of the brand, as well as the new social media strategy.
MINUTY x LEA MATI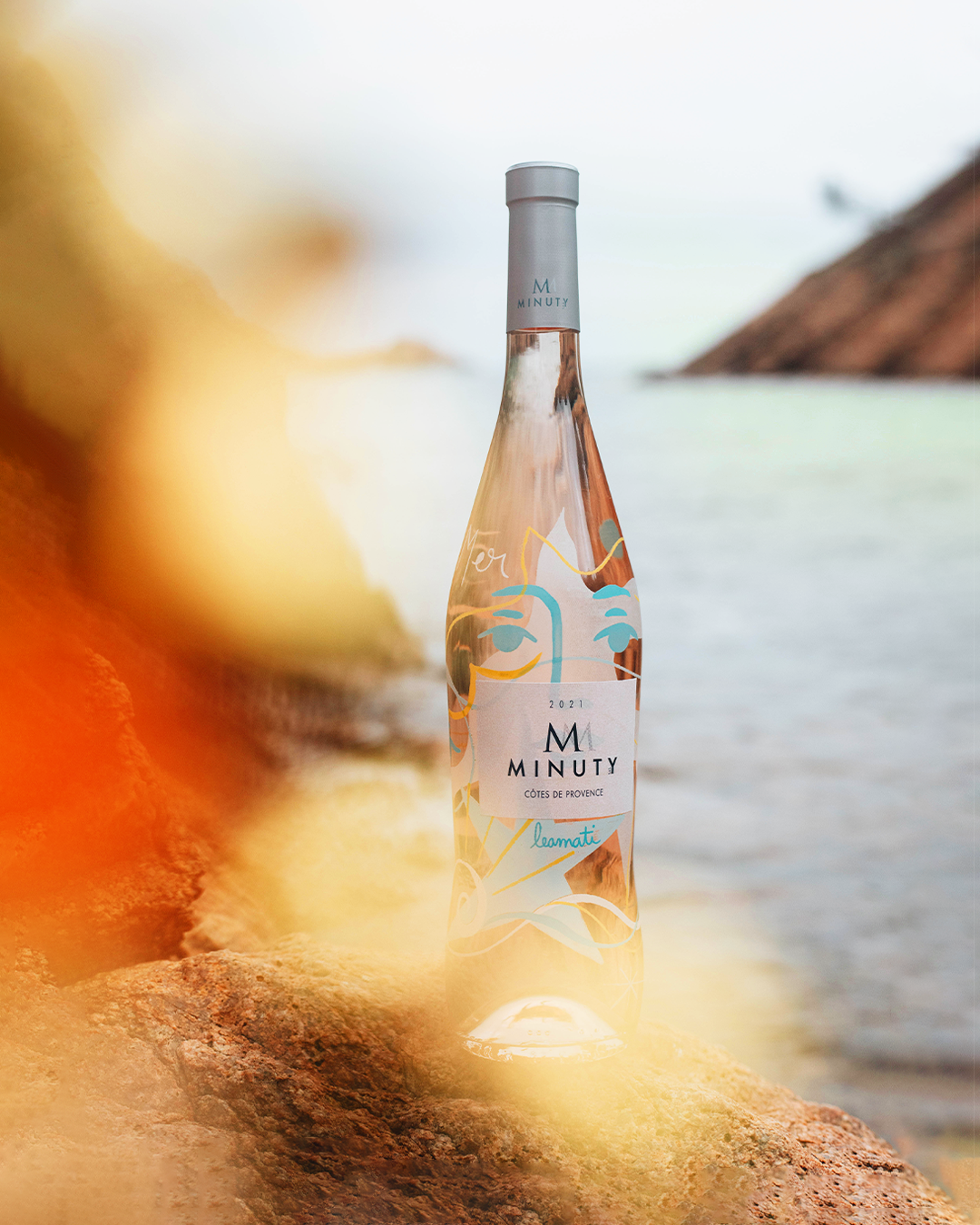 MINUTY x MADI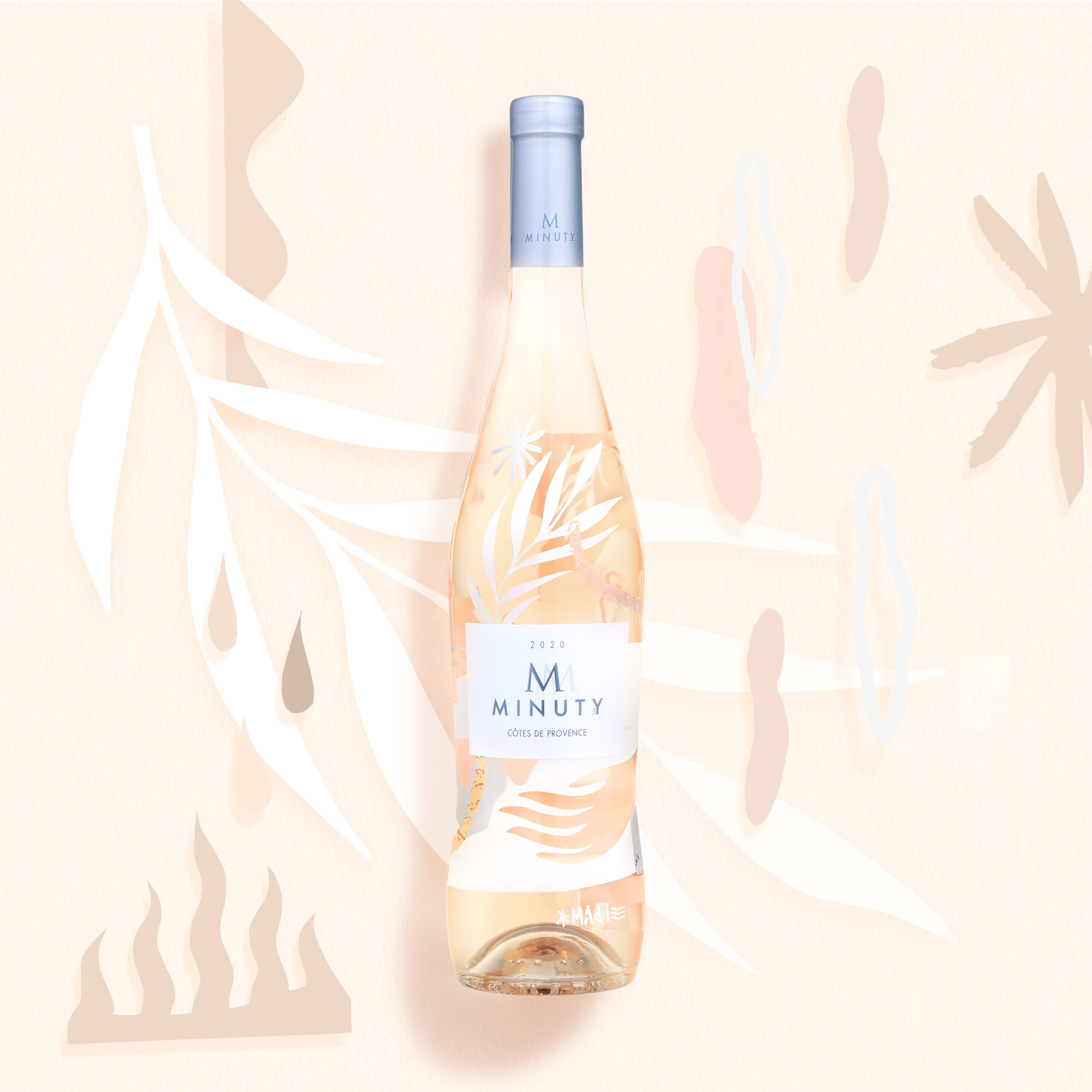 MINUTY x MINAZOSEN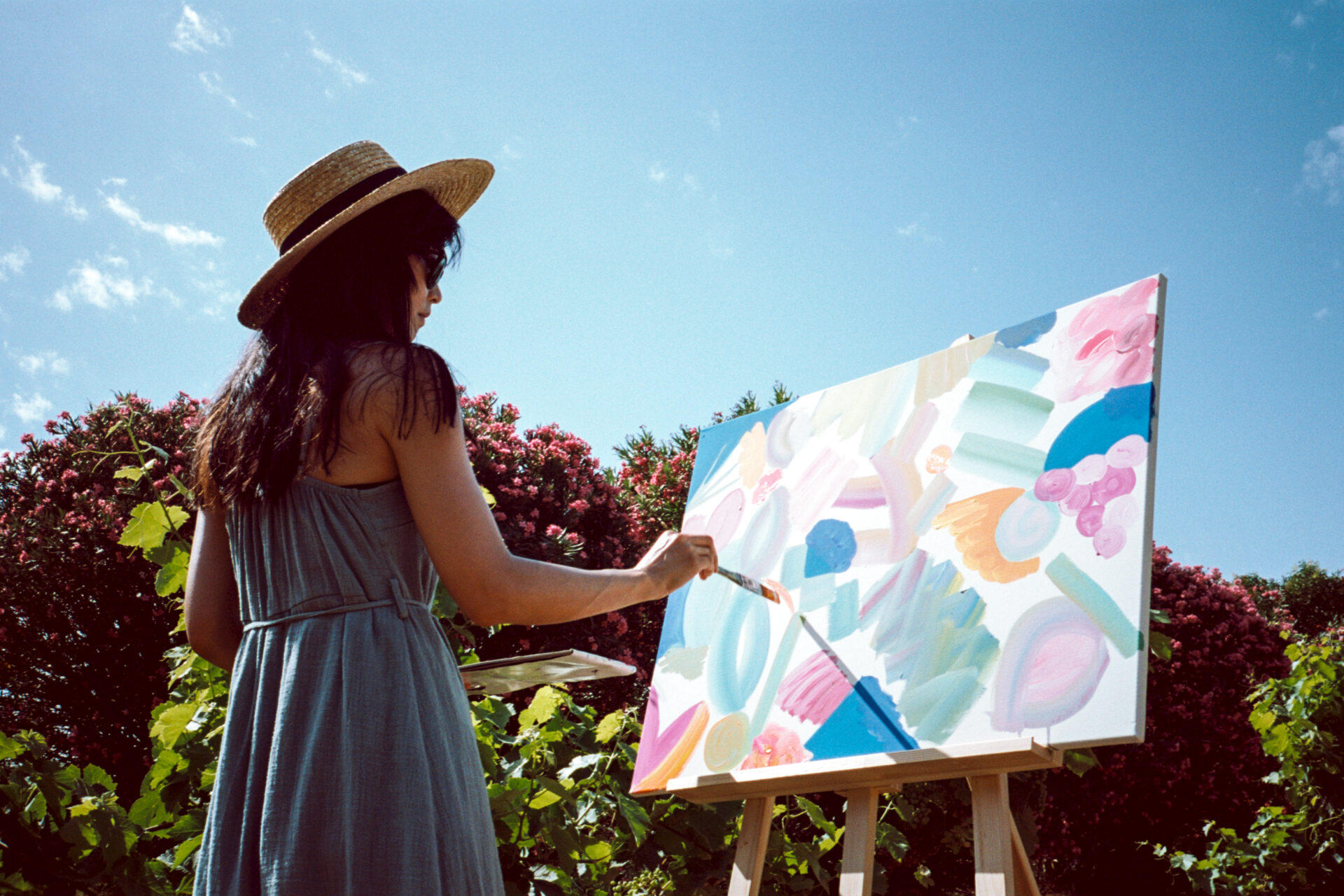 MINUTY x ASHLEY MARY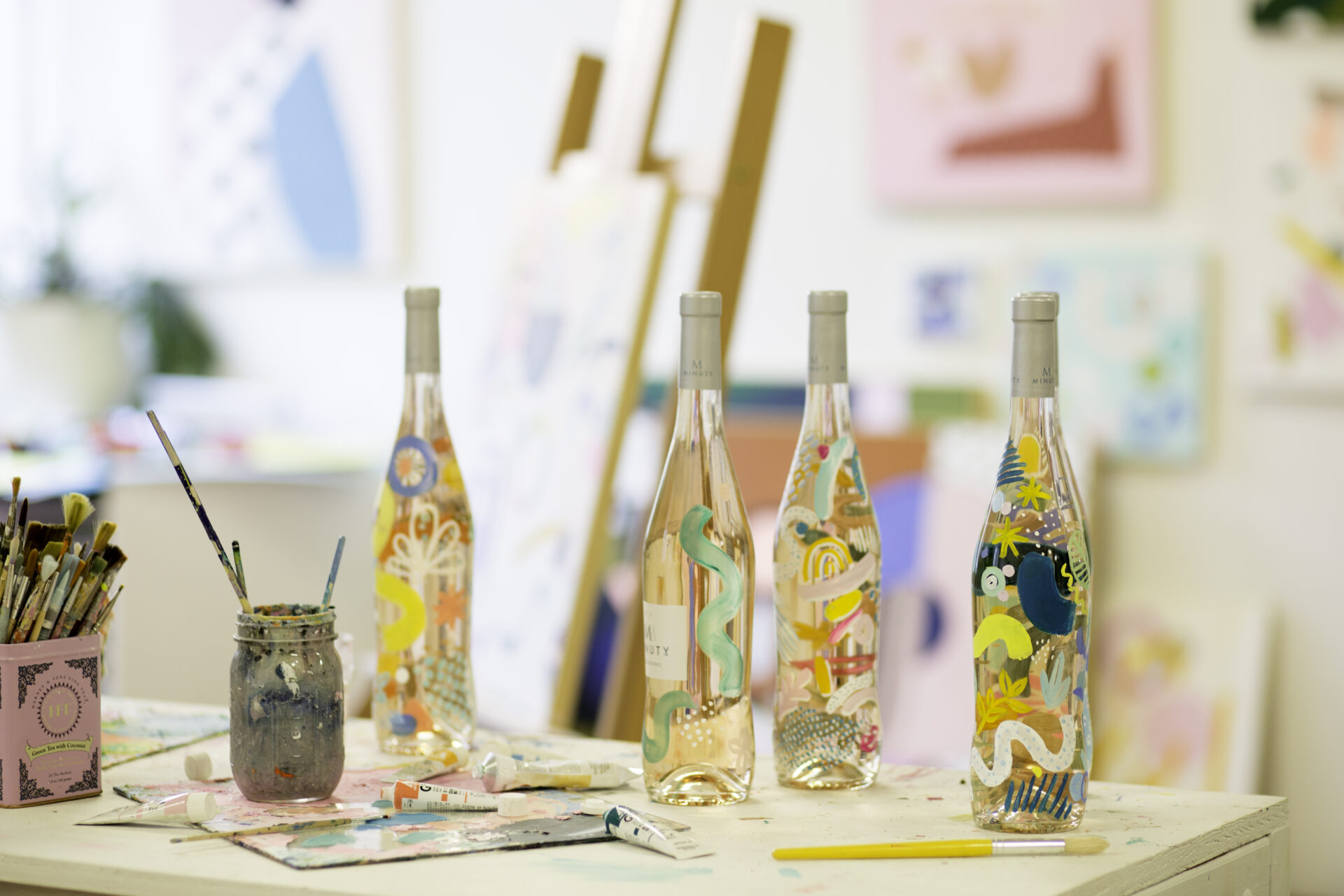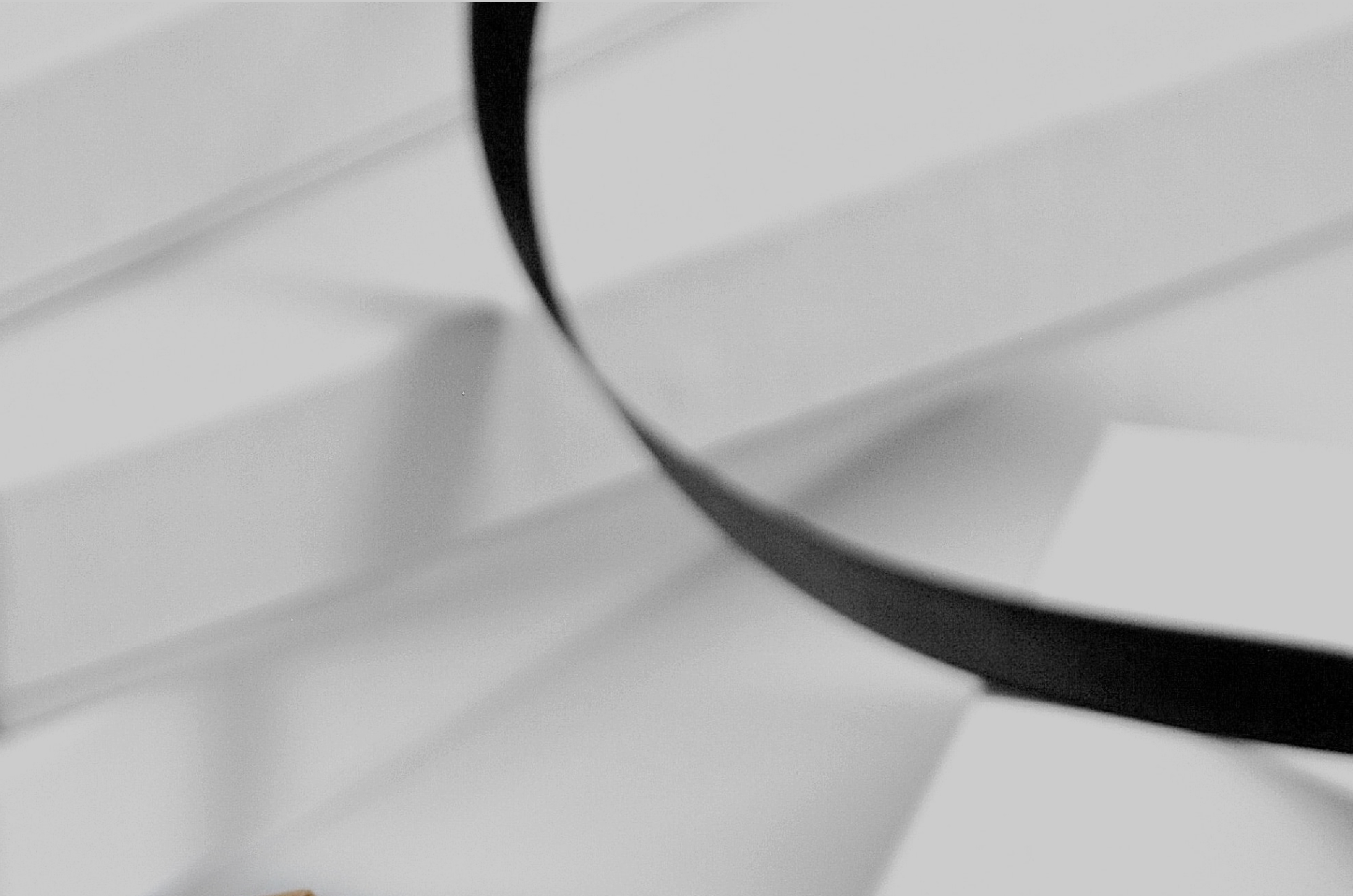 DISCOVER OUR
DESIGN & PACKAGING EXPERTISE
Our knowledge of international markets and trends is our greatest asset to understand and anticipate the issues brands face. We are responsible for the artistic direction of sector-leading, global brands in the domain of beauty, cosmetics, fragrances, wines & spirits in both luxury and mass retail markets. The agency's methodology to packaging offers a mix of creative and thoughtful customer engagement.
Discover