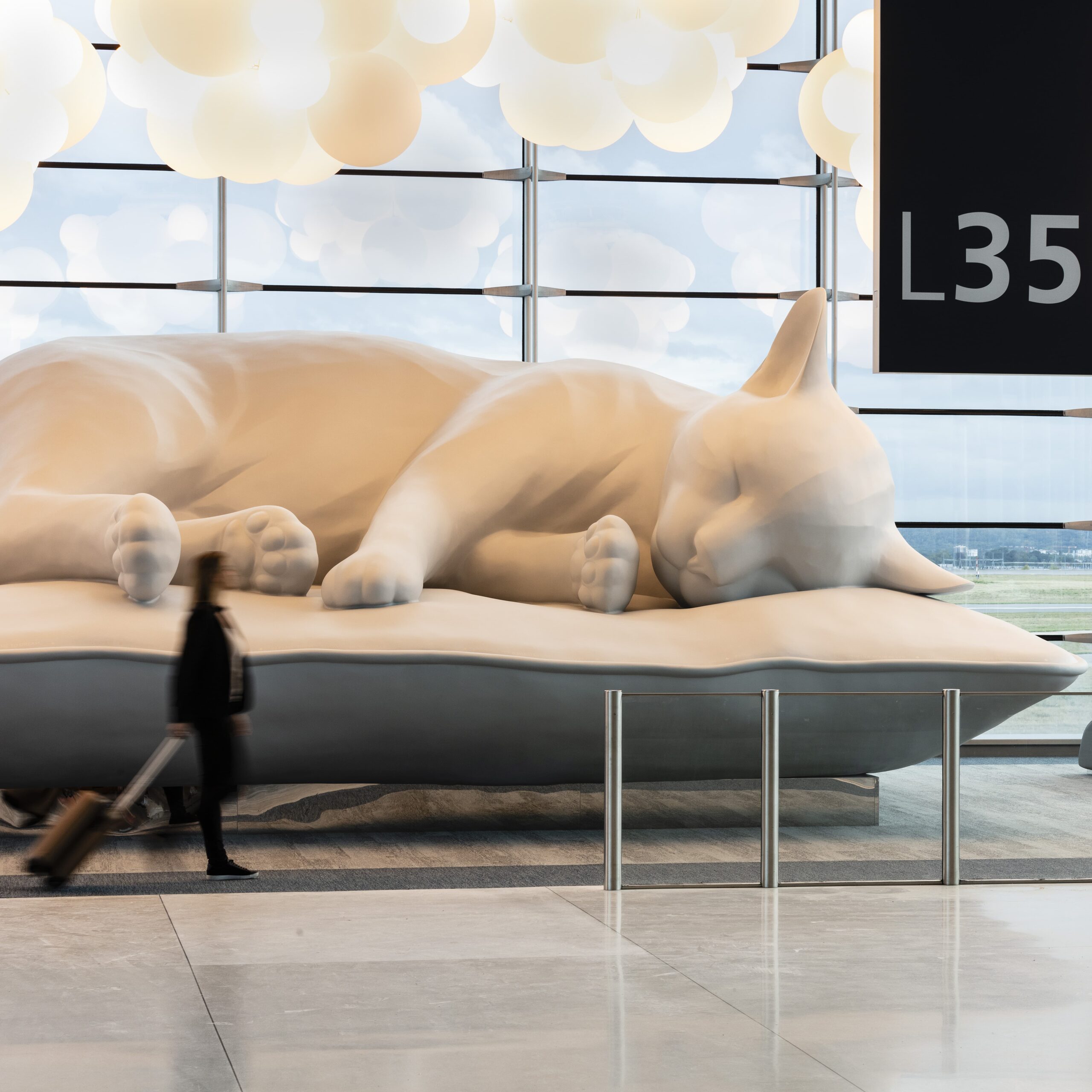 Paris Aéroport
How to break traditional codes to create a space that tells a story?

Far from the concrete and coldness of airports, discover this icon of gentleness and benevolence: the cat purring in a cozy place. Three new spaces have been created to cater for all types of travelers; find yourselves under the canopy of a park with your family, relaxing in the soothing space or hyper-connected in our work space, admiring the view of the runway.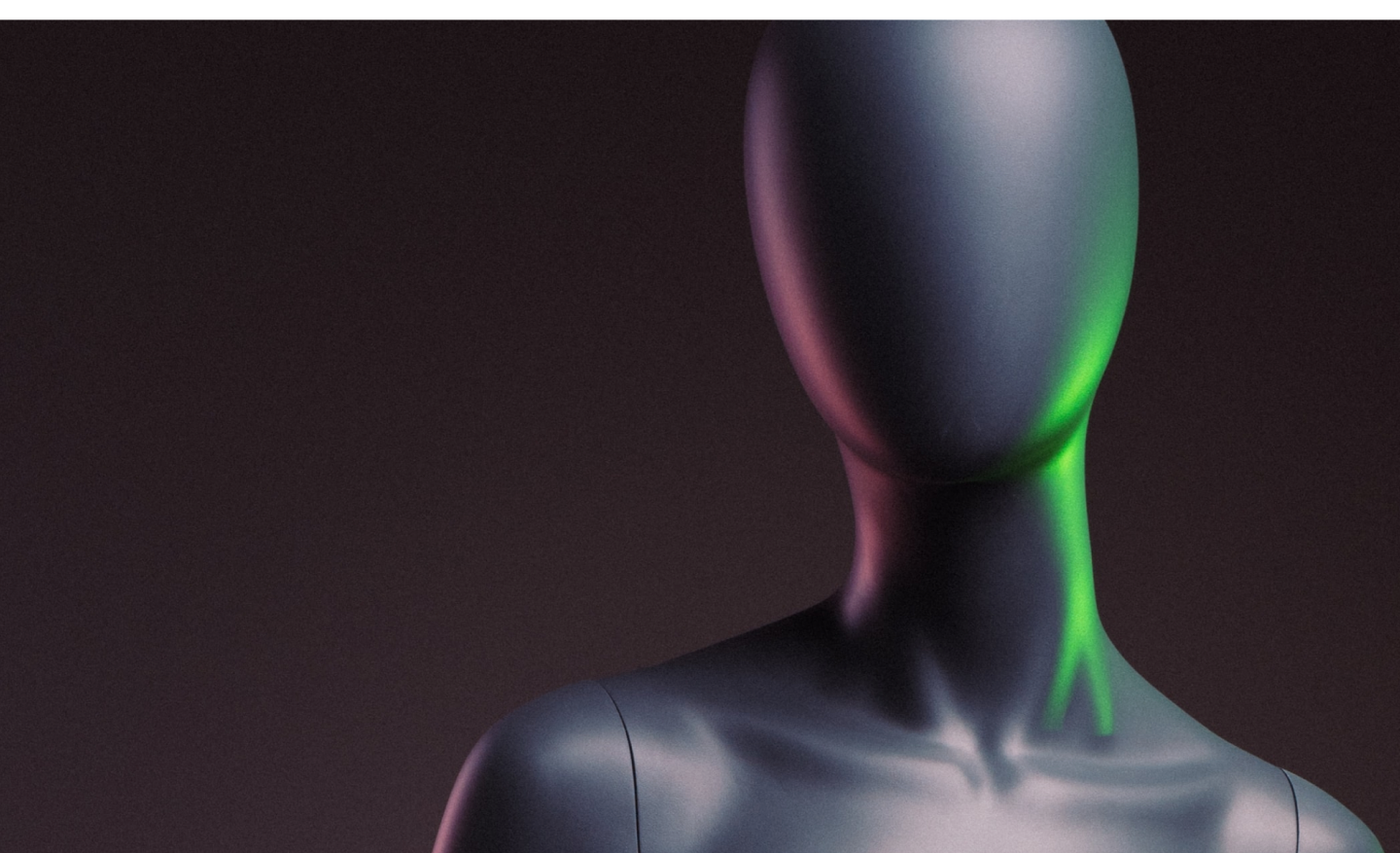 Discover our
Master Project expertise
Opening hundreds of thousands of square metres of spaces each year, we possess expertise ranging from architecture through to design and strategy. But what makes us really stand out is our ability to seamlessly link these competencies together to be able to skillfully accompany our clients on large-scale projects; simultaneously focussing on the macro vision as well as the detailed elements.
Discover