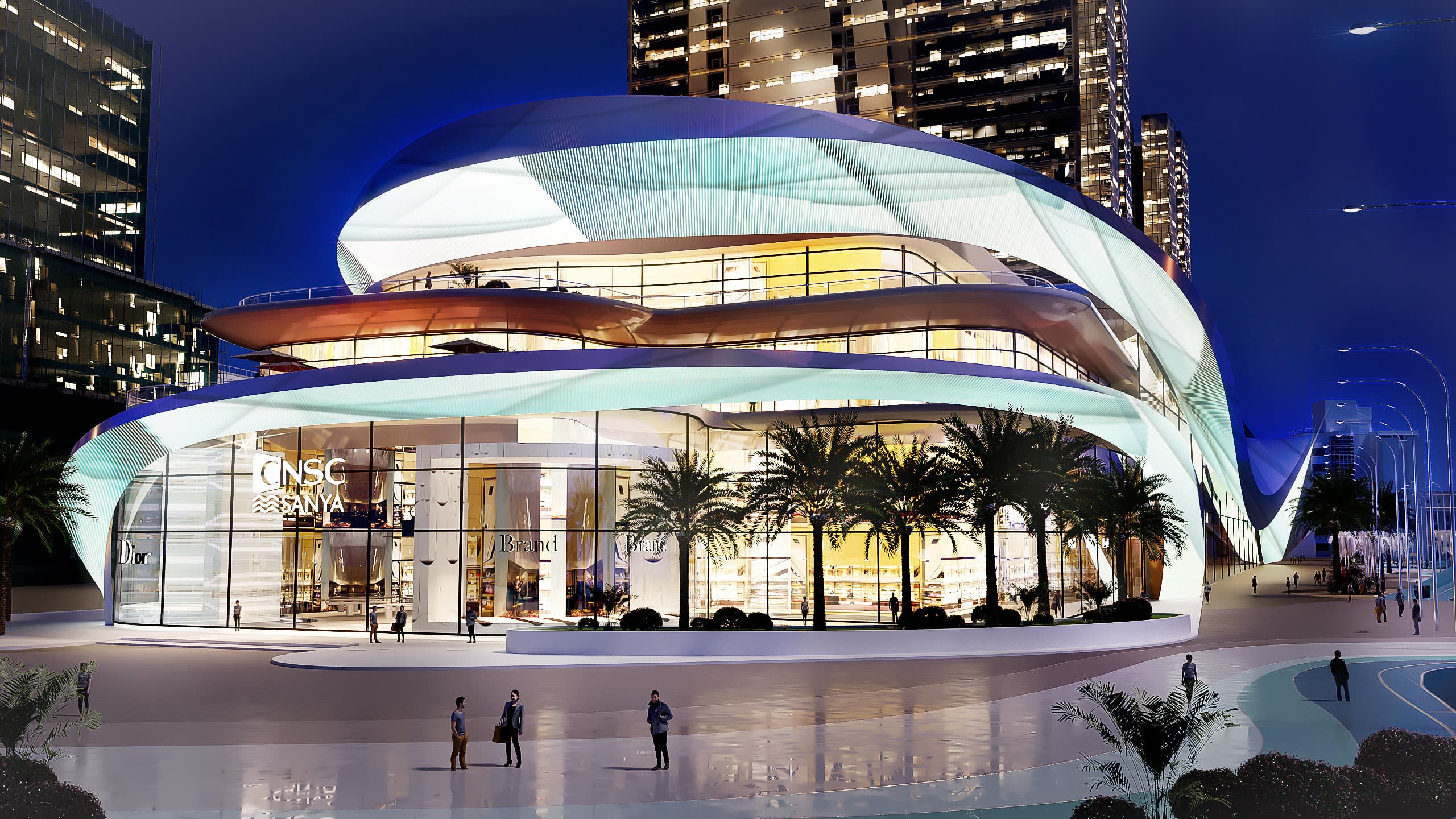 CNSC
How to create an iconic structure that lives in harmony with its environment?

Nestled on the waters edge, CNSC Sanya takes inspiration from the island of Hainan and its natural surroundings. Reflected in the sea, it is as if a wave has leapt up and designed the building and landscape, sheltering all of the luxury brands that it hosts. Inside we have the impression of being completely emerged, as if we are moving from the water and heading towards the sky.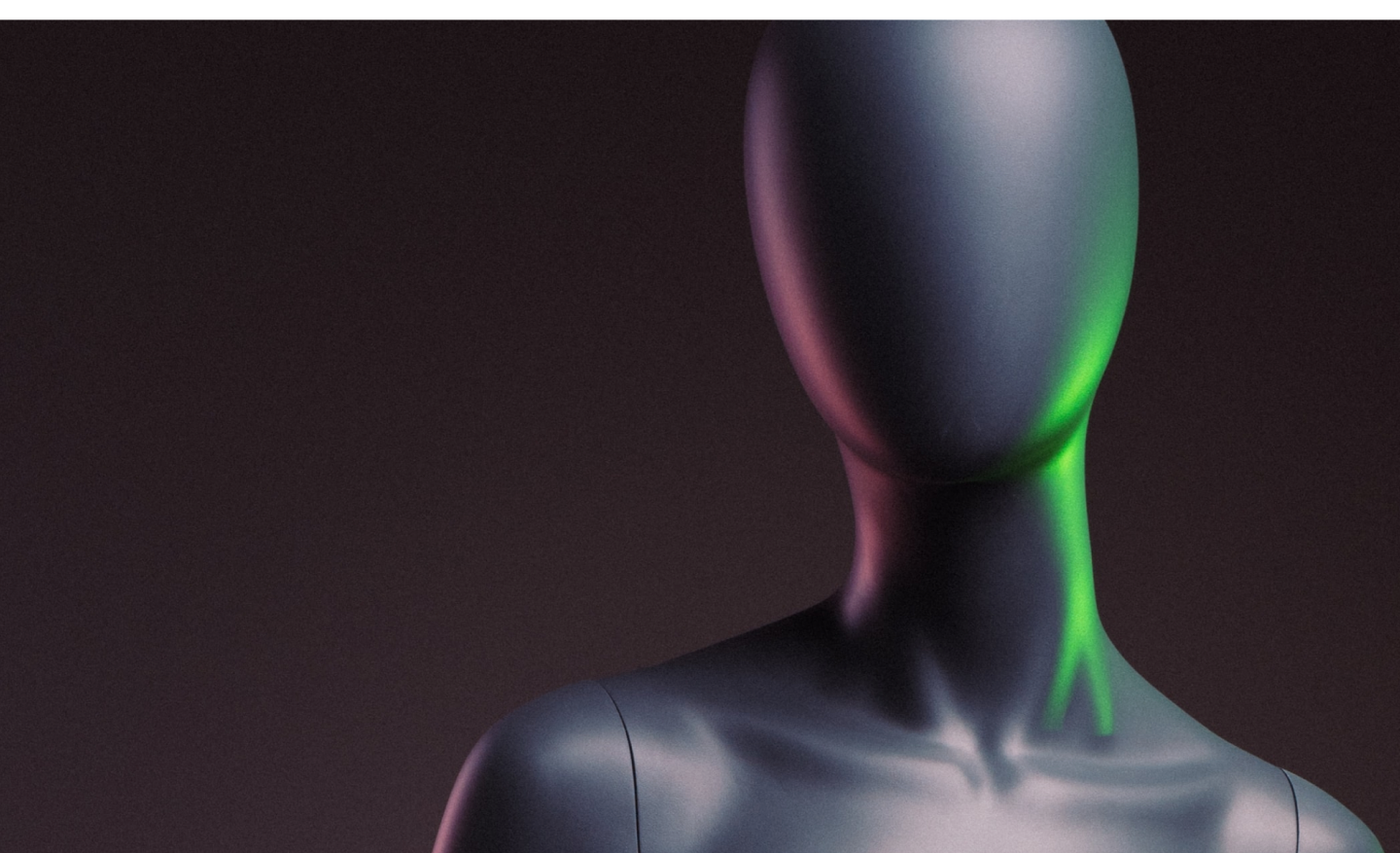 Discover our
Master Project expertise
Opening hundreds of thousands of square metres of spaces each year, we possess expertise ranging from architecture through to design and strategy. But what makes us really stand out is our ability to seamlessly link these competencies together to be able to skillfully accompany our clients on large-scale projects; simultaneously focussing on the macro vision as well as the detailed elements.
Discover