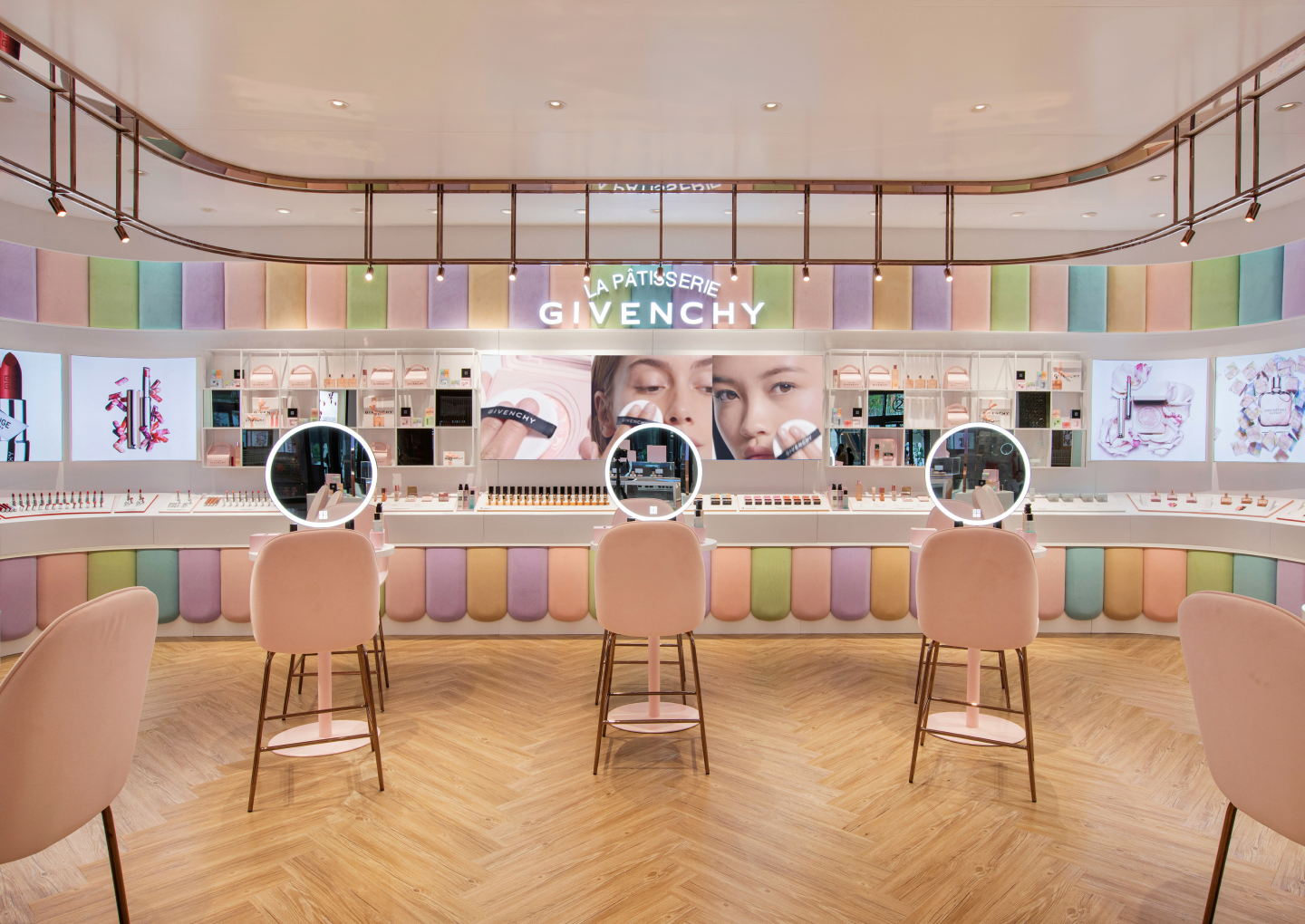 Givenchy
How to tell a new surprising story with the current range of Givenchy products?
Givenchy has a full range of tiny colorful products, from make-up to fragrance and skincare. The concept plays with the similarity between those cosmetics products and pastries.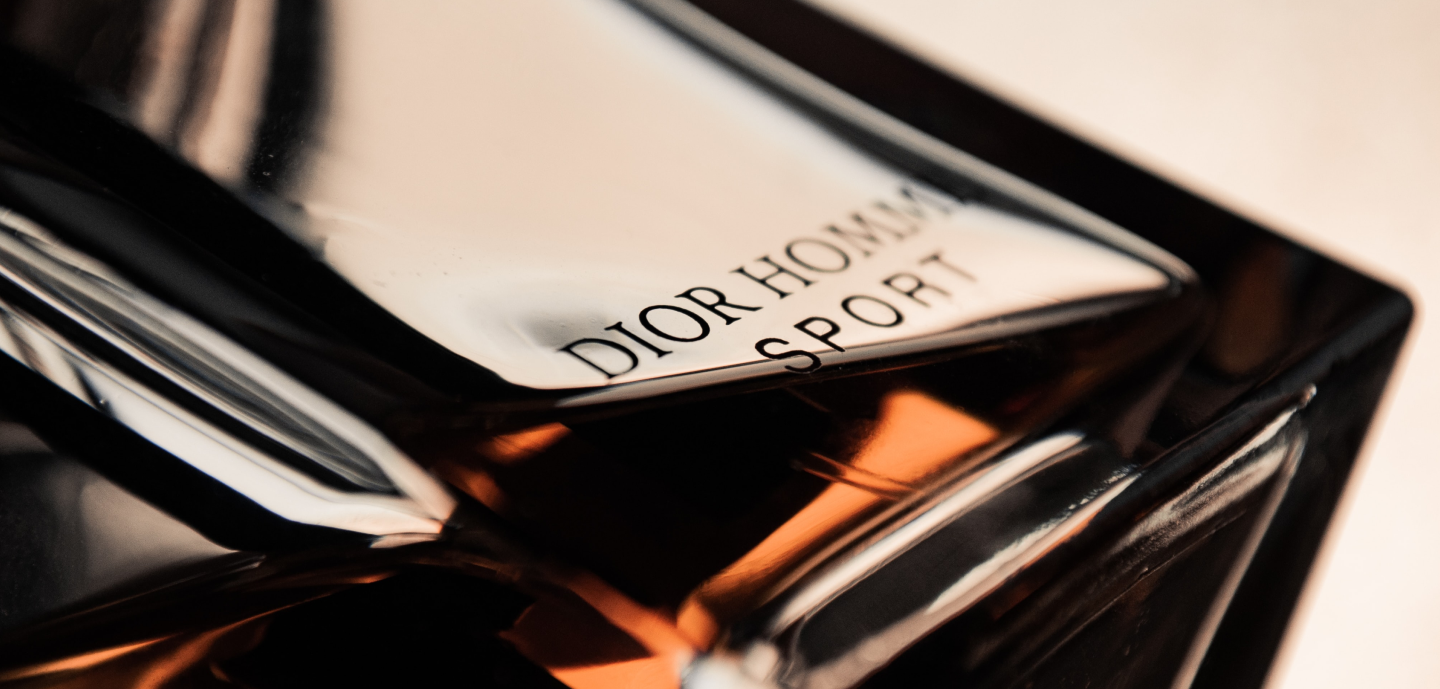 Discover our
Luxury Boutique expertise
We shape the future of luxury retail and come up with narrative spaces and innovative solutions to enhance, streamline or reinvent in-store experiences.
Discover