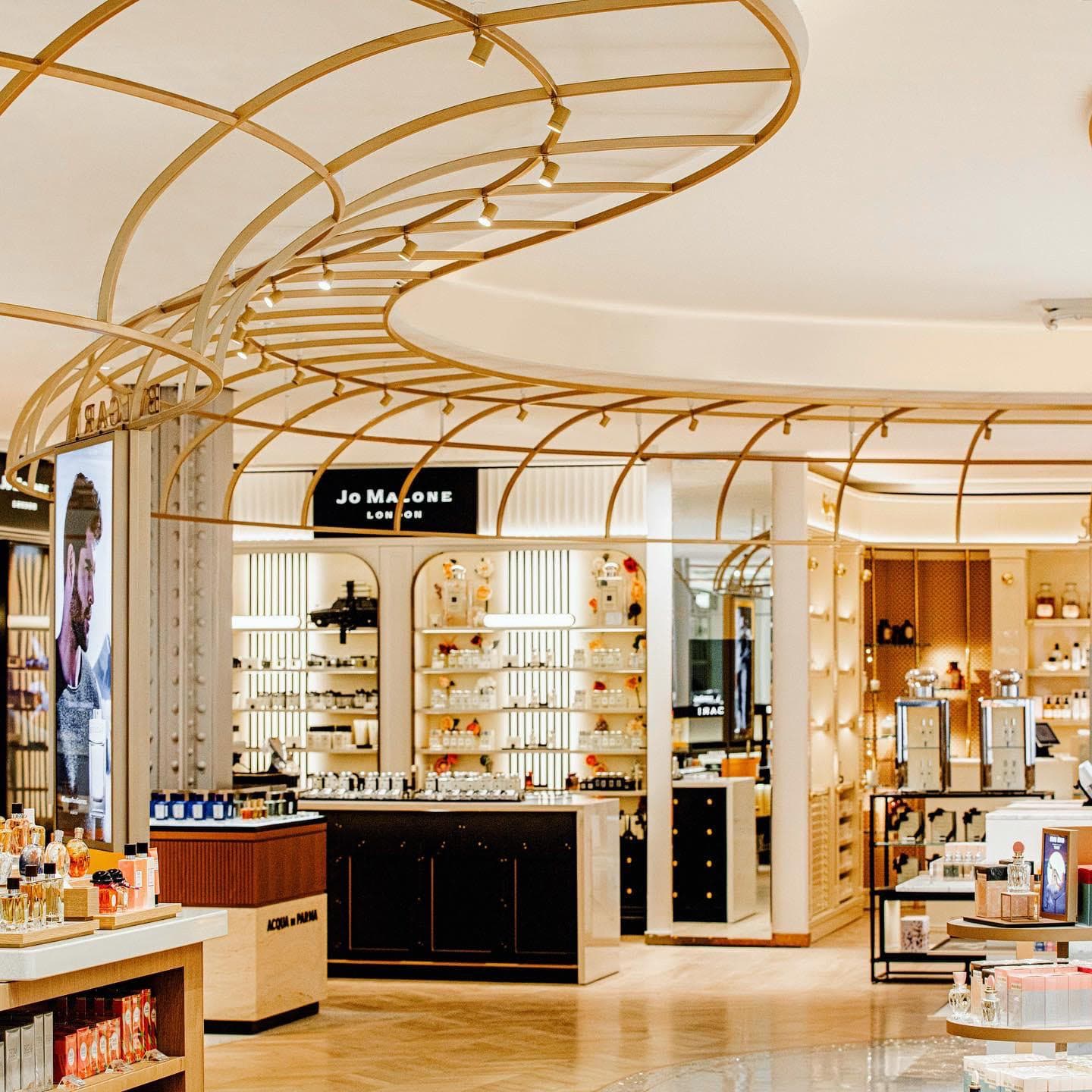 La Samaritaine
How to transform a historical building into a luxury client experience?

More than 150 years after its creation, La Samaritaine is back at the heart of Paris, after its haute couture renovation. At the emblematic luxury store's first sublevel, MALHERBE PARIS agency has reinvented a unique cartography imagined as a parisian stroll, revealing the capital's multiple cafés and refined bistros. On other floors, dedicated corners showcase some of LVMH's most celebrated champagne brands whilst adding to the overall customer experience of this novel concept.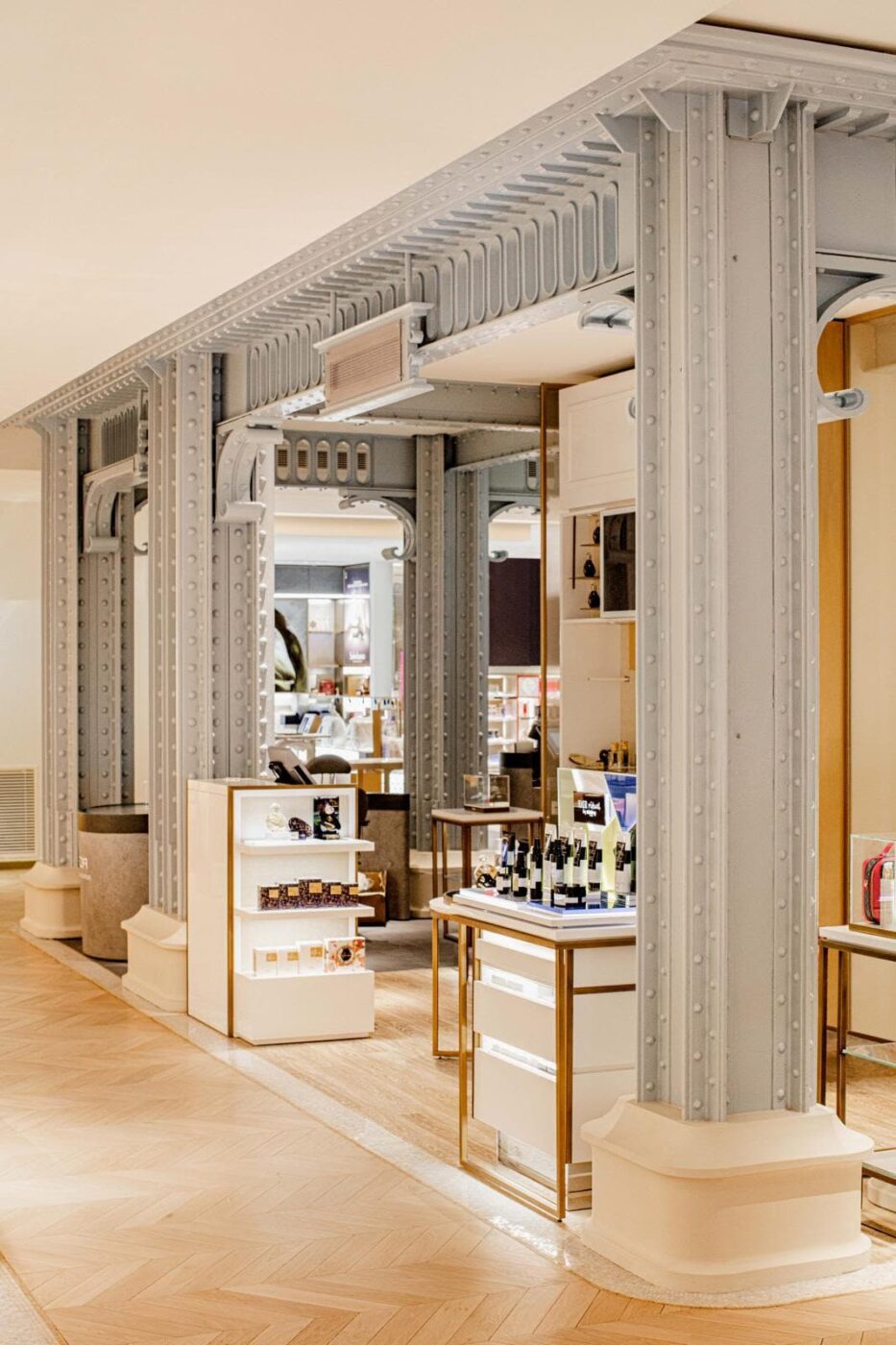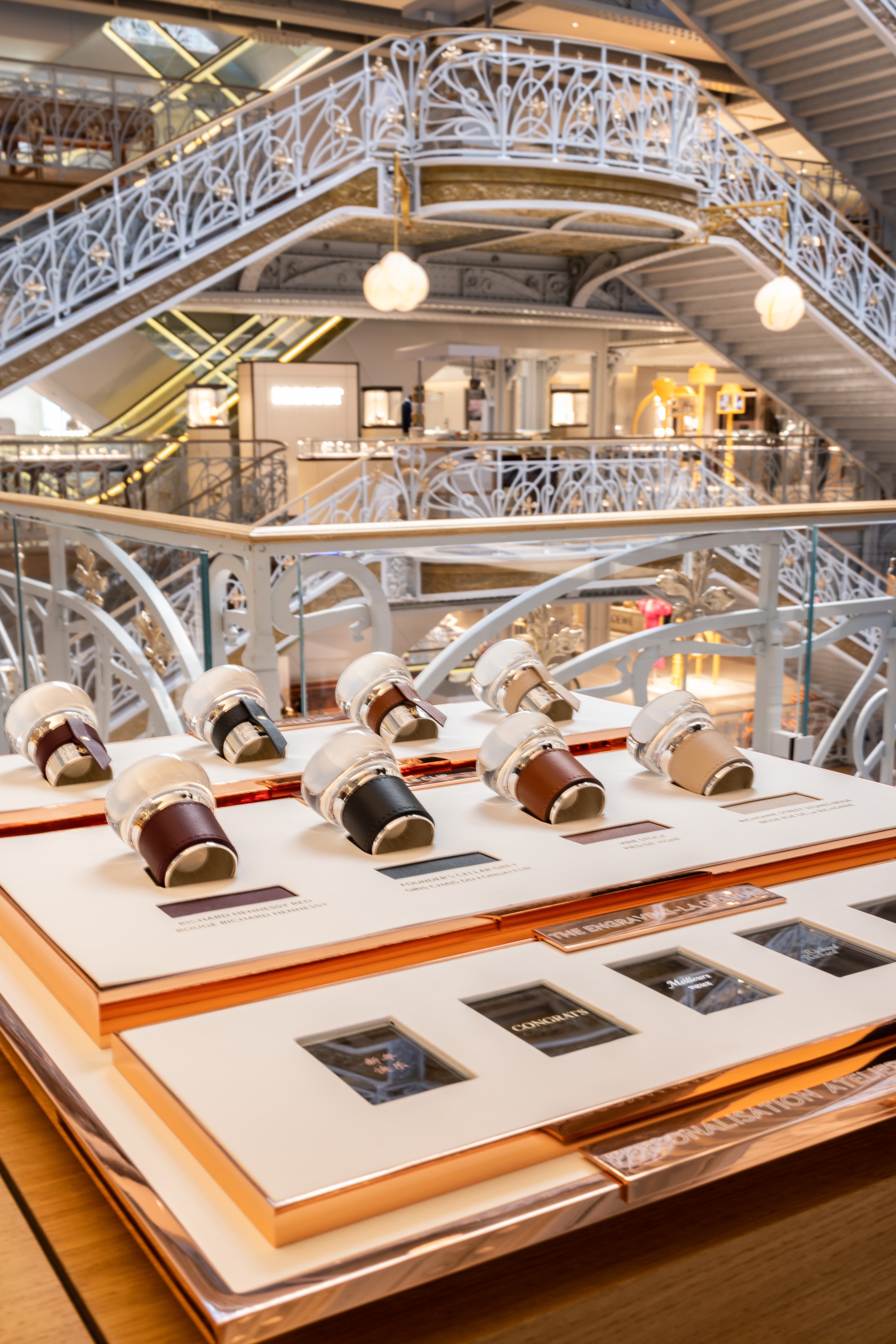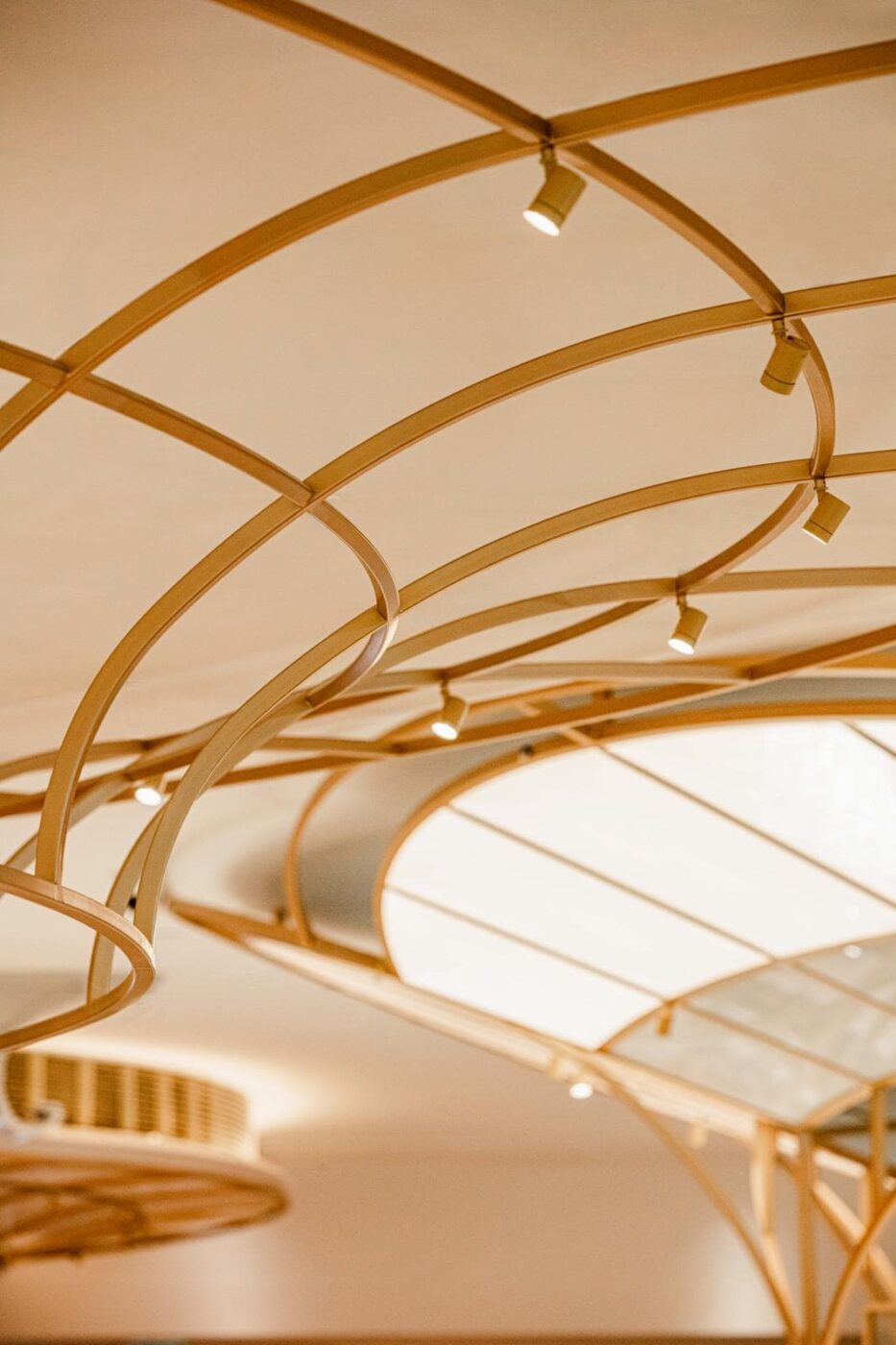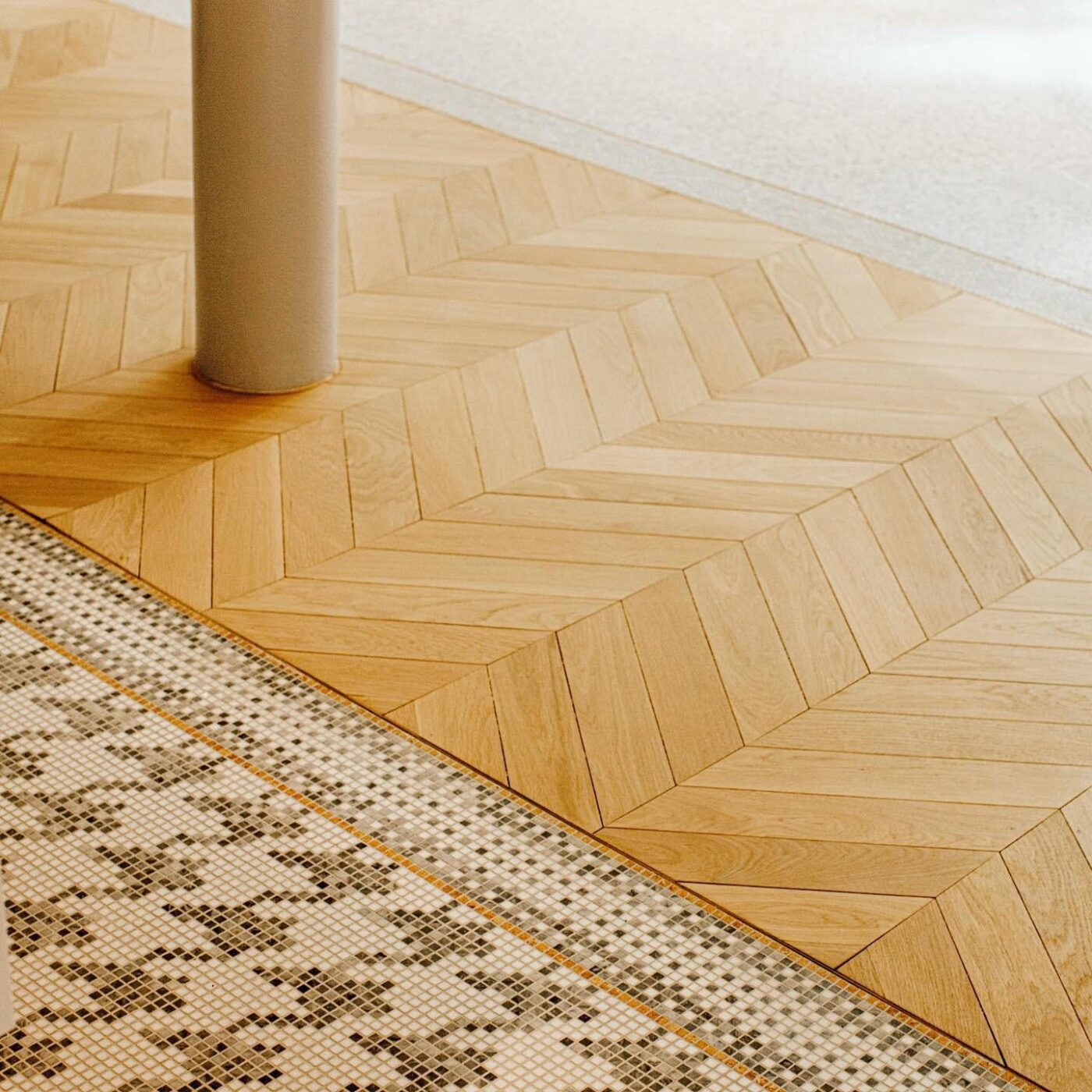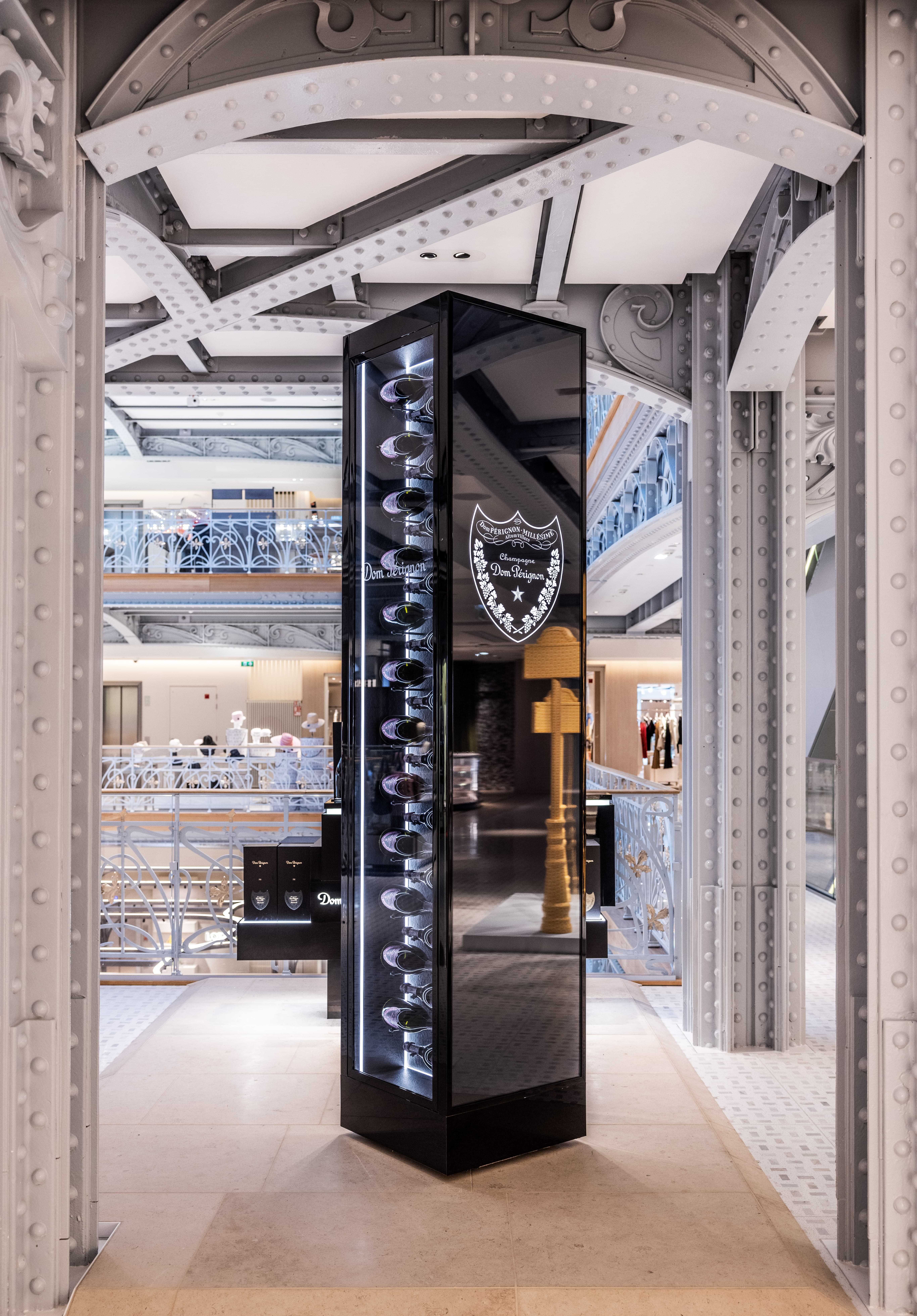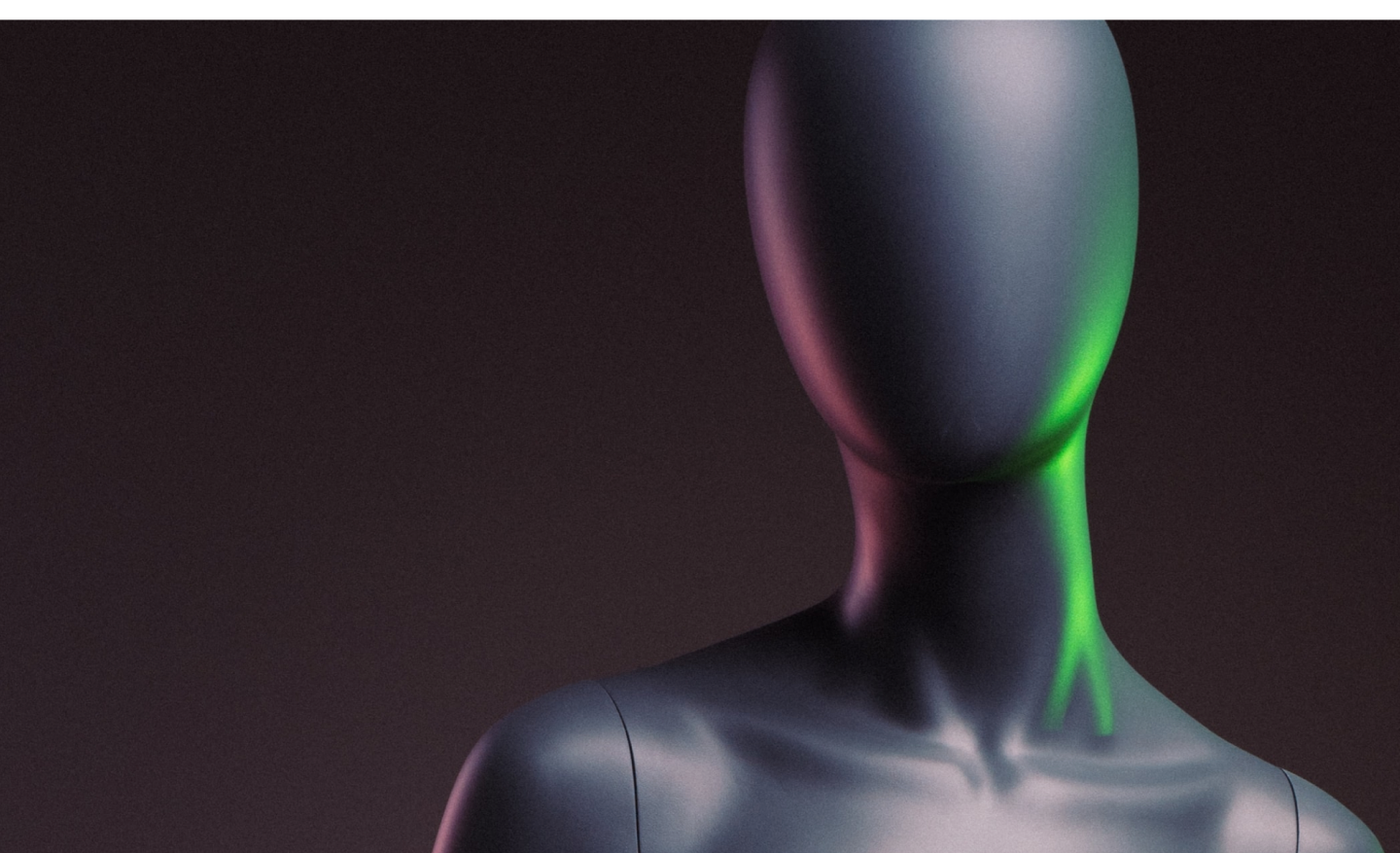 Discover our
Master Project expertise
Opening hundreds of thousands of square metres of spaces each year, we possess expertise ranging from architecture through to design and strategy. But what makes us really stand out is our ability to seamlessly link these competencies together to be able to skillfully accompany our clients on large-scale projects; simultaneously focussing on the macro vision as well as the detailed elements.
Discover