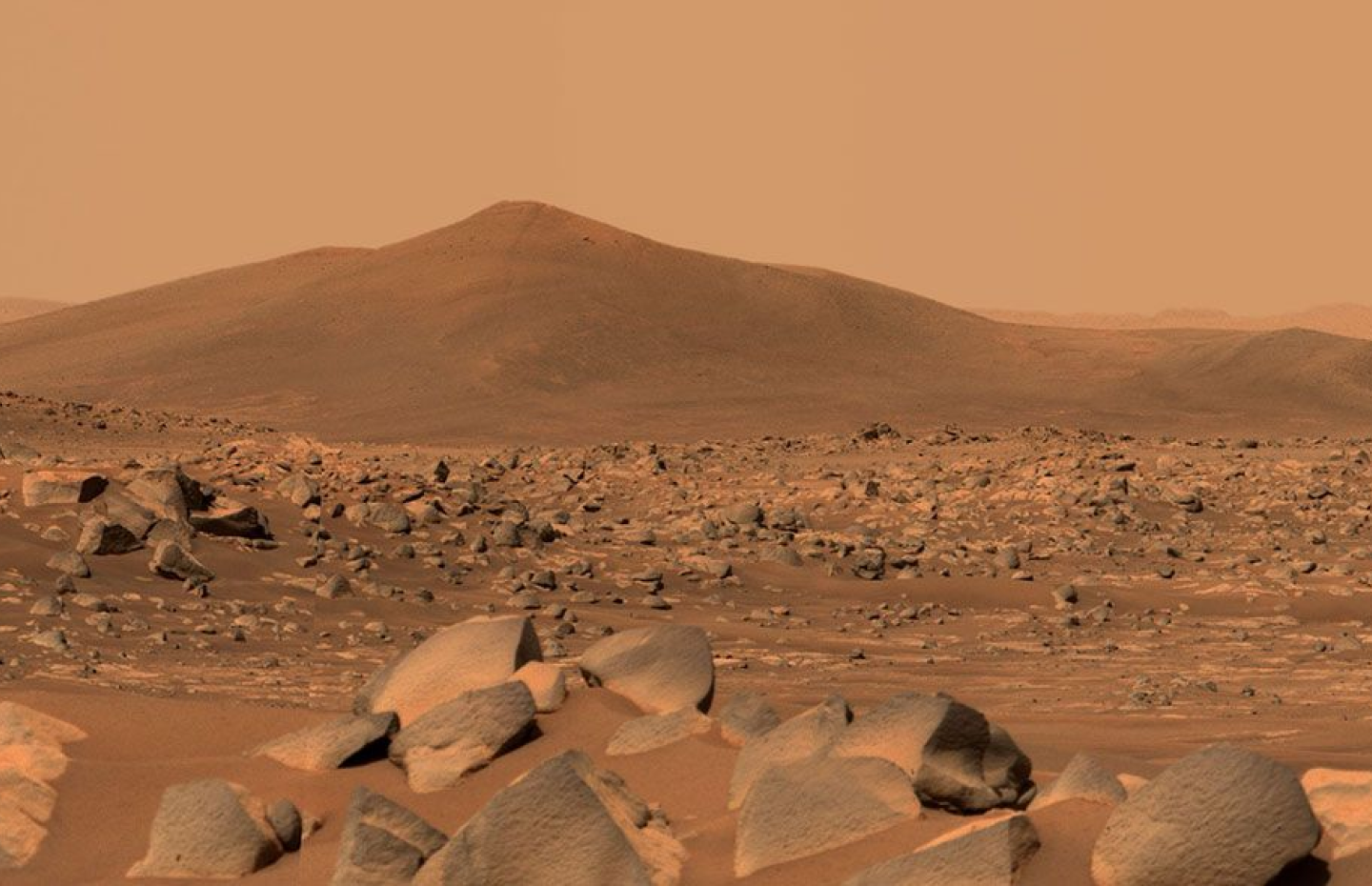 Our story
Malherbe is an IRL & IVL* Architecture Firm
*In Real Life & In Virtual Life
Architecture is a noble methodology & mindset to build structured brand strategy, branding, on & offline retail design solutions, high-end decoration, social selling, content and activation.
Founded in April 1993, our agency is a start up focused on delivering seamless post-covid solutions for our brand new post-covid world. Covid is not only changing our physical world but mainly our digital environment.
We believe

#A.I
will make us
much more sedentary ready to live with our own avatar (btw, when you create
avatars you will double the number of your client list) : our homes are the new
stores.


#Ecology
has to mutate from fantasy to reality.


#Luxury
is good for the people & the planet.


#The 21st century
is globally peaceful comparing to the horrors
of its predecessor, the 20th century.
Paris

Visit us

64 rue de Rome
75008 PARIS

Call us

+33 1 53 42 48 48

Write us

d.khelifi@malherbe.paris

Shanghai

Visit us

上海市静安区乌鲁木齐北路 480 号 2702
480 Wulumuqi North Rd Suite 2702
Jing'An District SHANGHAI

Call us

+86 156 1863 6590

Write us

l.meffre@malherbe.paris

Hong Kong

Visit us

Suite 1601, The Foyer, 625 King's Road, Quarry Bay
HONG KONG

Write us

f.rabat@malherbe.paris

New-York

Visit us

NEW YORK 15 W 38 st NY 10018 Suite 1204

Write us

a.demalherbe@malherbe.paris