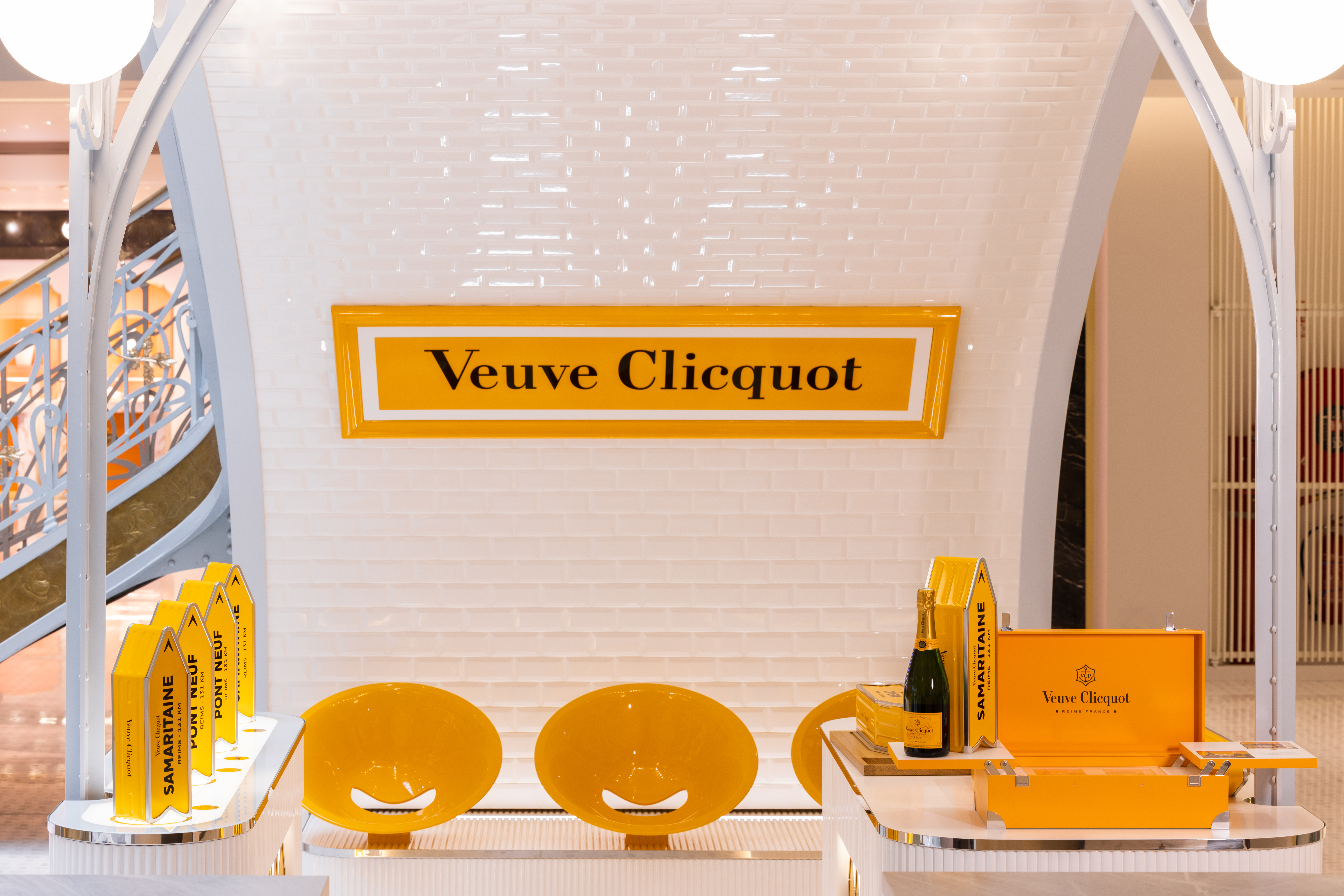 Veuve Clicquot – La Samaritaine
Locally anchor Arrow personnalisation program. The Veuve Clicquot house moves to La Samaritaine and proposes to rediscover its emblematic Veuve Clicquot Arrow box set.

Malherbe Paris infused a strong Parisian Spirit reminding the illustrious Guimard's Metropolitan entrances.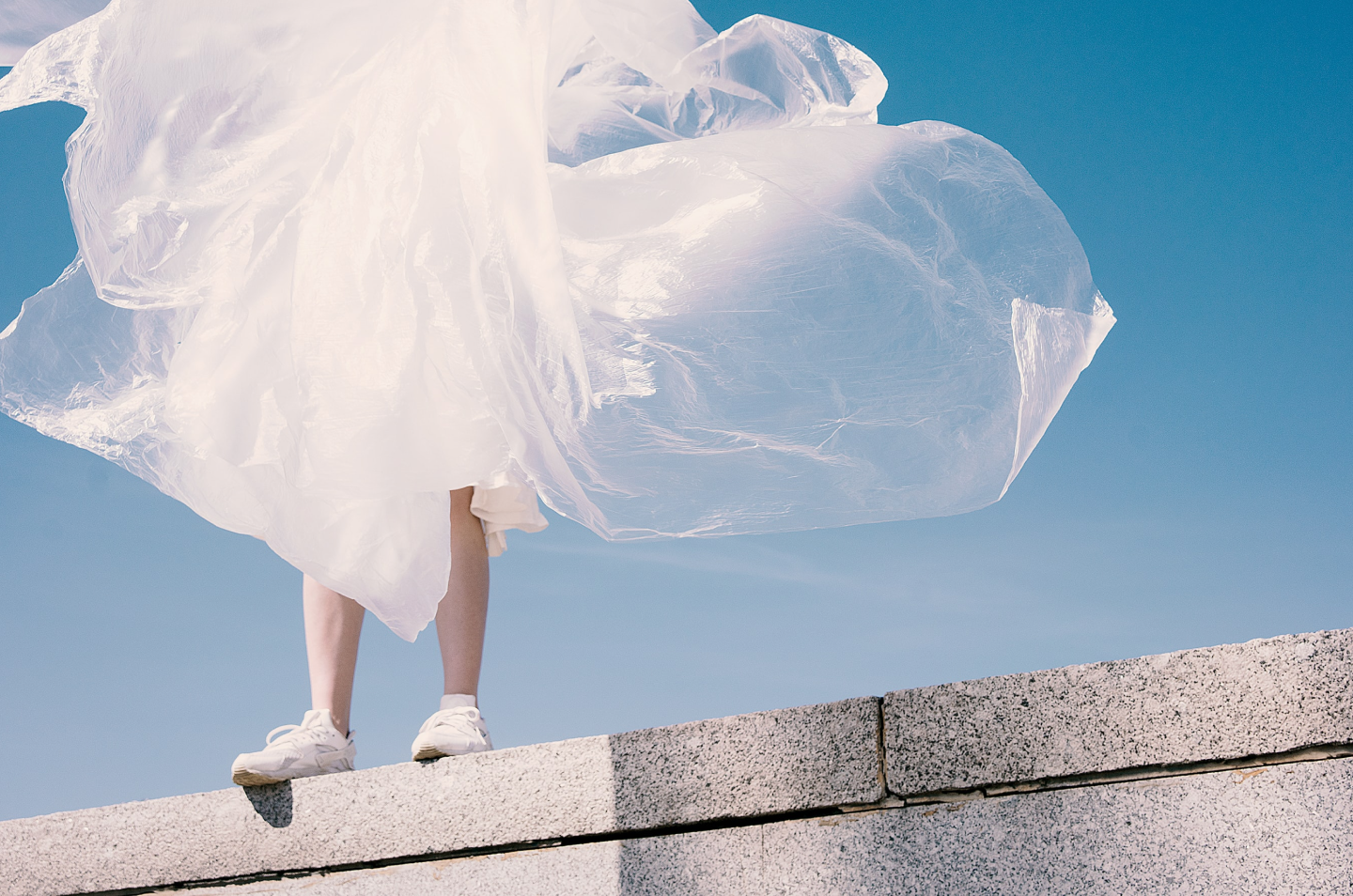 Discover our
Brand Store expertise
Creating an environment that is an immersive representation of the brand while increasing efficiency and profitability are some of the key considerations when designing a successful retail store.
Discover