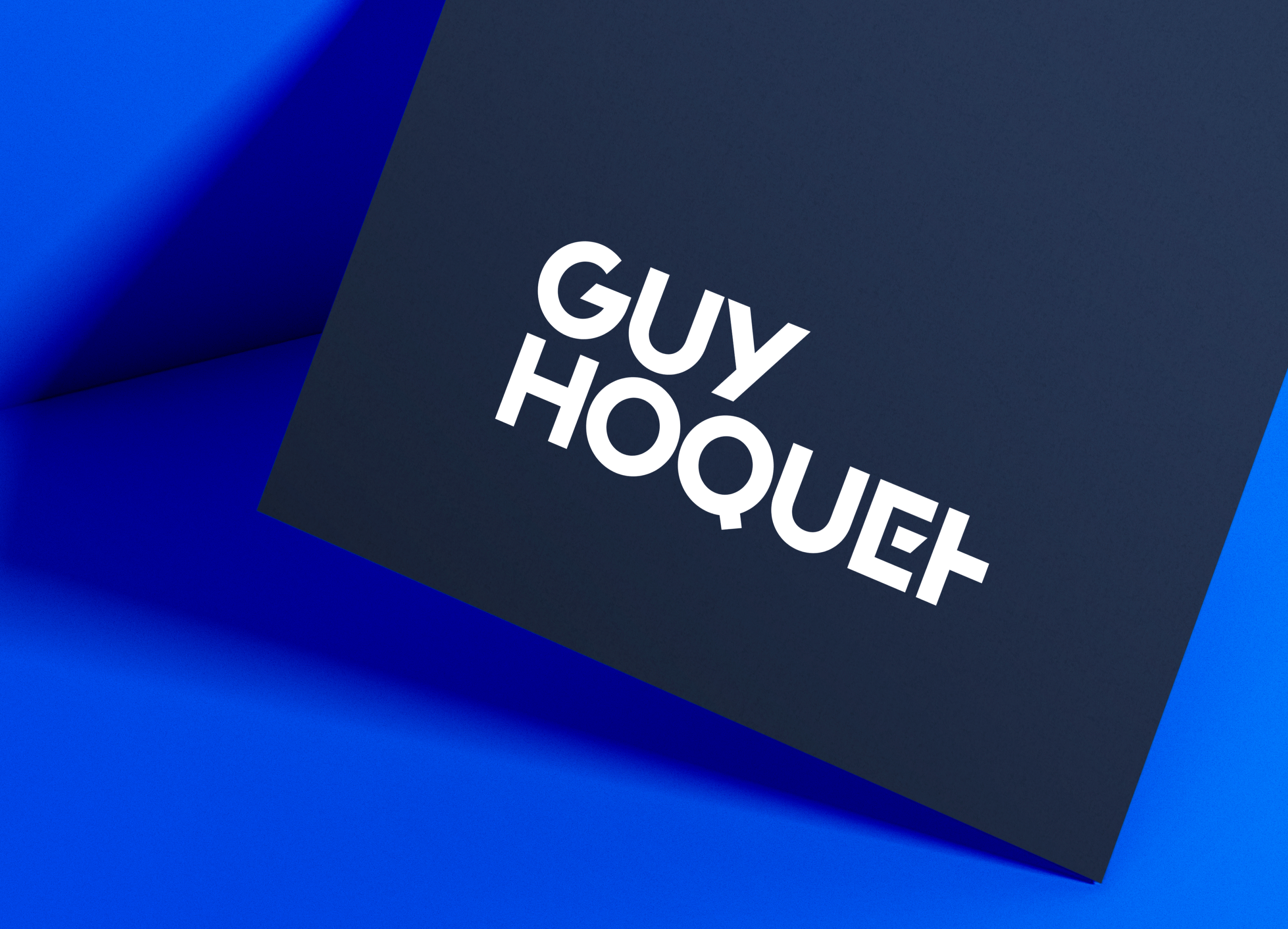 Guy Hoquet
The aim is to modernise the brand and to establish the group's reputation by highlighting its assets while enhancing its name. An identity that emphasises services and people. Built around the + symbol.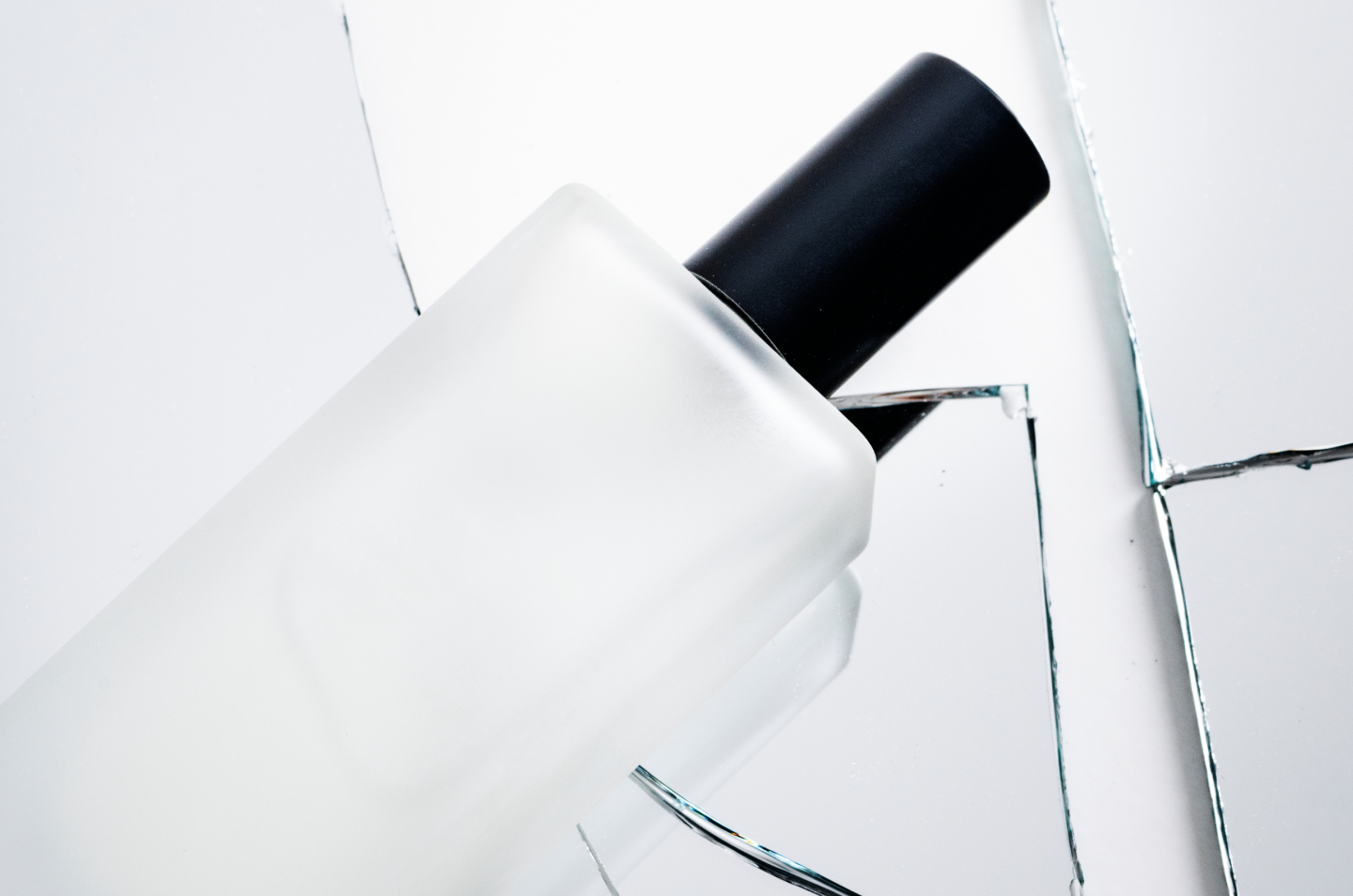 DISCOVER
OUR IDENTITY EXPERTISE
reating a brand identity is more than making pretty products or marketing services.
Just like your personal identity makes you uniquely you, a brand with heart and soul inspires, moves and empowers its target audience.
Discover