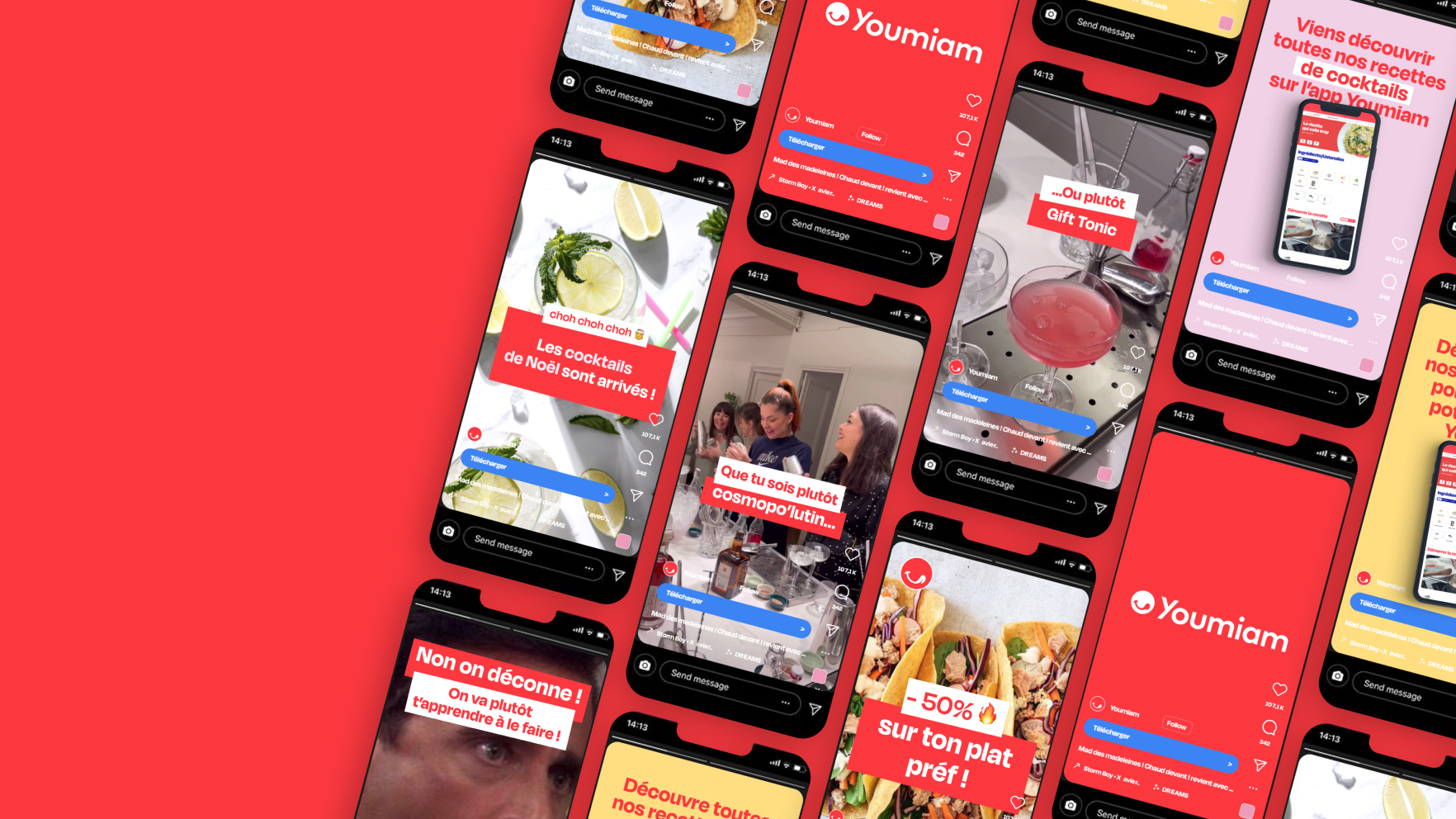 Youmiam
Malherbe Paris accompanies a social and community player in the food sector: Youmiam.

Our topic: how to go from a functional application to a full-fledged brand. We work with the teams at all levels to think about the personality (tone, character, visual universe), its highlights and its social media / influence strategy.

A very competitive sector where differentiation and "daring" are key.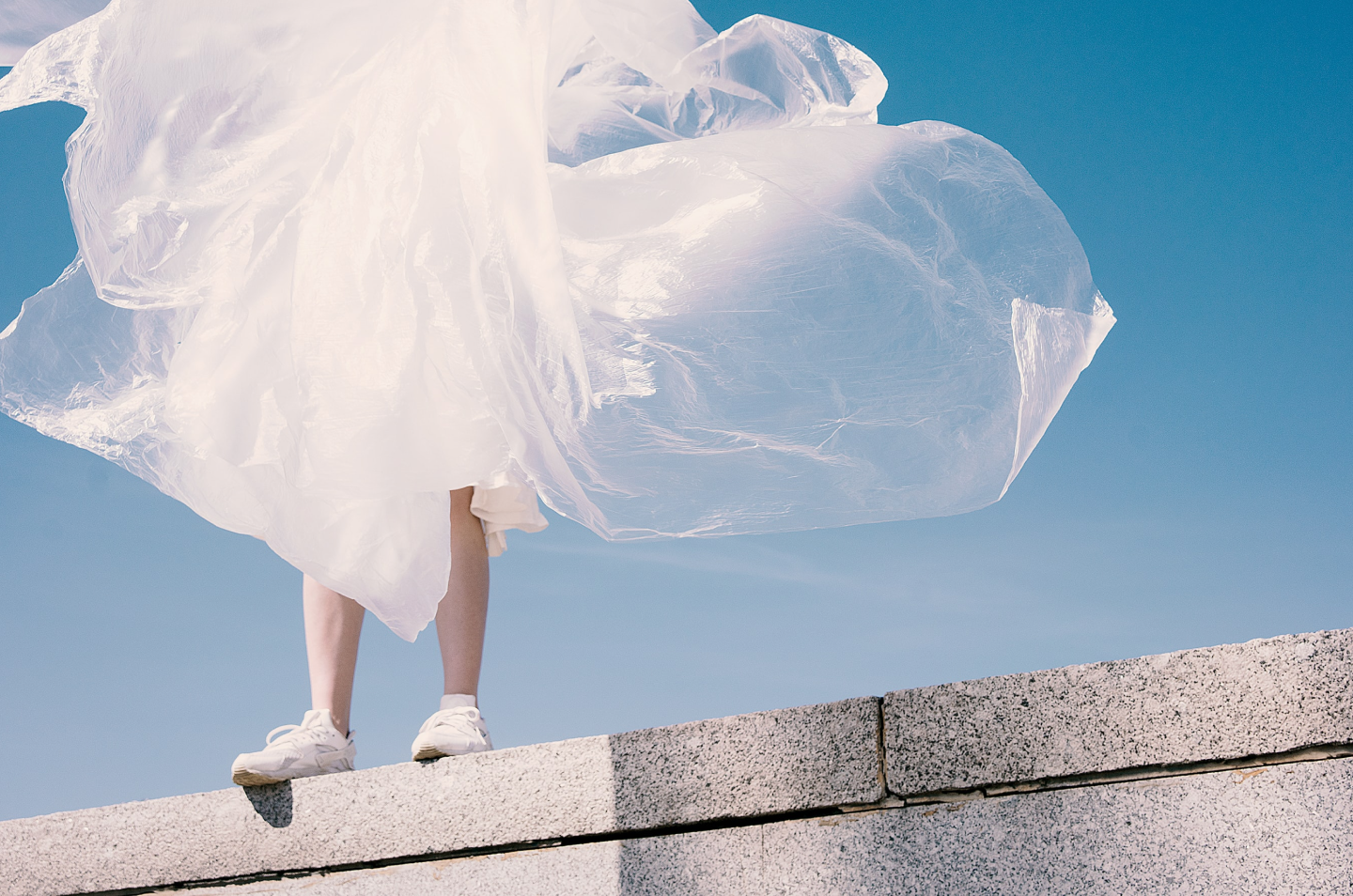 DISCOVER OUR
SOCIAL MEDIA EXPERTISE
Creating an environment that is an immersive representation of the brand while increasing efficiency and profitability are some of the key considerations when designing a successful retail store.
Discover