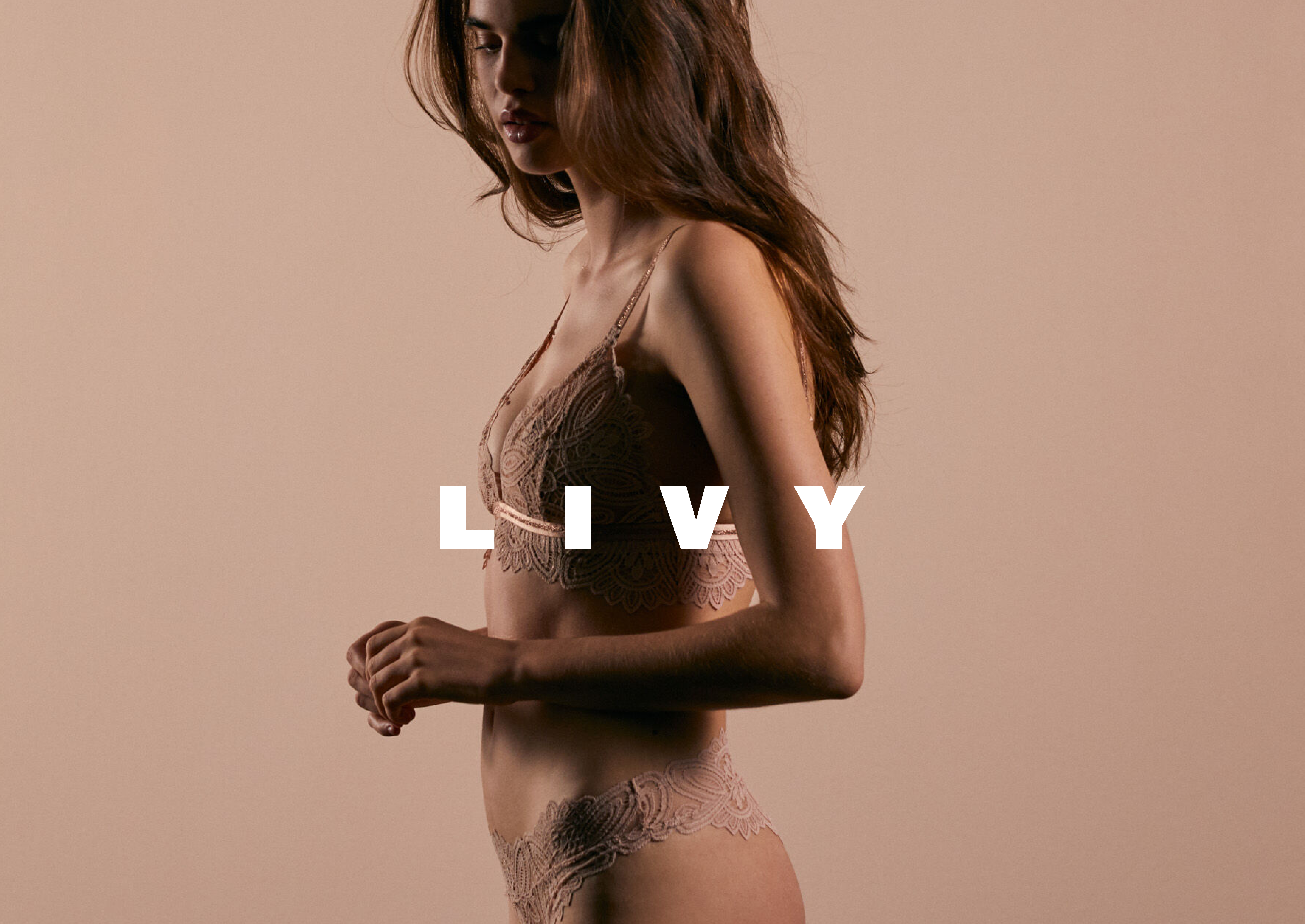 A new social media campaign
Malherbe was chosen to strengthen Livy's positioning in the luxury lingerie market, in the establishment of a global strategy, with a strong digital dimension. From CRM issues to social strategies, Malherbe deploys all its resources to master the entire brand ecosystem, and support it in its short, medium and long term growth objectives.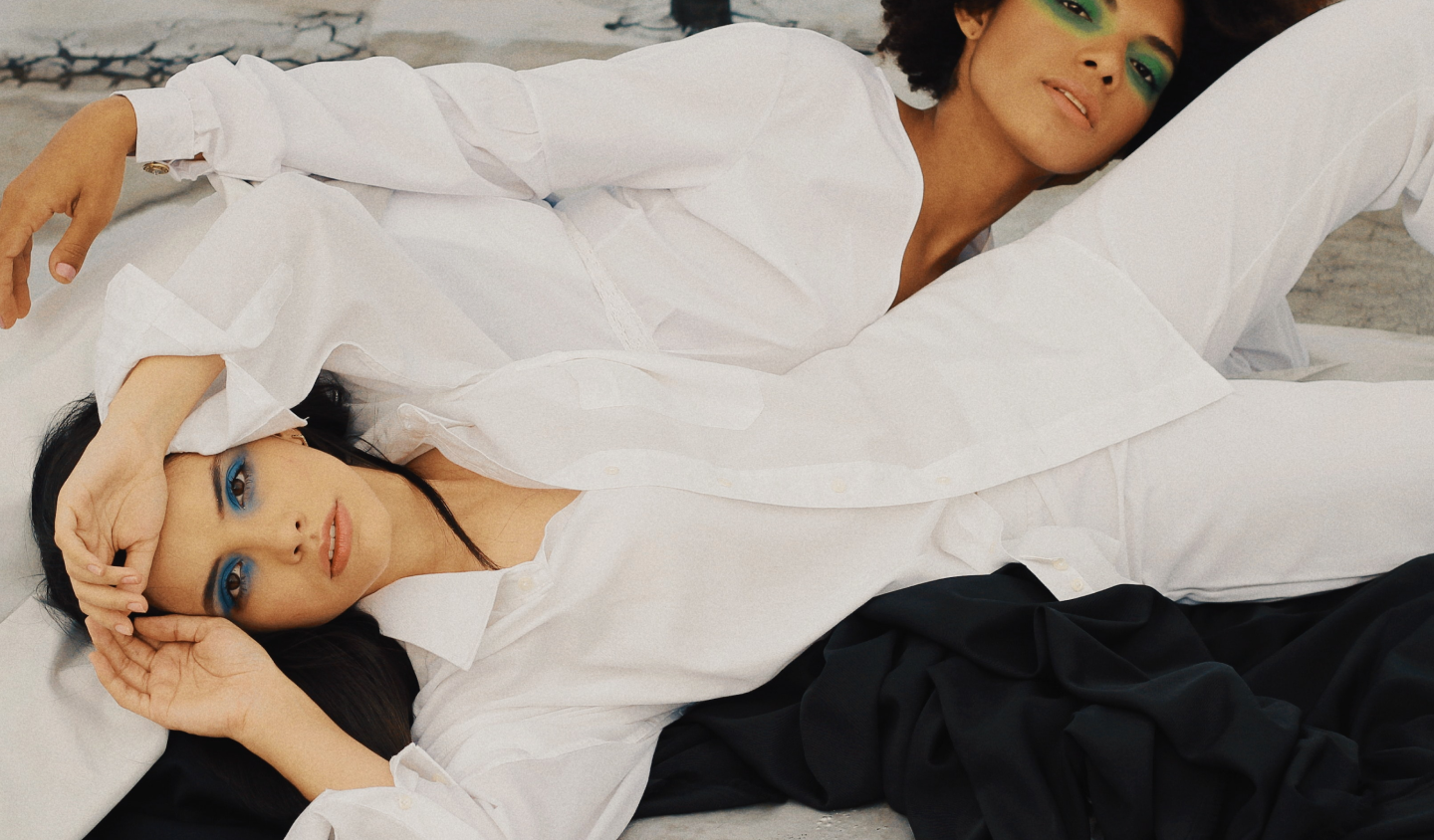 DISCOVER OUR
SOCIAL MEDIA EXPERTISE
The heartbeat of social media is the people. That heartbeat gets stronger, louder and becomes viral as more people feel and hear it. We use social media as an idea generator and strategic compass for all of our creative ventures. Are you part of the beating heart?
Discover