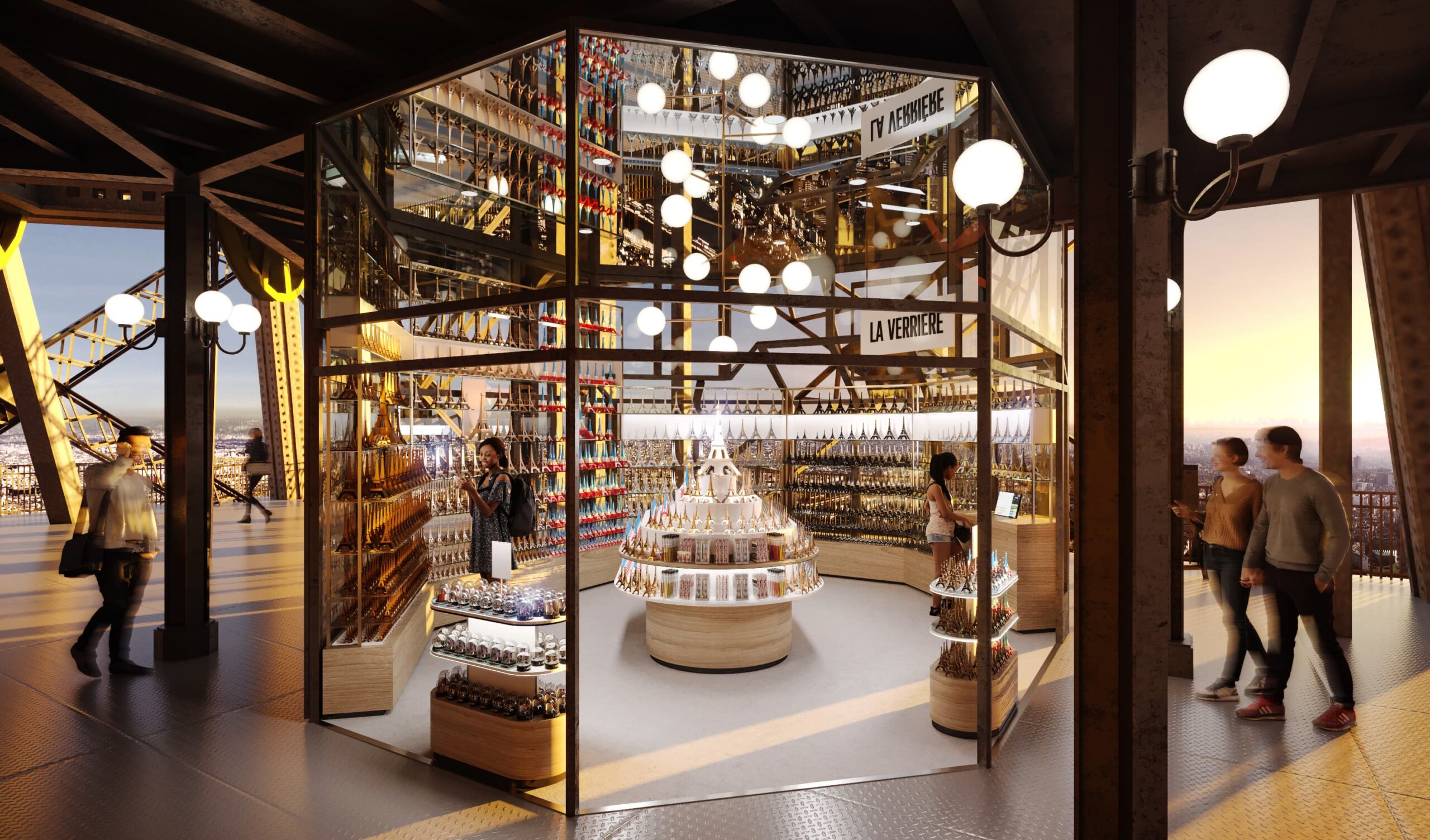 Tour Eiffel
A major symbol of France and its capital, the Eiffel Tower has implemented a series of renovations to allow this exceptional place to shine even more. On each floor, our proposal optimises the fluidity of the route and makes the visit to this extraordinary place even more pleasant, modern and surprising. The space is in perfect coherence with the prestigious image of the Tower and the capital, for which it is the emblem.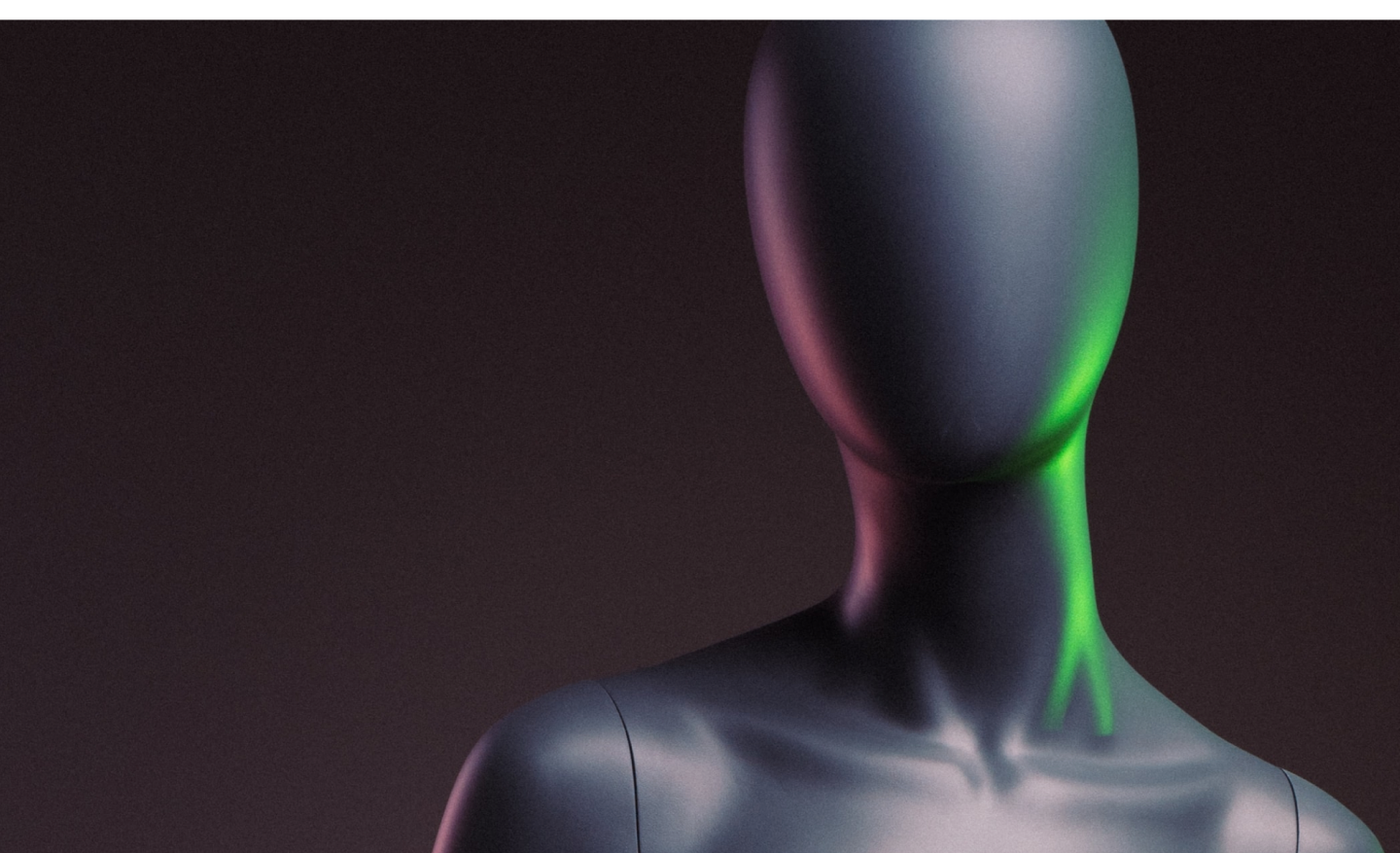 Discover our
Master Project expertise
Opening hundreds of thousands of square metres of spaces each year, we possess expertise ranging from architecture through to design and strategy. But what makes us really stand out is our ability to seamlessly link these competencies together to be able to skillfully accompany our clients on large-scale projects; simultaneously focussing on the macro vision as well as the detailed elements.
Discover