MATARAZZO
Nestled in the heart of Sao Paulo sits the Cidade Matarazzo, a historic building with a unique character. Operated by Farfetch, the aim was to create a highly experiential mix-use destination. 100% sustainable with fully digital transactions, this hospitality and retail space embraces modernity whilst maintaining its original charm.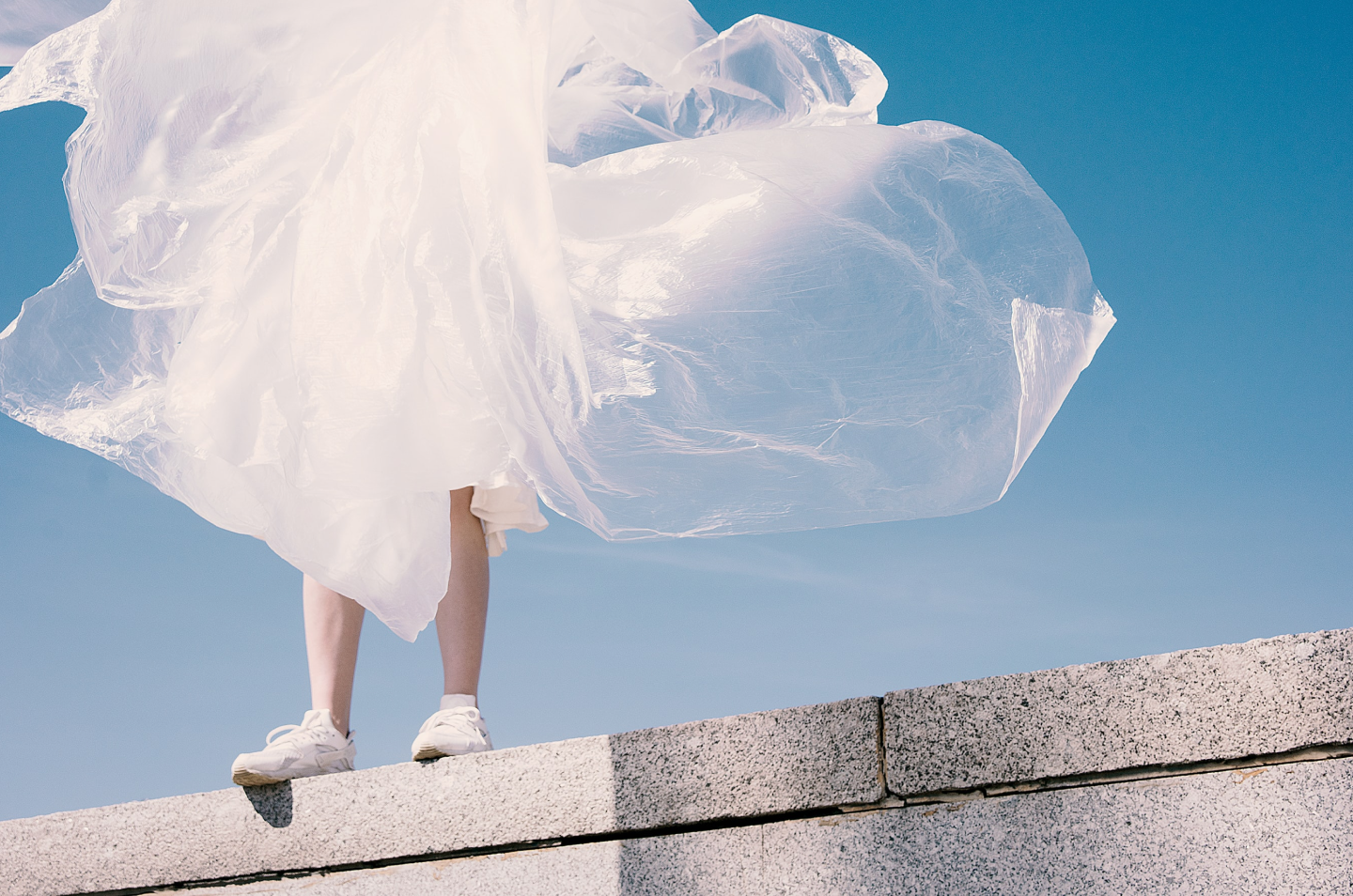 Discover our
Brand Store expertise
Creating an environment that is an immersive representation of the brand while increasing efficiency and profitability are some of the key considerations when designing a successful retail store.
Discover