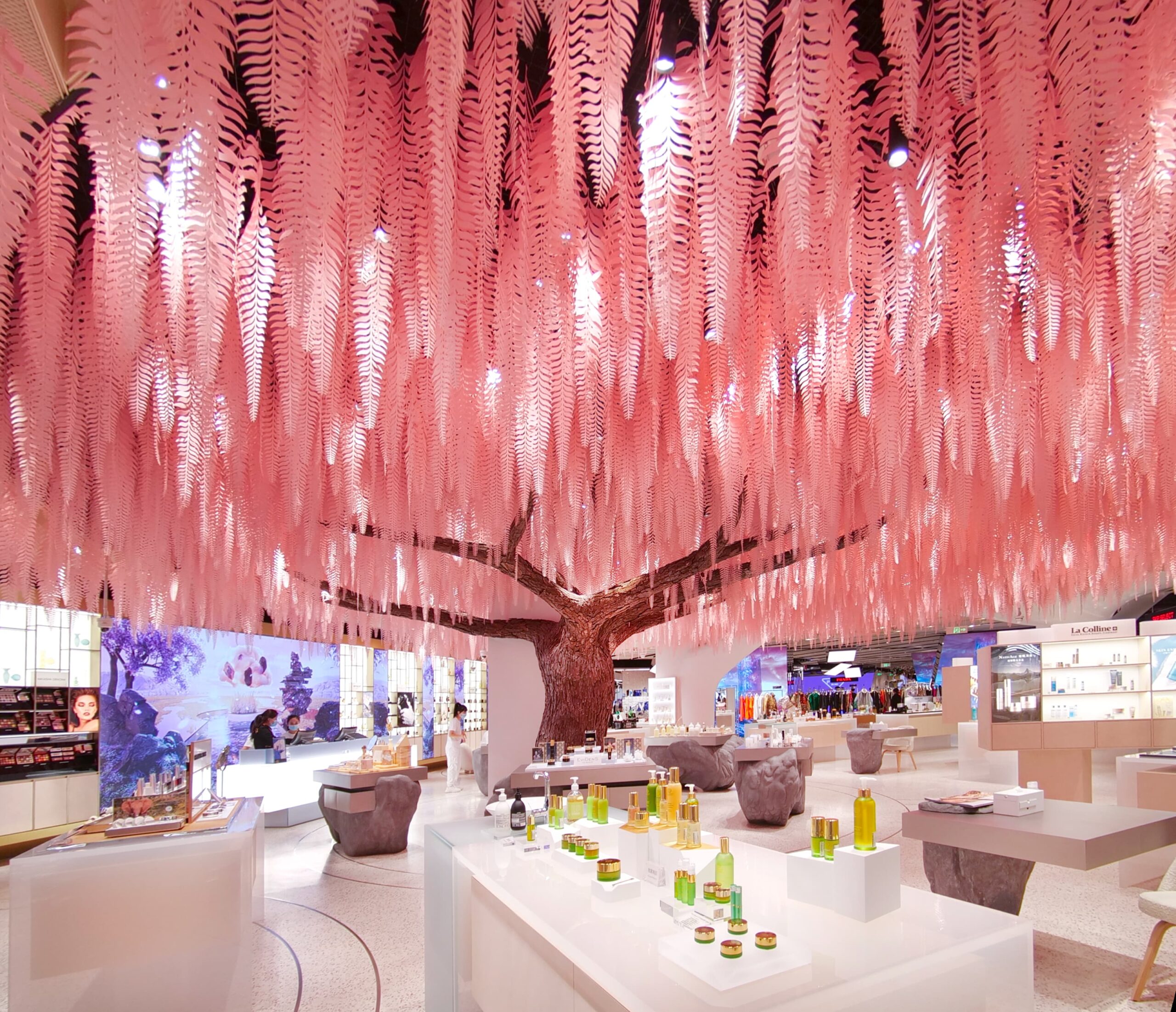 SKP
How to create a unique client experience?

A unique destination to experience the fusion of art and retail. From the Great Forest, highlighted by a blooming tree, through the Crystal Caves to the Deep Sea guided by mantra rays ; dive into the new metaverses of this unique immersive concept store.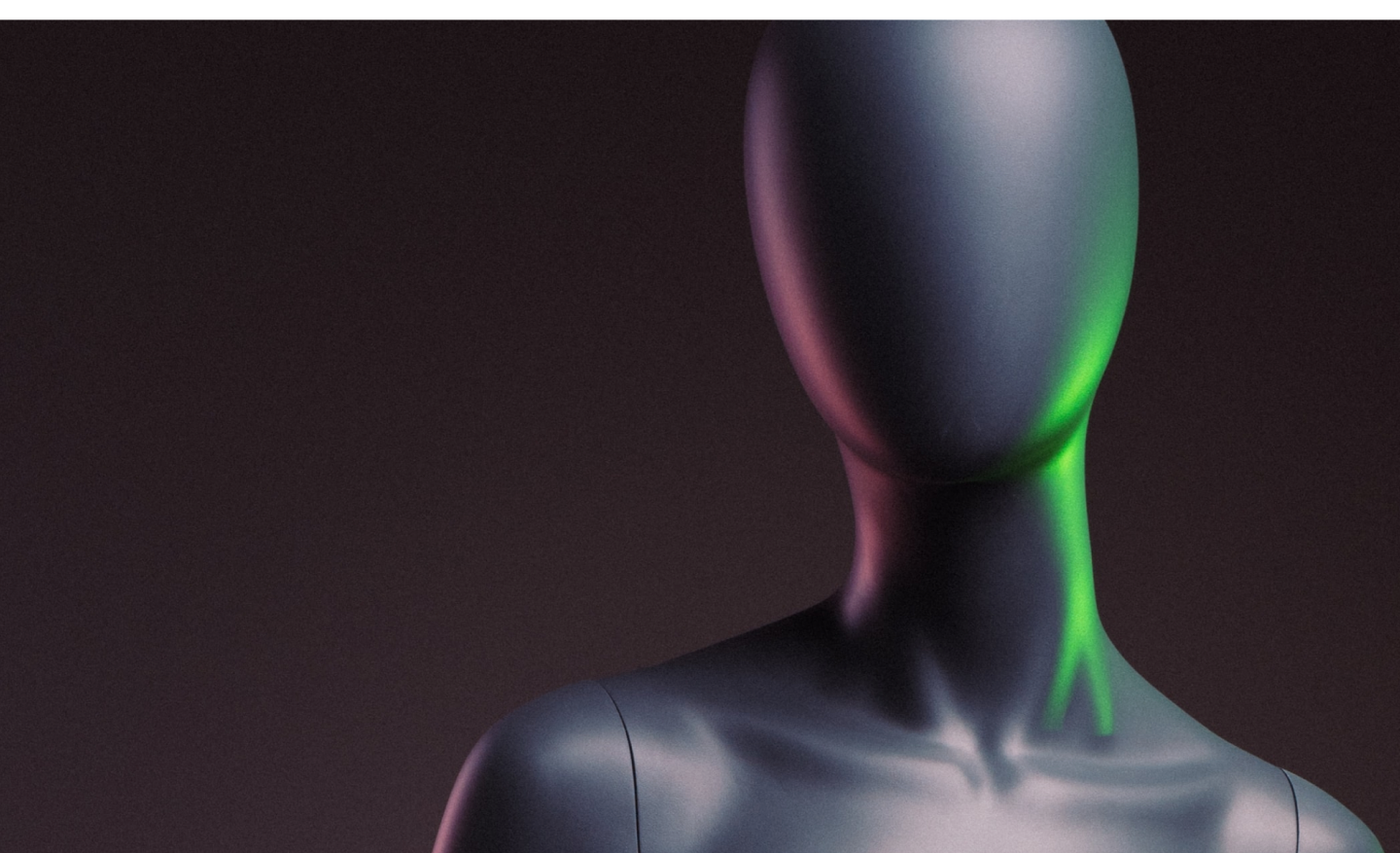 Discover our
Master Project expertise
Opening hundreds of thousands of square metres of spaces each year, we possess expertise ranging from architecture through to design and strategy. But what makes us really stand out is our ability to seamlessly link these competencies together to be able to skillfully accompany our clients on large-scale projects; simultaneously focussing on the macro vision as well as the detailed elements.
Discover