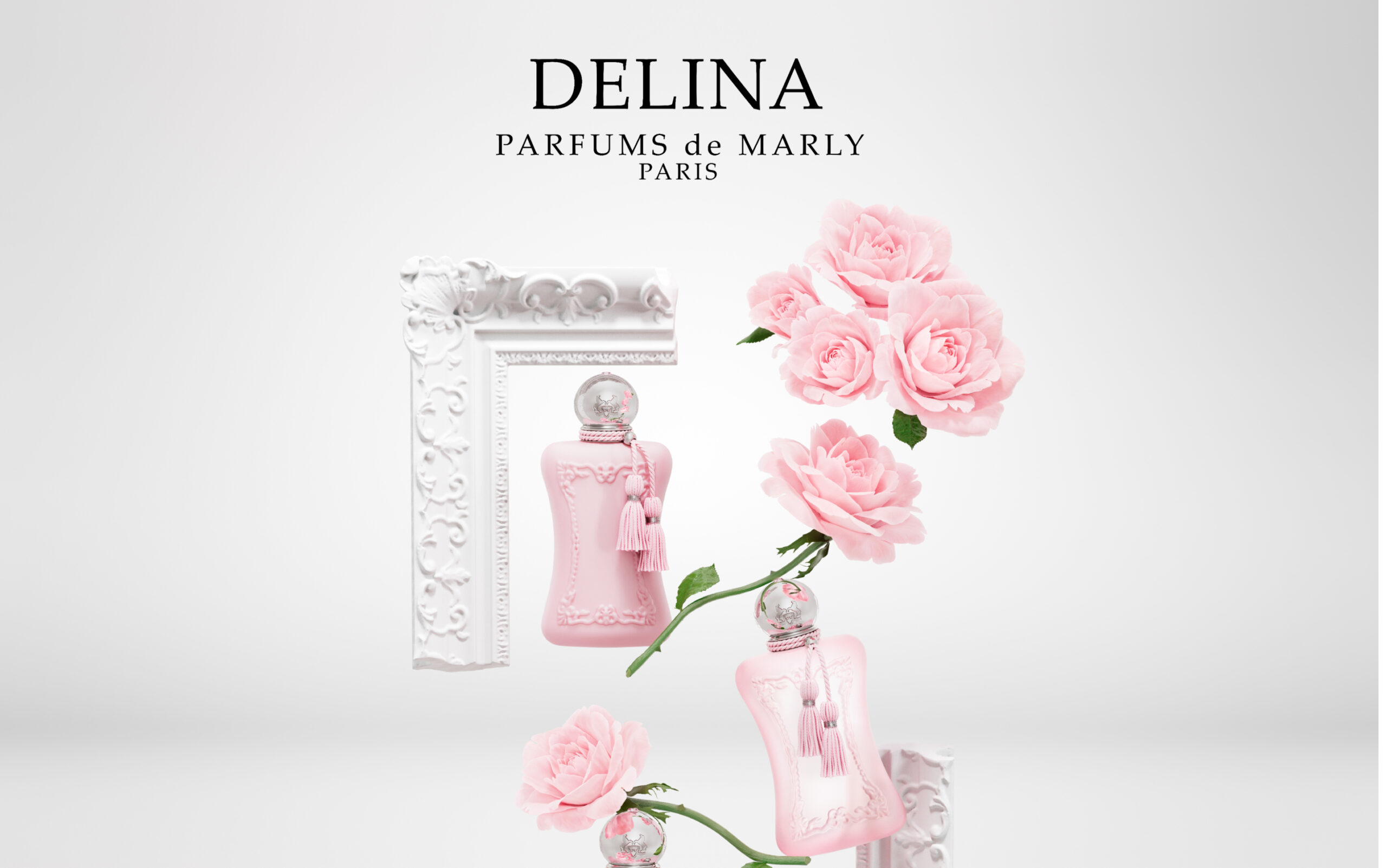 Parfums de Marly
How to make Delina an emblematic olfactive signature to discover the Parfums de Marly's universe?

Parfums de Marly decided to highlight its Delina collection with the aim of making it an emblematic signature of the brand. Through this campaign the agency has iconized the Delina woman by proposing a range of assets revealing the multiple facets of this fresh and dewy collection.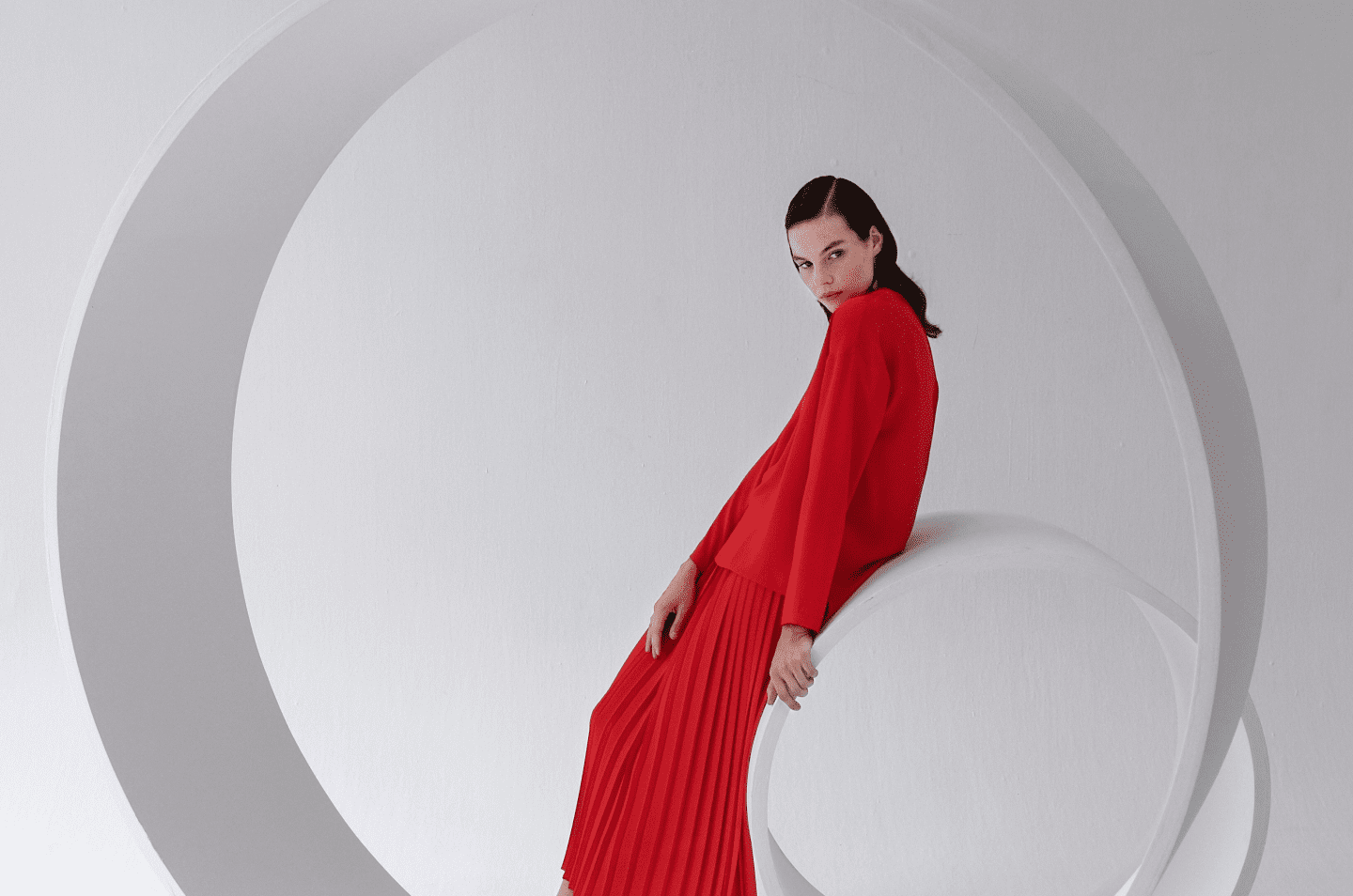 DISCOVER OUR
STRATEGY EXPERTISE
At our agency Malherbe, crafting a strong, comprehensive strategy to shape your brand ecosystem is the first step we take in growing your business. To deliver on this promise, our team is a deliberately eclectic mix of management consultants, brand strategists, communication planners, service design experts, search and social strategists.
Discover