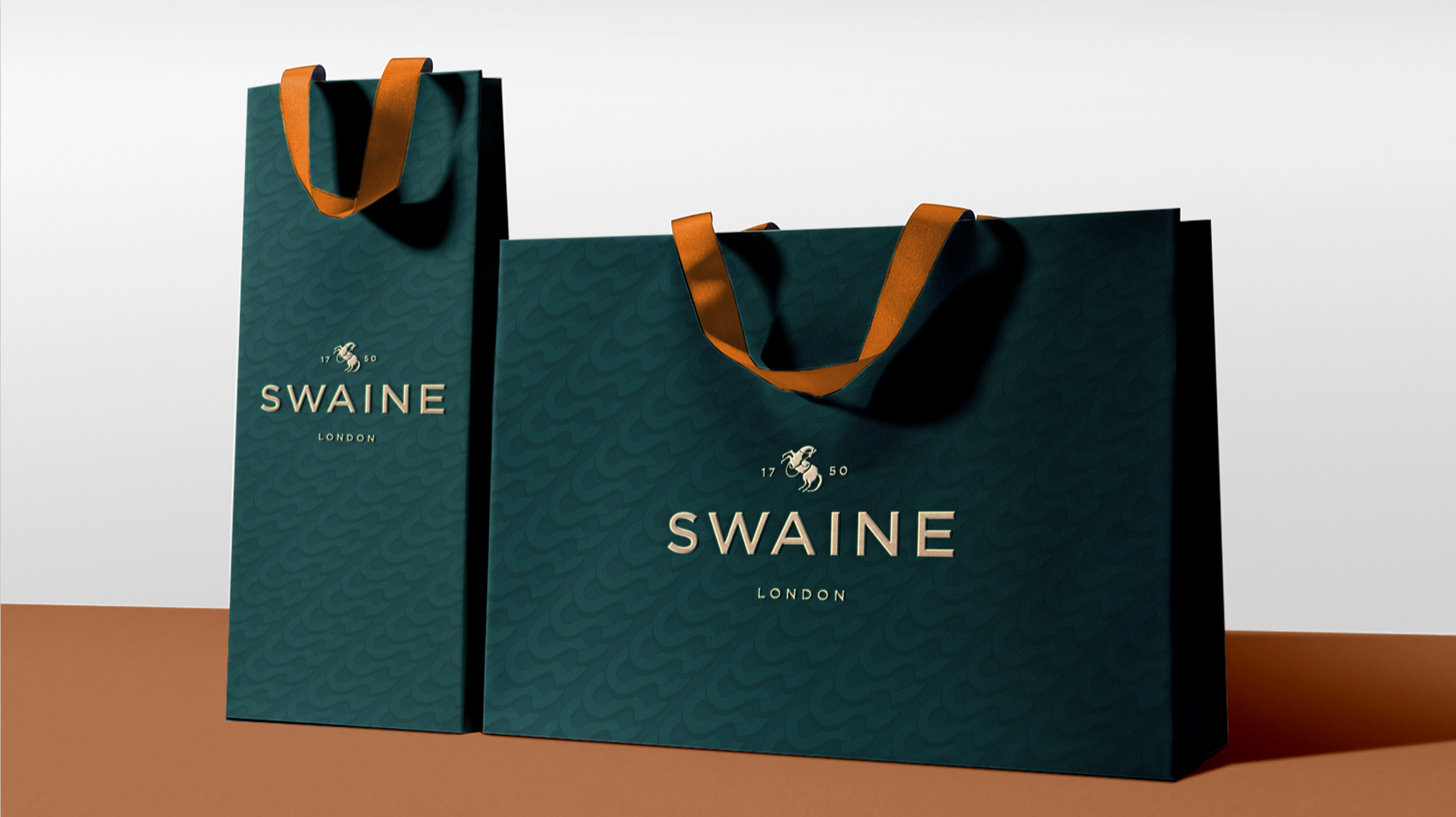 Swaine
In London, Swaine is one of the oldest names in luxury goods. They decided to call on us with the idea of rebranding and modernizing their image. Therefore, we exploited this work with brand territory research for the overhaul identity. It is through the logo, the name and a pattern that we succeeded in giving a more edgy side. In addition, the agency also worked on the design of the bag buckles.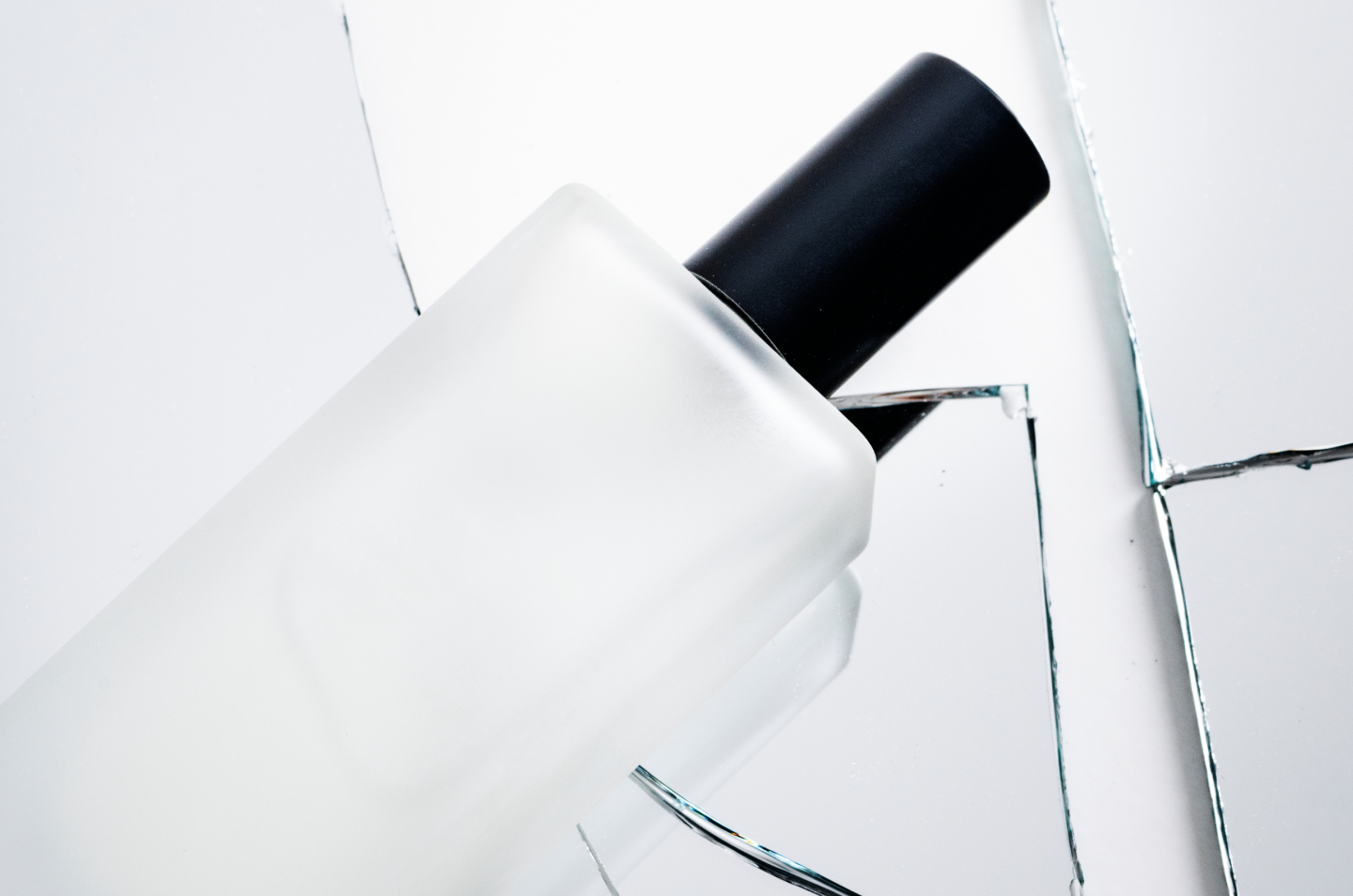 Discover our
Identity Expertise
Creating a brand identity is more than making pretty products or marketing services.
Just like your personal identity makes you uniquely you, a brand with heart and soul inspires, moves and empowers its target audience.
Discover