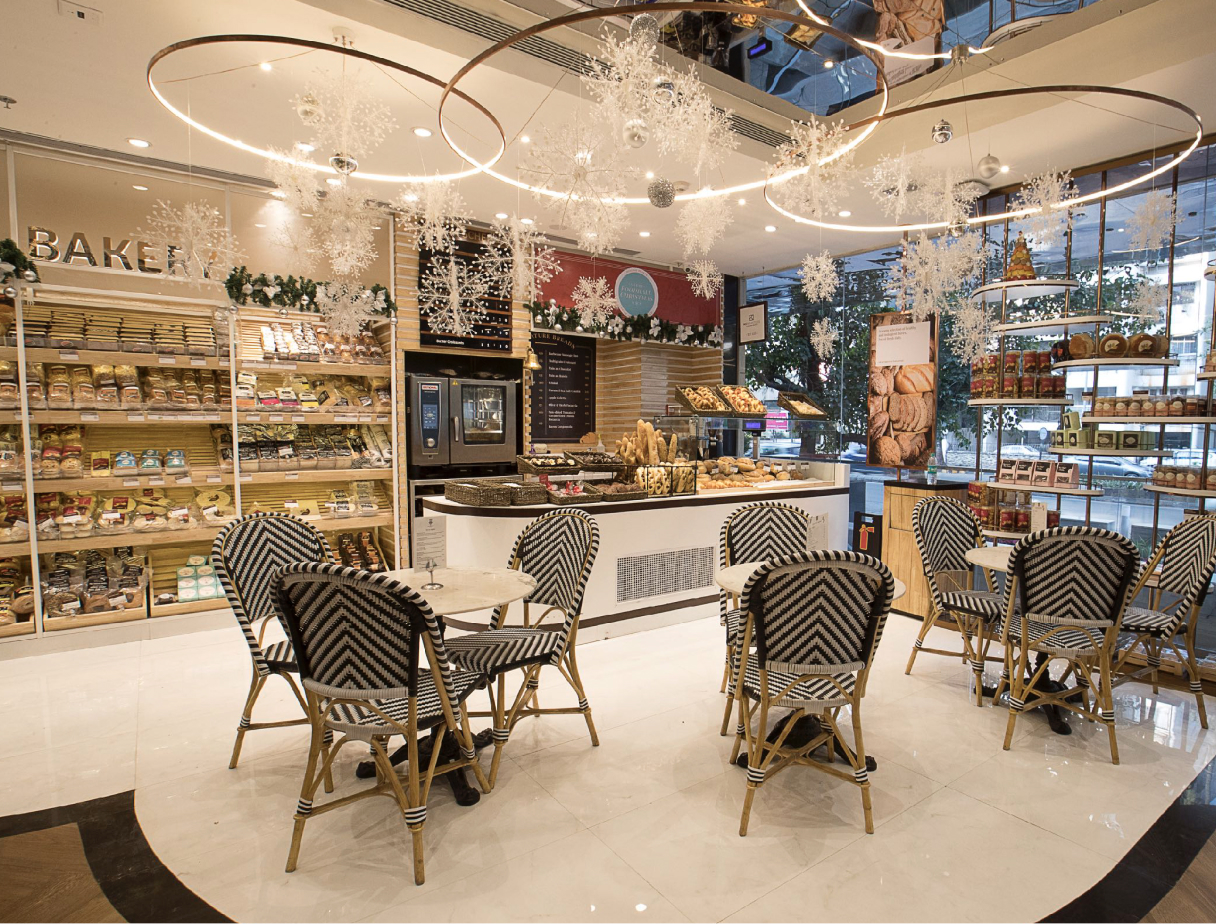 FOODHALL
The idea behind Foodhall was to create a food superstore that exhibits luxury in a modern space well attuned to the destination. A symphony between a dynamic gourmet experience and relaxed areas of F&B make this an iconic location. Elevating the gourmet experience, the space is a dream come true for every food connoisseur.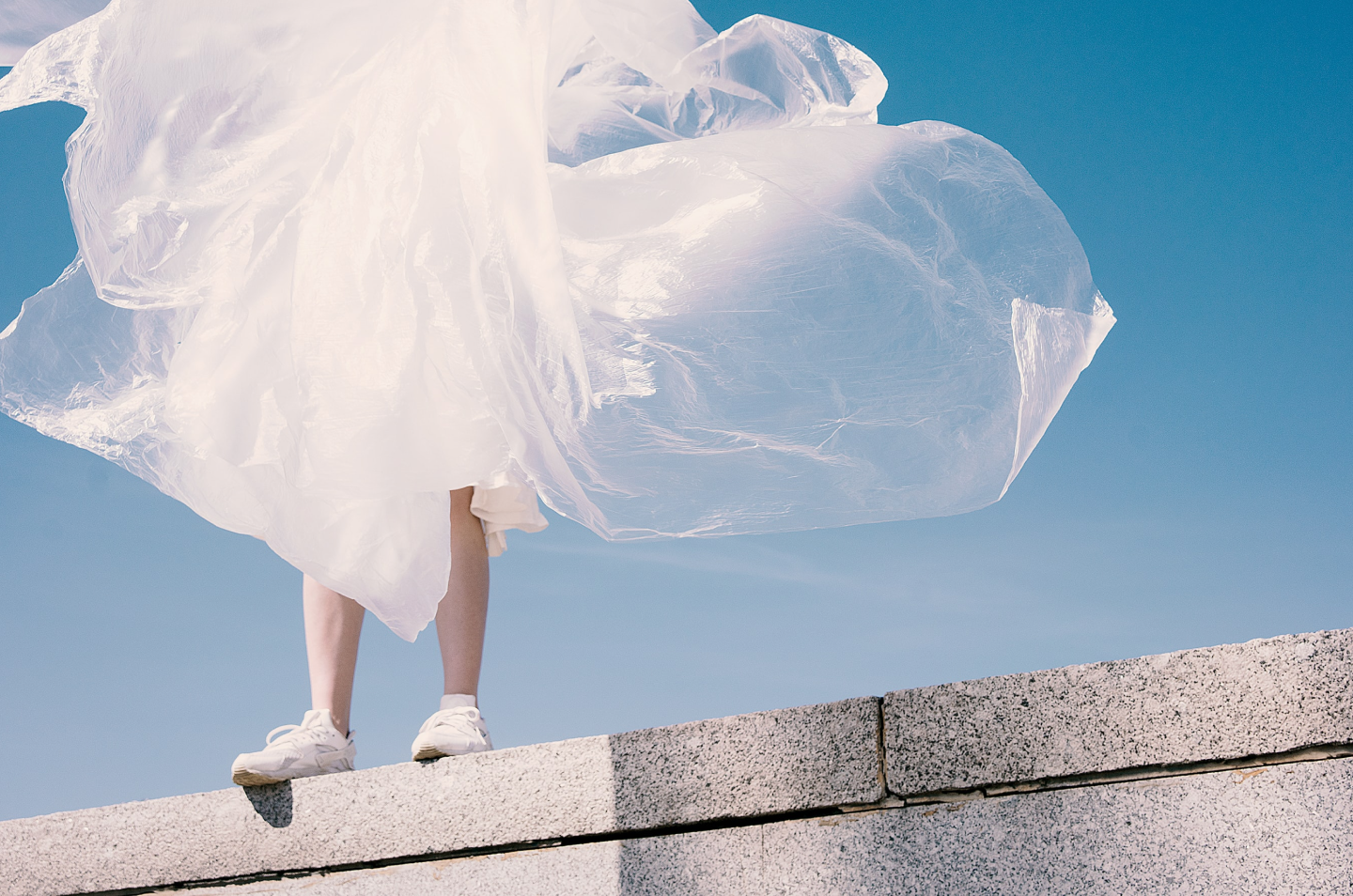 DISCOVER OUR
BRAND STORE EXPERTISE
Creating an environment that is an immersive representation of the brand while increasing efficiency and profitability are some of the key considerations when designing a successful retail store.
Discover