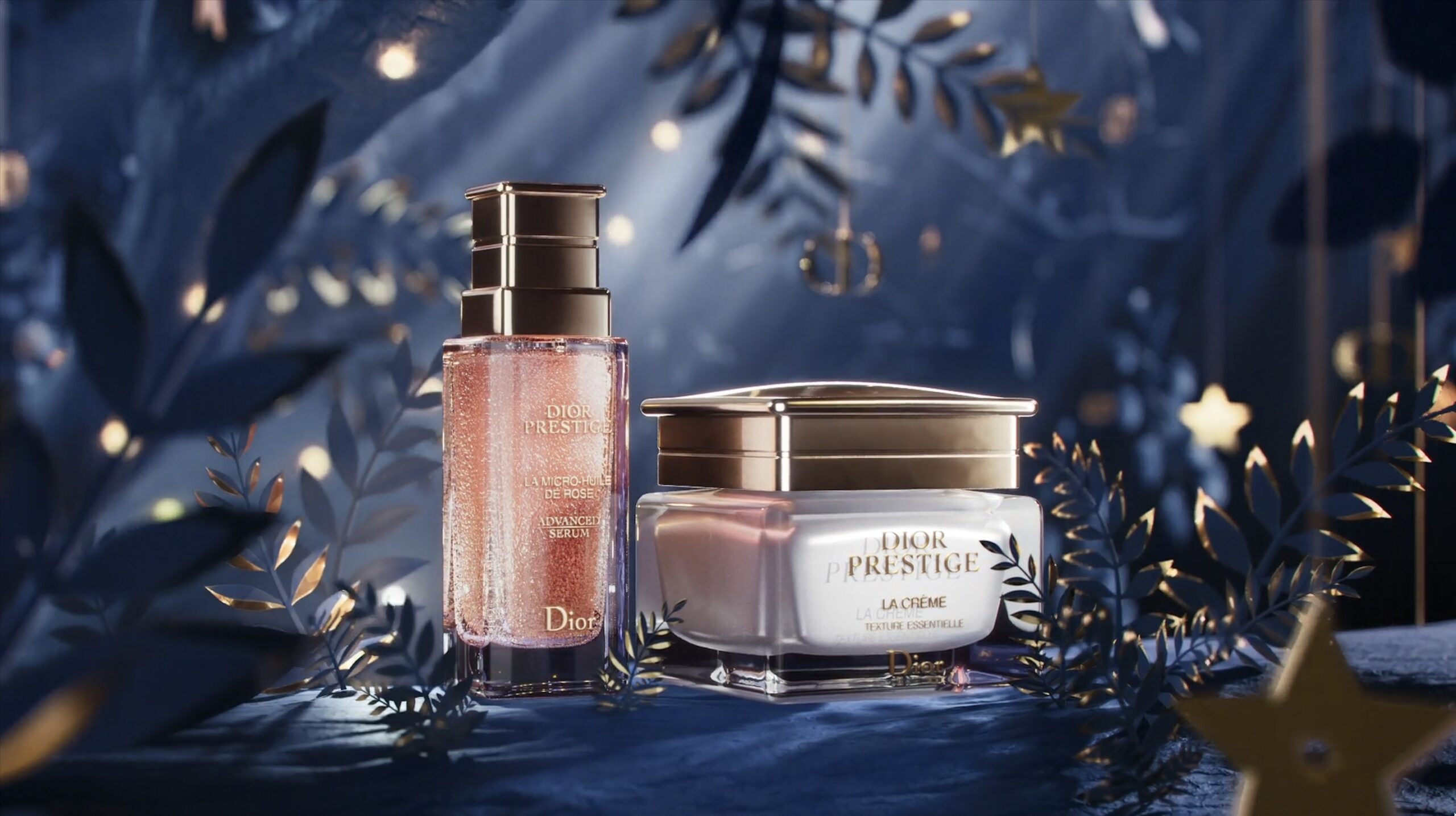 Dior
What do you wish for Christmas?

Malherbe Paris and Dior have been collaborating for ten years on Christmas storytelling for the Holiday Season. Digital activation allowed the film to be seen nearly 90 million times and generate thousands of reactions. The campaign was also deployed in Dior corners and throughout/across pop-up stores.
Discover our
Brand Content expertise
A successful brand writes its story in reverse, identifying the end it wants and building towards it. The agency is brimming with talents, managing expertise and capabilities. This allows us to weave together language, design, technology and media to build brand loyalty and leave a lasting impression on your customers.
Discover