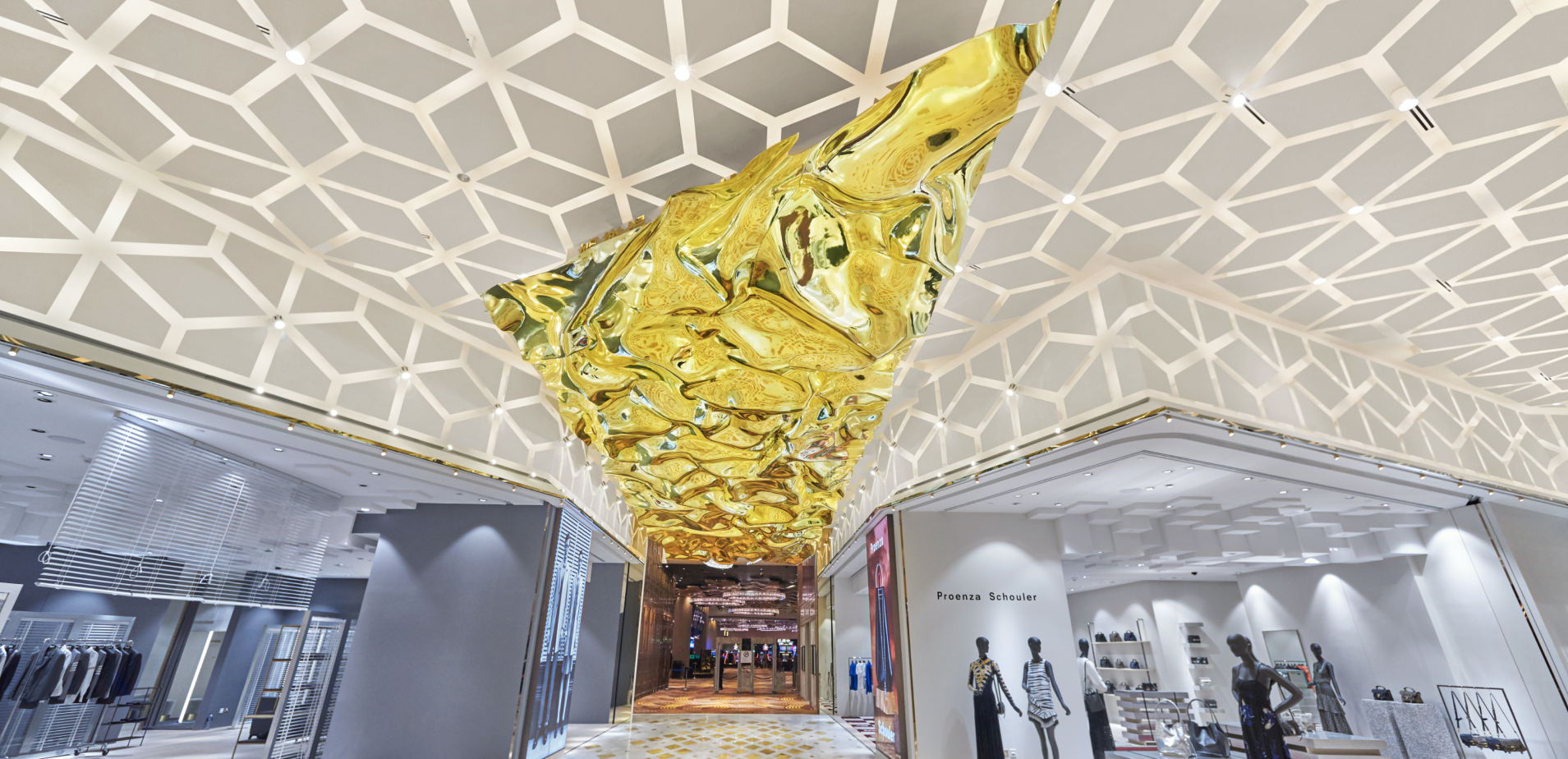 MELCO
Malherbe Paris transformed around 8000 SQM of previously unused corridors into retail and experience areas. The shopping mall being situated around a popular casino, the theme was extended to enhance the iconicity of the location. Working with a large network of artists, instagrammable activation and retail points were created throughout the mall, prolonging the client experience whilst increasing performance.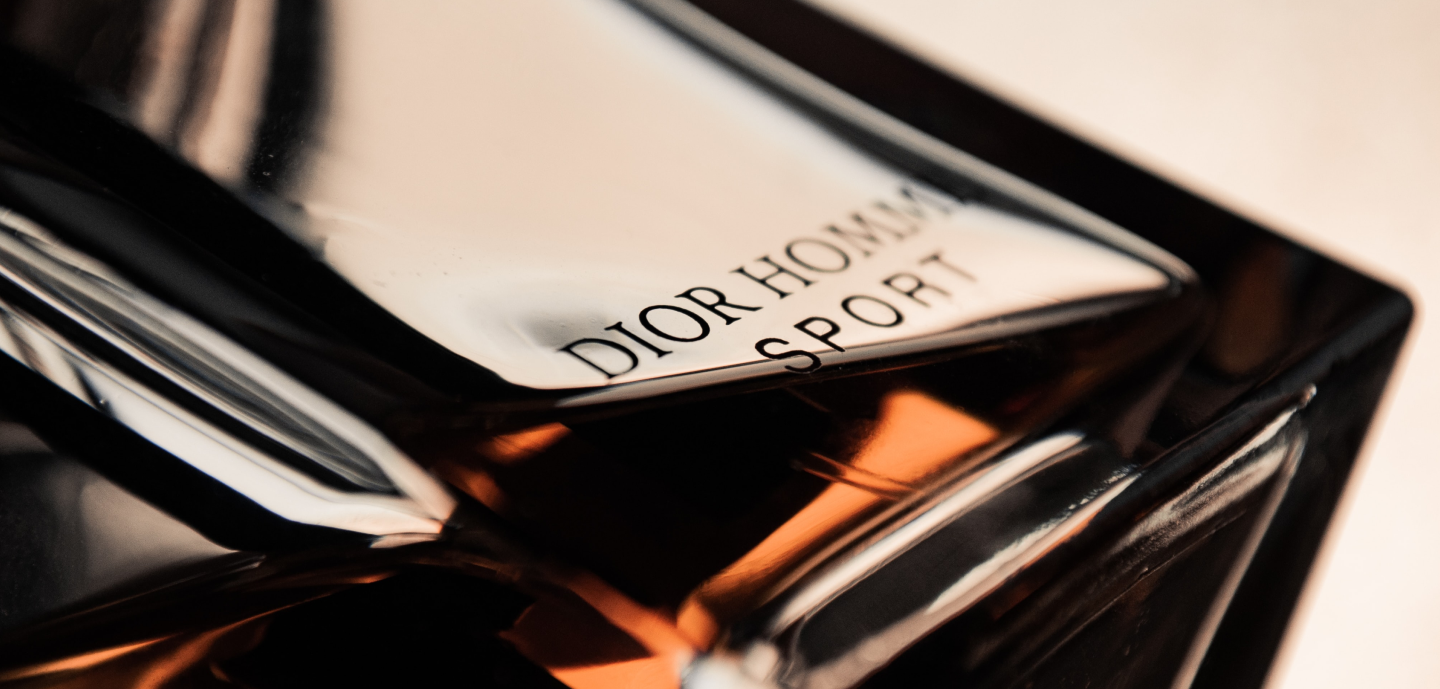 DISCOVER OUR
LUXURY BOUTIQUE EXPERTISE
We shape the future of luxury retail and come up with narrative spaces and innovative solutions to enhance, streamline or reinvent in-store experiences.
Discover