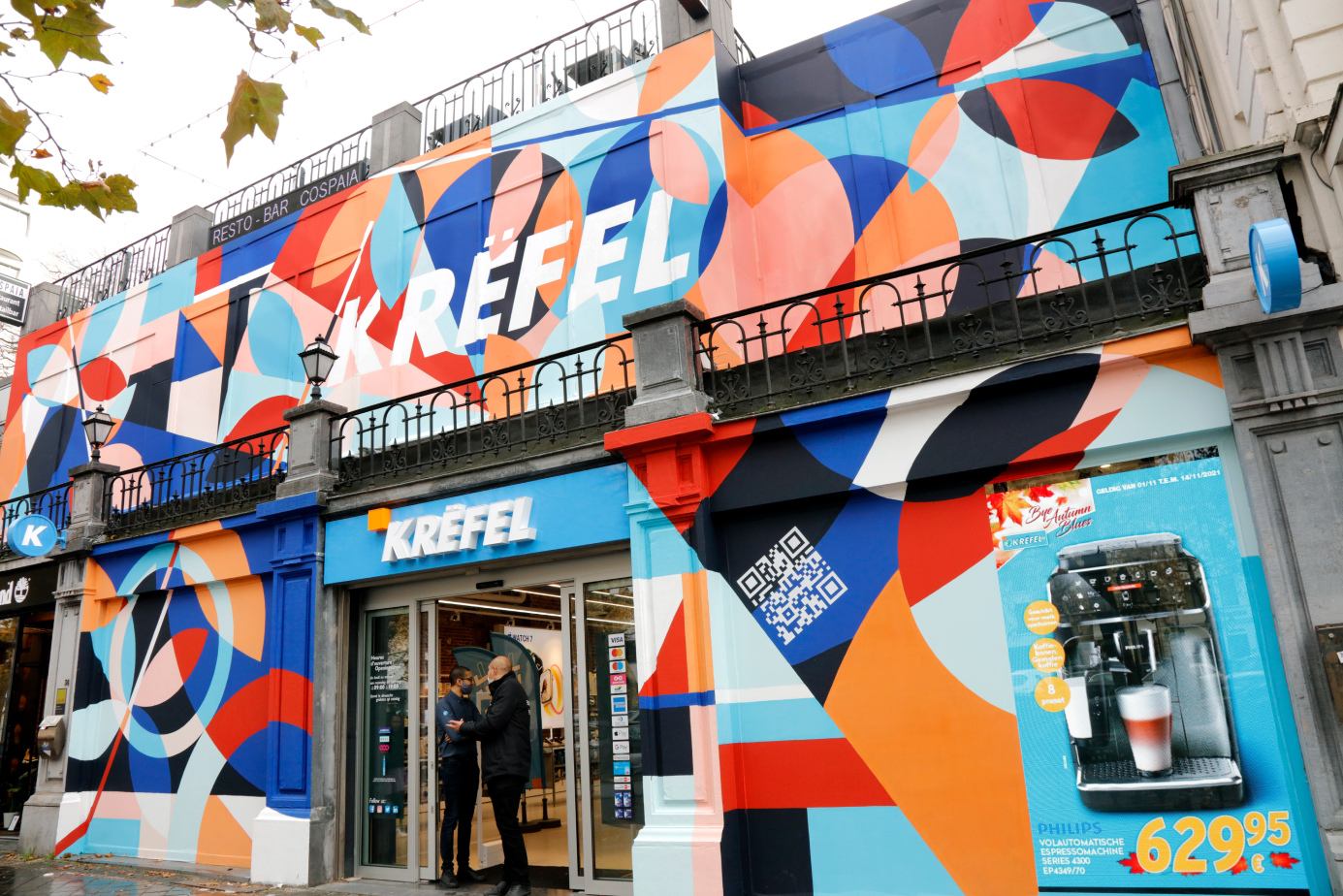 KRËFEL
After previously creating their global retail concept, Krëfel more recently asked the agency to design their first city-center flagship. Completely focused on enhancing the client experience, elements such as an intuitive click & collect, a welcoming café and a kitchen for cooking demonstrations have been added. For the opening, the agency worked with a local Belgian artist to create an ephemeral façade adding to the excitement & surprise.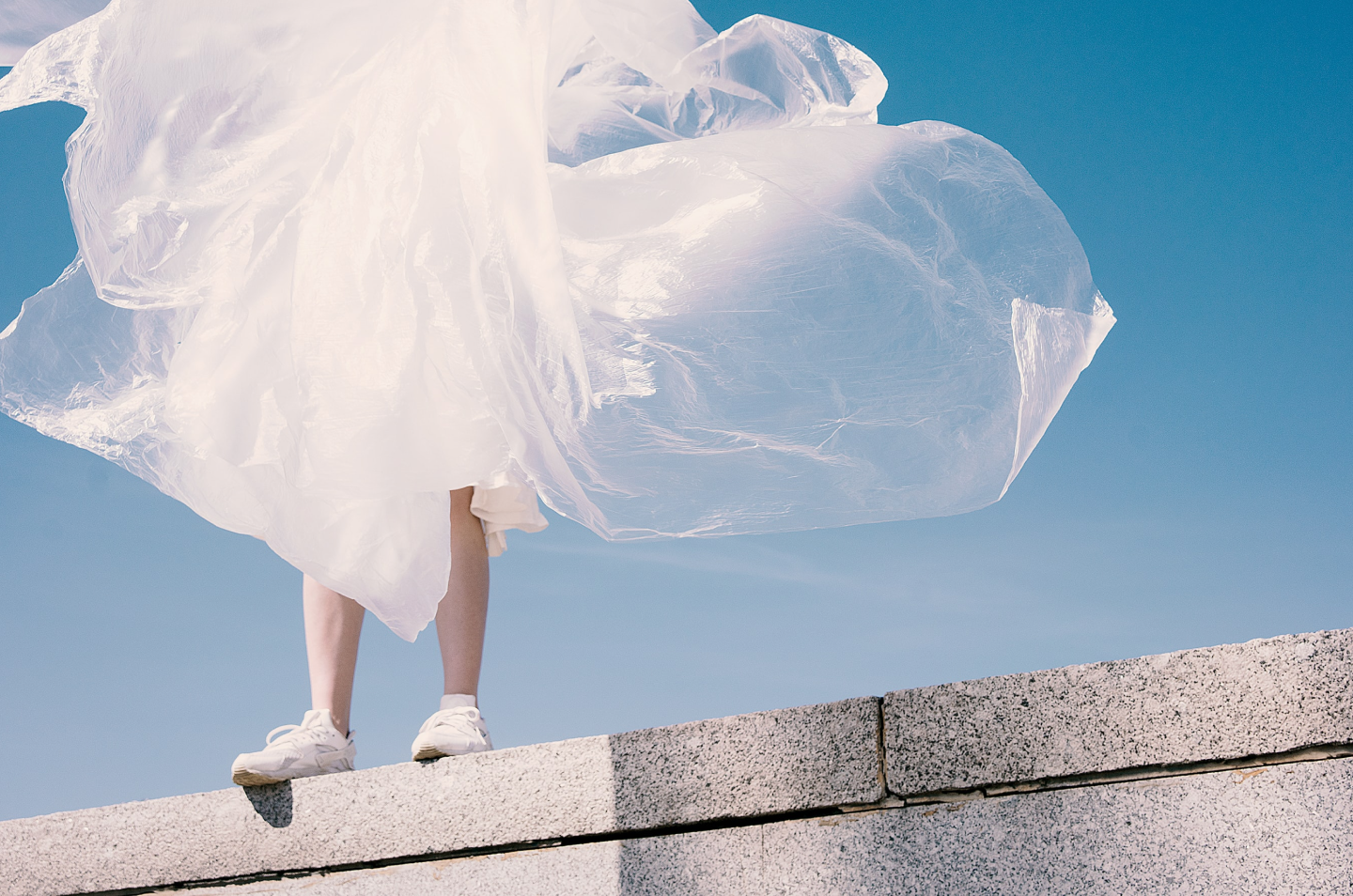 DISCOVER OUR
BRAND STORE EXPERTISE
Creating an environment that is an immersive representation of the brand while increasing efficiency and profitability are some of the key considerations when designing a successful retail store.
Discover