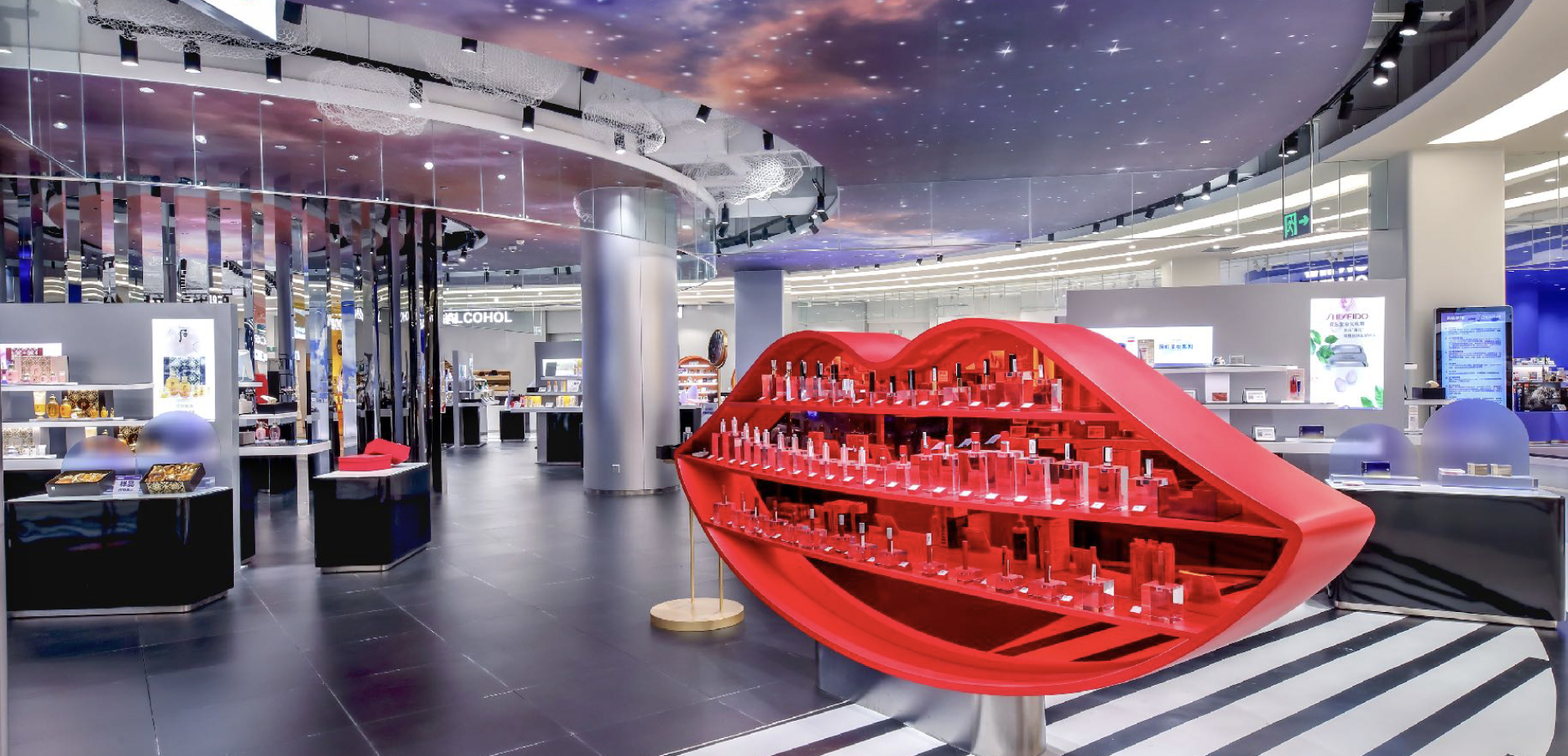 Hema Cross border Showroom
An immersive cross border showroom, X-member pushes the limits of digital in an extremely instagrammable environment. Over 1500 references are presented across sectors ranging from high-tech and cosmetics to food & beverages. Clients can interact with the physical product before scanning and purchasing it on the app; all products will be delivered to you at the end of your visit for a smart & fast hands-free shopping!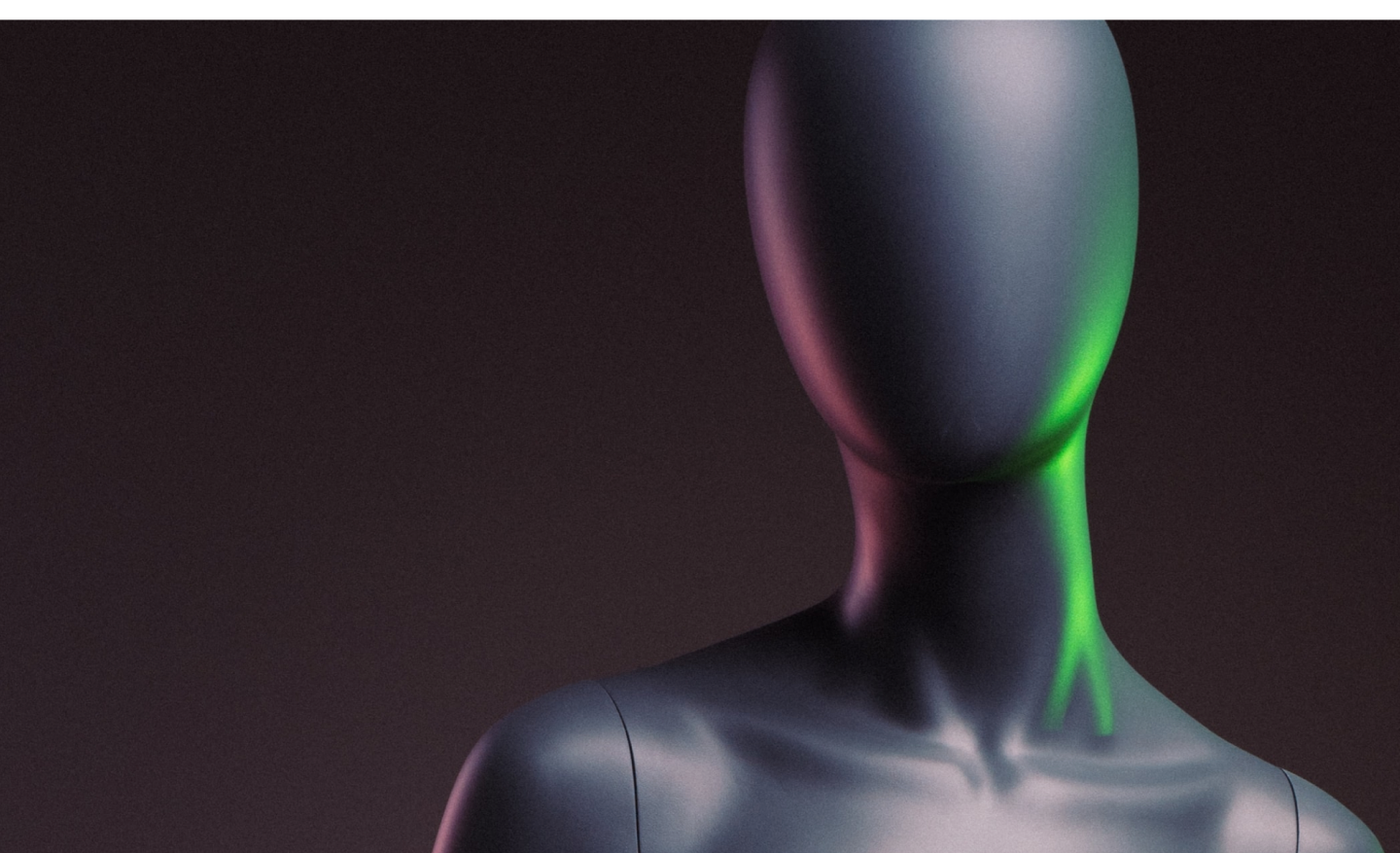 DISCOVER OUR
MASTER PROJECT EXPERTISE
Opening hundreds of thousands of square metres of spaces each year, we possess expertise ranging from architecture through to design and strategy. But what makes us really stand out is our ability to seamlessly link these competencies together to be able to skillfully accompany our clients on large-scale projects; simultaneously focussing on the macro vision as well as the detailed elements.
Discover