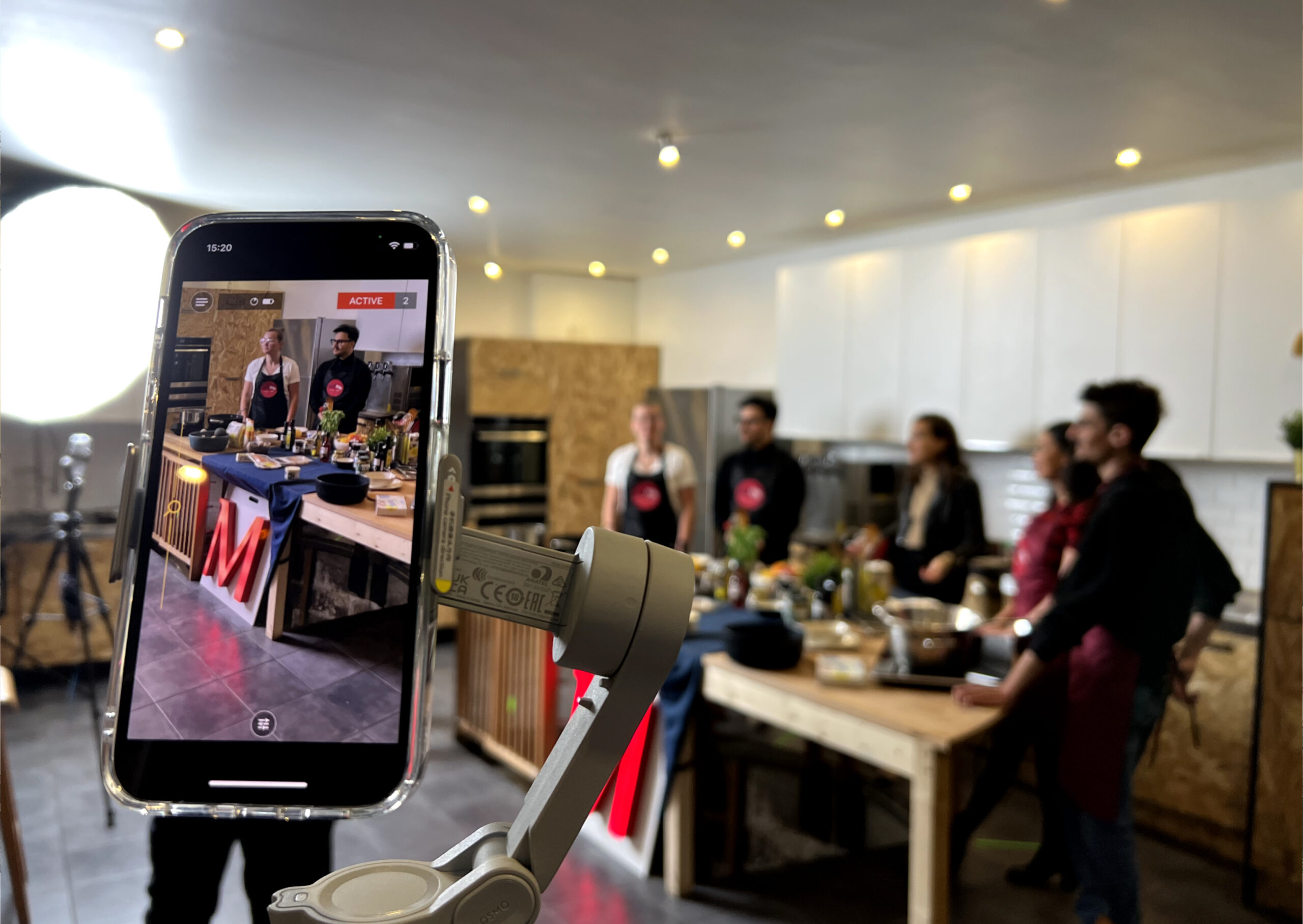 Pastarena & Pastacademy
Deployment of an influencer campaign to communicate on the Monoprix and Barilla collaboration. For the occasion, we launched a vast operation gathering 35 influencers in the form of a battle and ending with a live shopping session during which the 4 finalists faced each other. A campaign marked by a record rate of engagement and a record number of viewers.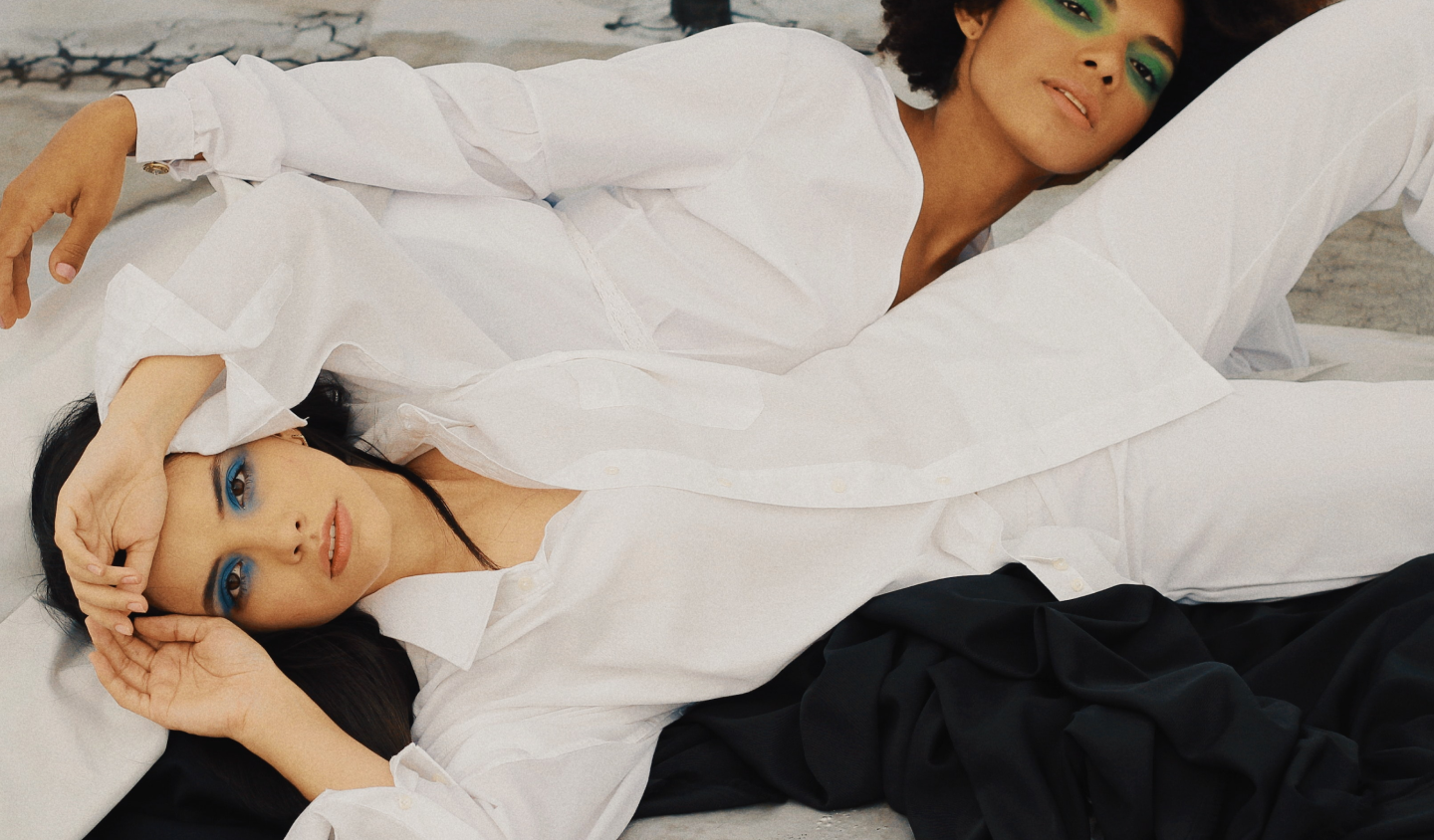 DISCOVER OUR
SOCIAL MEDIA EXPERTISE
The heartbeat of social media is the people. That heartbeat gets stronger, louder and becomes viral as more people feel and hear it. We use social media as an idea generator and strategic compass for all of our creative ventures. Are you part of the beating heart?
Discover