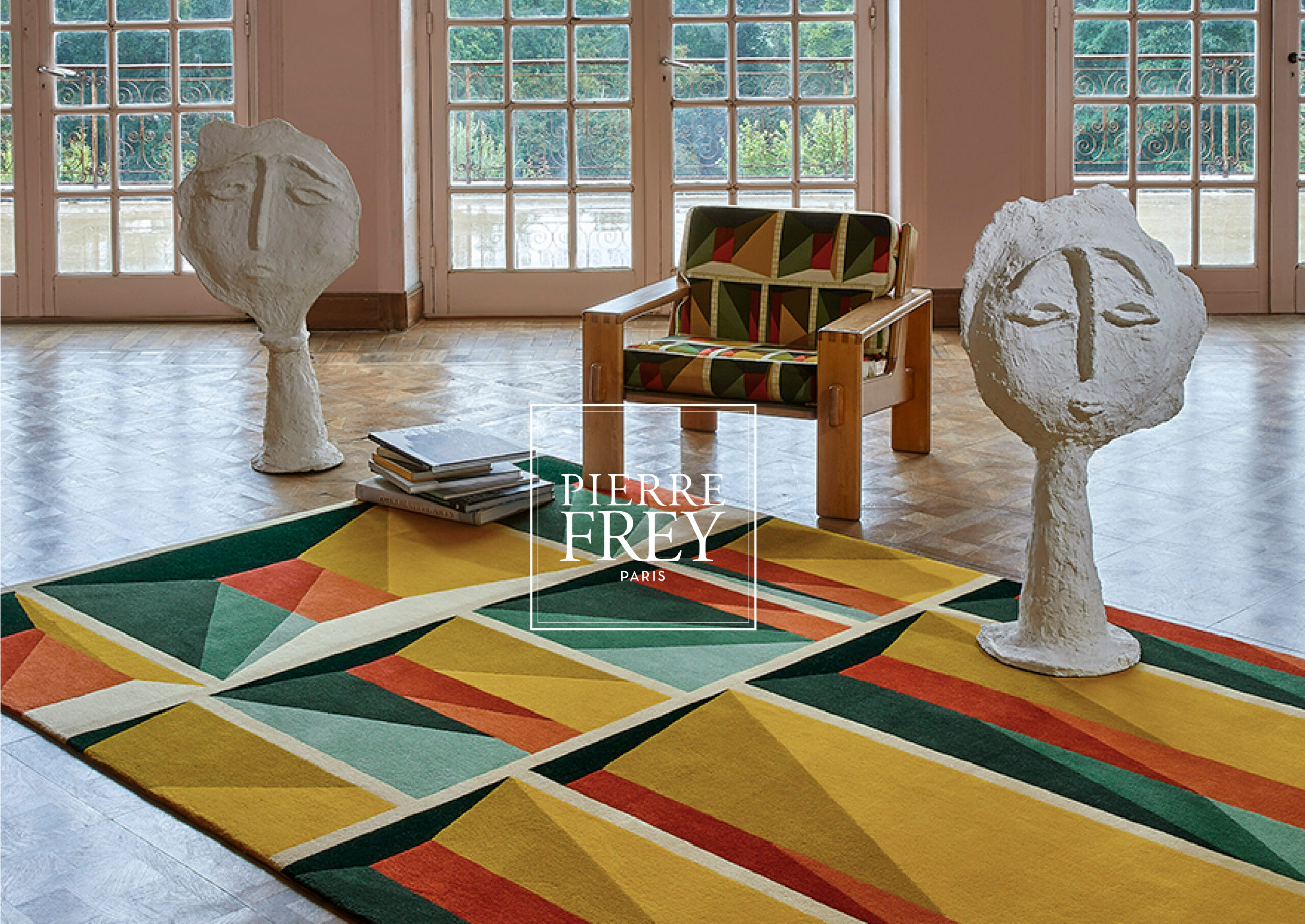 PIERRE FREY
Supporting the Maison Pierre Frey in its digital transition.

DISCOVER OUR
E-COMMERCE EXPERTISE
What does the future of retail look like? What can we expect from e-commerce brands? Faced with an ever-changing landscape, associated with an ever more demanding online consumer, a holistic e-commerce ecosystem based on an omnichannel approach is essential.
Discover